CLARKSVILLE, Ind. (WDRB) -- The power of social media helped identify a pair of thieves in Clark County. 
The Clark County Sheriff's Office said they may be behind several recent burglaries in the Clarksville area, including one at a storage facility and an excavation company.
Surveillance pictures from Public Storage shows the suspects entering a unit and leaving together. 
Colonel Scottie Maples with the Clark County Sheriff's Office said two units were broken into. He said  the thieves got away with electronics and household items.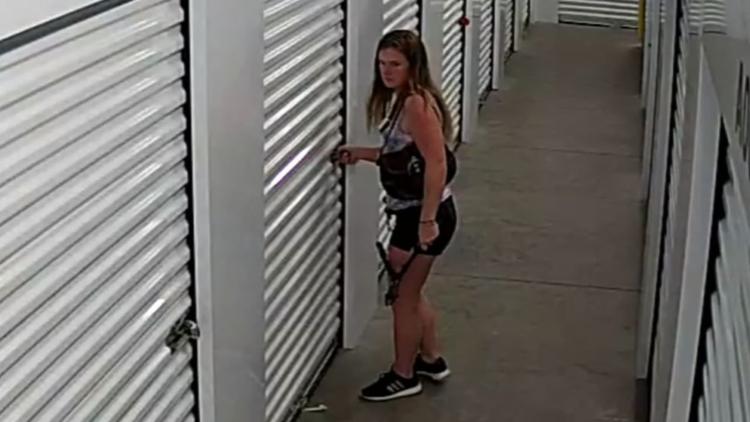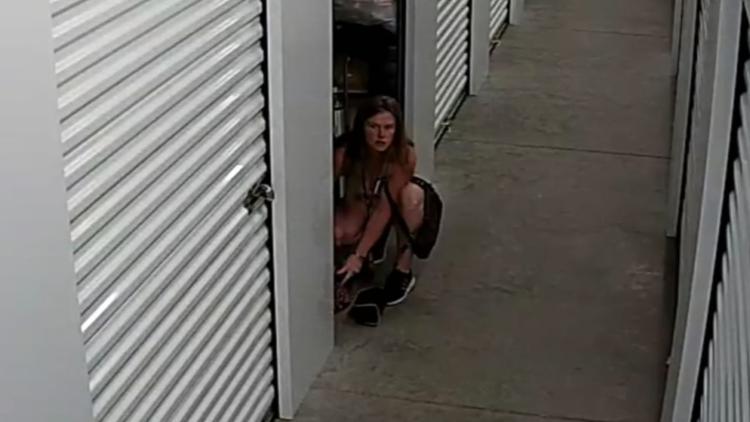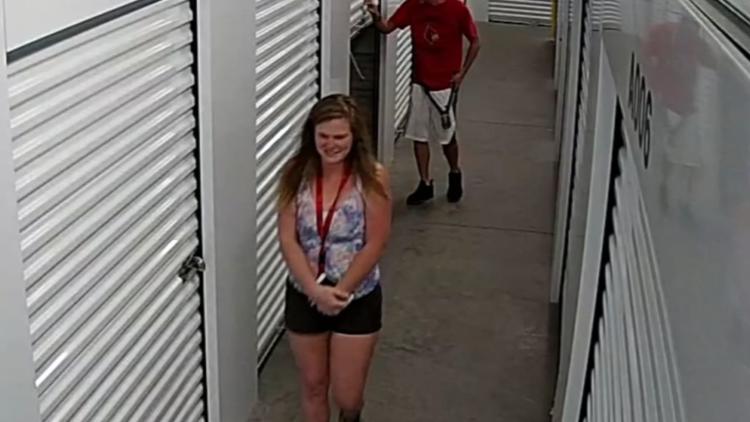 Maples said the suspects are also believed to have targeted Dan Cristiani Excavating. 
"It's very frustrating," said Chris Jackson, vice president of Dan Cristiani Excavating. 
Cristiani said over the past few months, they've been hit multiple times, and thieves have gotten away with $75,000 worth of equipment. He believes each hit was committed by the same group of people. 
"They stole two trucks: one new truck and one older truck," Jackson said. "They take generators, water pumps, chain saws, chop saws ... they cut the fences and broke into the barns."
When the images were posted to the sheriff's office Facebook page, anonymous tips identified the two suspects in a couple hours. 
"That's what's great about our community and how social networking helps us in situations like this," Maples said. 
The suspects' identities have not been publicly released. 
Copyright 2019 WDRB Media. All Rights Reserved.