LOUISVILLE, Ky. (WDRB) -- Friends returning from a concert were hit and killed earlier this month by a wrong-way driver on Interstate 65 in southern Indiana. 
Tapanga Eudy, 21, and two of her friends were driving back from a concert in Louisville on Oct. 11 when Indiana State Police said Kaitlyn Schindler was driving the wrong way down I-65 and hit them head-on near Crothersville. Eudy and her friend, Chelsea Jo Boston, died at the scene. The other passenger was airlifted to the hospital.
Schindler had a blood alcohol level more than twice the legal limit when the accident occurred, according to Indiana State Police Sergeant Stephen Wheeles. She also died in the crash. 
According to Wheeles, her BAC was .17%. 
Now, friends and strangers are coming together to help the families of the victims. Peter Soler, who cuts hair at Columbus Uppercut, is doing his job this week for a cause.
"It broke my heart," Soler said. "Her mom was just in the shop the week before, and then her mom text me and called me while I was in the middle of a haircut.
"You never expect someone younger than you, a child. And as soon as she told me that, it broke my heart."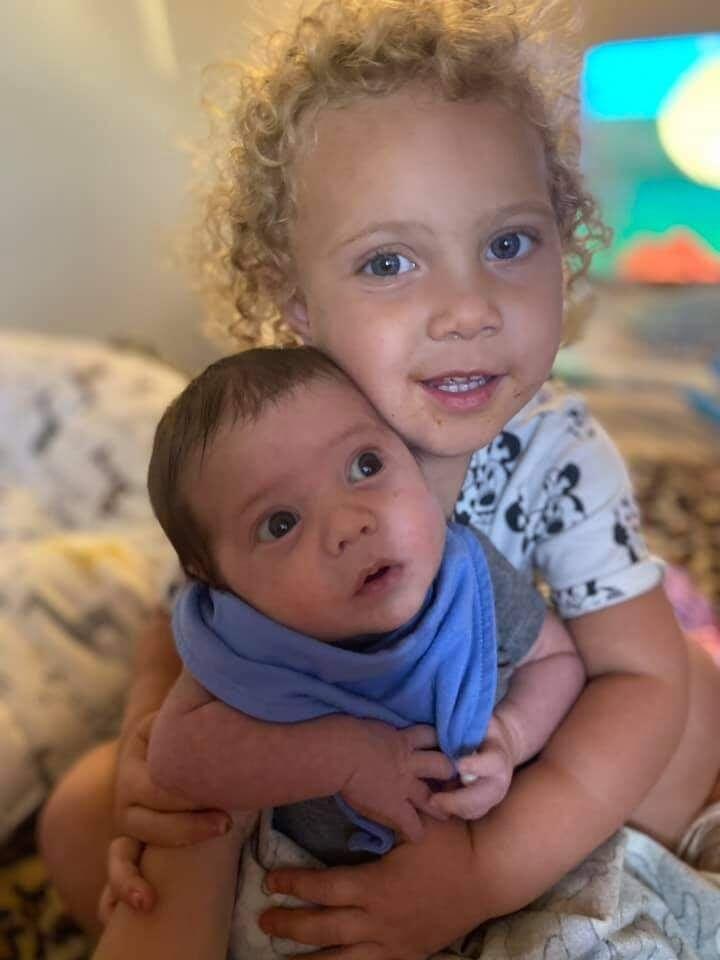 Soler and other business owners in Columbus have donation buckets to support the families.
"Every little bit helps," he said. "I know the whole situation, and they're just real close friends of mine. So I try to help out any way I can."
Eudy leaves behind a 2-year-old and a 2-month-old. Boston leaves behind a son. Tanessa Eudy, Tapanga's sister, said she'd light up any room she walked into.
"I will forever tell (Tapanga's kids) who their mom was and cherish her and how much she actually loved them and cared for them and never let anything hurt them," Tanessa Eudy said. "(The 2-year-old) is still asking where her mommy is, but all we can tell her is mommy's sleeping, is at rest now and she's watching over you in the sky."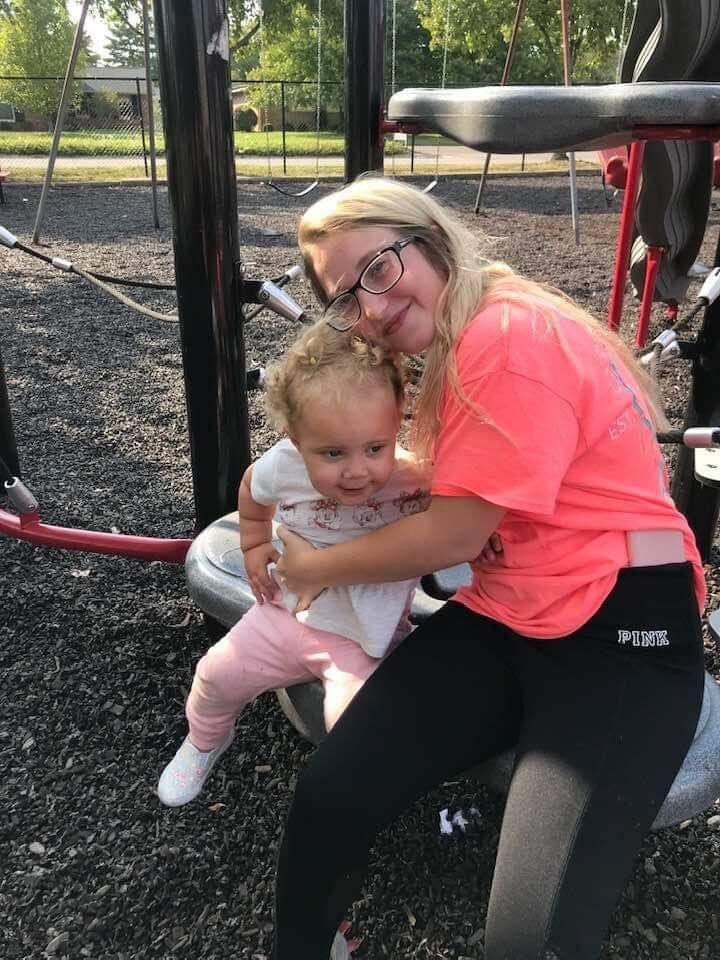 Friends and family are hurting after such a tragic loss, and community members are doing what they can to keep her memory alive.
Camilas Mexican Restaurant is donating 20% of sales on Oct. 20 to the Boston and Eudy families. And the family of Tapanga Eudy has an account through Centra Credit Union called Tapangas Memoral.
A GoFundMe page has also been set up to help with expenses.  Click here. 
Related Stories:
Copyright 2021 WDRB Media. All Rights Reserved.