SALEM, Ind. (WDRB) -- Tiffany LaPointe has been hospitalized and in rehab since she was hit by an alleged drunk driver on her way to church in late-January.
The crash left LaPointe seriously injured, having now undergone many surgeries and procedures as well as weeks of rehab.
Now, as she's ready to come home, rehab professionals require that LaPointe's home be handicap accessible before she can return. It will be several more months before she can walk without a wheelchair.
"When you go through something like this, it open your eyes to how much you take for granted," said Cheryl Zimmer, a family friend of LaPointe.
When a plumber at Tom Drexler heard of the situation, it hit home, Zimmer said.
"God put it on his heart to see what they could do," Zimmer said. "He talked to Tom Drexler, and he said, 'You know what, we're going to take care of it.'"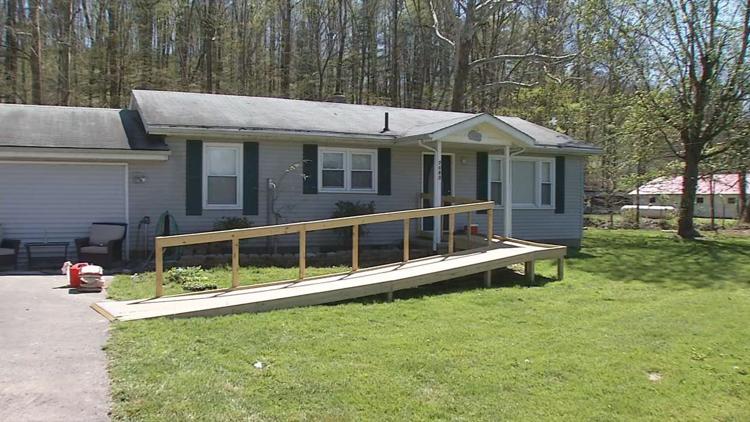 That plumber and another volunteered their time, and Tom Drexler volunteered all the materials to make the home handicap accessible. The work began early Tuesday morning in preparation for her arrival Wednesday.
The plumbers said the work will be complete by then. They're focusing efforts on preparing the bathroom to fit LaPointe's needs.
It wouldn't be possible without Tom Drexler.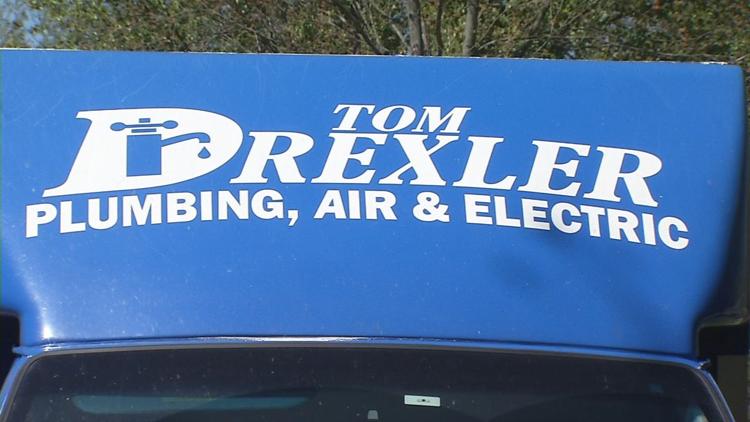 "The family is so out of money because of all the medical expenses that Mr. Drexler and his two plumbers have donated all their time, money and efforts to put in the shower so we can bring her home after three months," Zimmer said.
There is a GoFundMe for Tiffany and the LaPointe family that has already raised more than $9,000.
A parade in Salem will welcome Tiffany home at 3:30 p.m Wednesday.
Copyright 2020 WDRB Media. All Rights Reserved.