LOUISVILLE, Ky. (WDRB) -- To Roger Keen, it's become an almost weekly annoyance: dirt bikes, hotrods and all-terrain vehicles (ATVs) zooming through Louisville neighborhoods like his.
Not far from his home between Pleasure Ridge Park and Valley Station, "doughnut" tire marks can be spotted in several neighborhood intersections. Keen says they're the result of ATV drivers performing burn-outs.
"There ain't no getting angry no more," he said. "It's just a loss of sleep."
He and others report reckless driving of those vehicles along Dixie Highway, Stonestreet Road, Greenbelt Highway, Greenwood, the nearby floodwall and other pockets of southwest Louisville.
"What's it going to take?" Keen asked. "A young kid to die?"
Councilwoman Amy Holton Stewart, D-25, fears the same result.
After a recent brainstorm session with fellow councilmembers Rick Blackwell, D-12, and Cindi Fowler, D-14, she says the three — who all represent portions of southwest Louisville — will take action.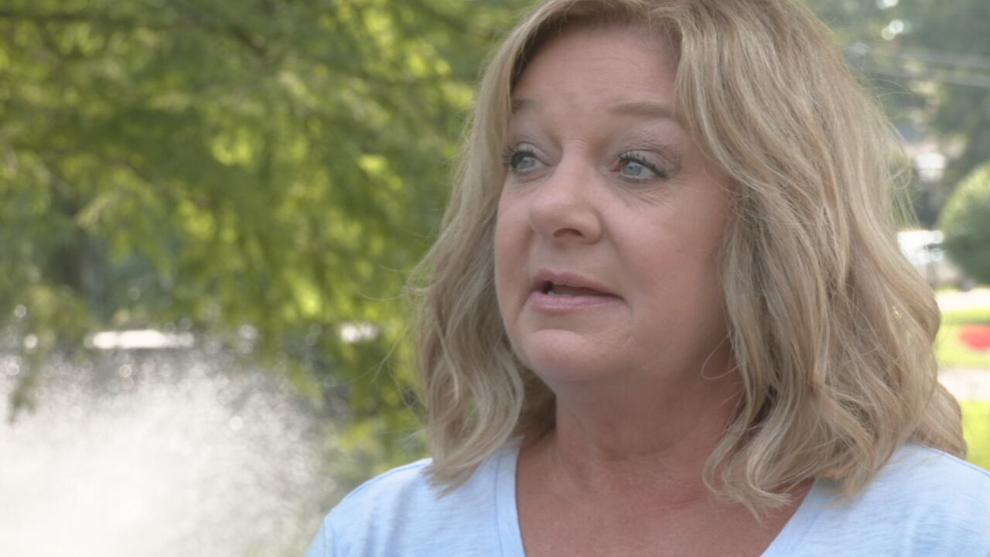 Using $20,000 of their discretionary Neighborhood Development Funds, the three will pay Louisville Metro Police officers overtime to tackle the issue through increased patrols.
"Our intention is to stop this illegal activity," Holton Stewart said.
"We have joined together, and we will be financing some overtime hours and some detail to address not only the ATVs in the neighborhoods and on the floodwall and in the sand-pit area, but particularly the drag racing that's going on in our area," she said. "I'd say the next few months we're going to be out really looking for people and making sure that they understand that we're not going to tolerate this any longer."
In the Bridgegate neighborhood, Elaine Morgan hopes the new funding and enforcement will help.
Just this past weekend, Morgan says her homeowner's association received multiple complaints about ATV activity that concerned noise and safety.
"I'm afraid of it being more of a safety problem than anything," she said. "I'm worried there's going to be a serious accident if something doesn't change."
Under Kentucky law, except for a handful of reasons, "a person shall not operate an all-terrain vehicle upon any public highway or roadway or upon the right-of-way of any public highway or roadway."
However, the owner of two ATVs who lives near the Bridgegate neighborhood says he sees no issue with their continued use if the people driving them are doing so safely. That homeowner, who spoke anonymously, said the kids driving them "could be doing way worse stuff."
Copyright 2021 WDRB Media. All Rights Reserved.