LOUISVILLE, Ky. (WDRB) -- St. Matthews Police said there were at least three reports related to car break-ins — including one stolen vehicle — from the Jamestown Apartments overnight. 
Police Chief Barry Wilkerson said situations like this are often a "crime of opportunity," because several cars are parked in one area.
"It appears they were all late last night, early morning, you know, when people go to bed,— different times — until they got up this morning and found out their cars had been gone through," Wilkerson said Monday. "It's like anything else: more opportunity, more cars there. Shopping malls are the same way."
According to Wilkerson, the Jamestown Apartments, along with other apartment complexes, are considered "hot spots" where police try and focus efforts on preventing crime.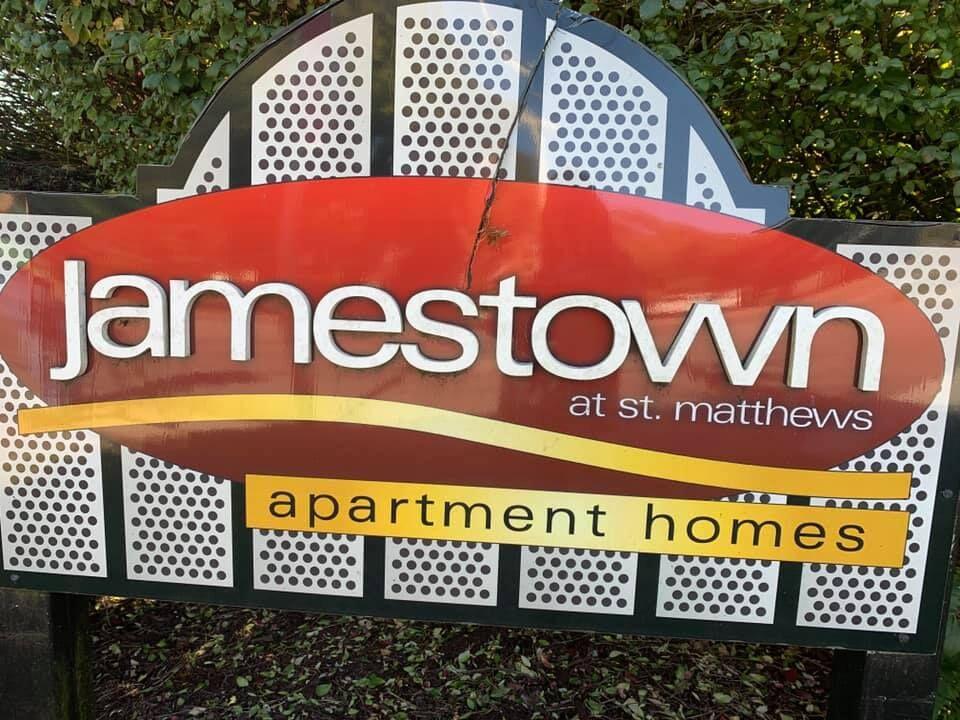 "I'm not saying apartment complexes are bad, just the opportunity to steal there is greater for criminals," he said. "And that's why we look at them as more as hot spots and that's why we focus our cars in those areas."
Residents would not speak on camera Monday but said police have responded to the complex before. One woman said she installed a camera outside her door because of crimes.
Over the summer, police responded to a double shooting at the apartments. According to the Jefferson County Coroner's Office, 28-year-old Shamone Haggard died. Louisville Metro Police and K-9 units joined St. Matthews Police in the investigation. 
In September, a jeep linked to a deadly shooting at a school bus stop was found burned at the complex.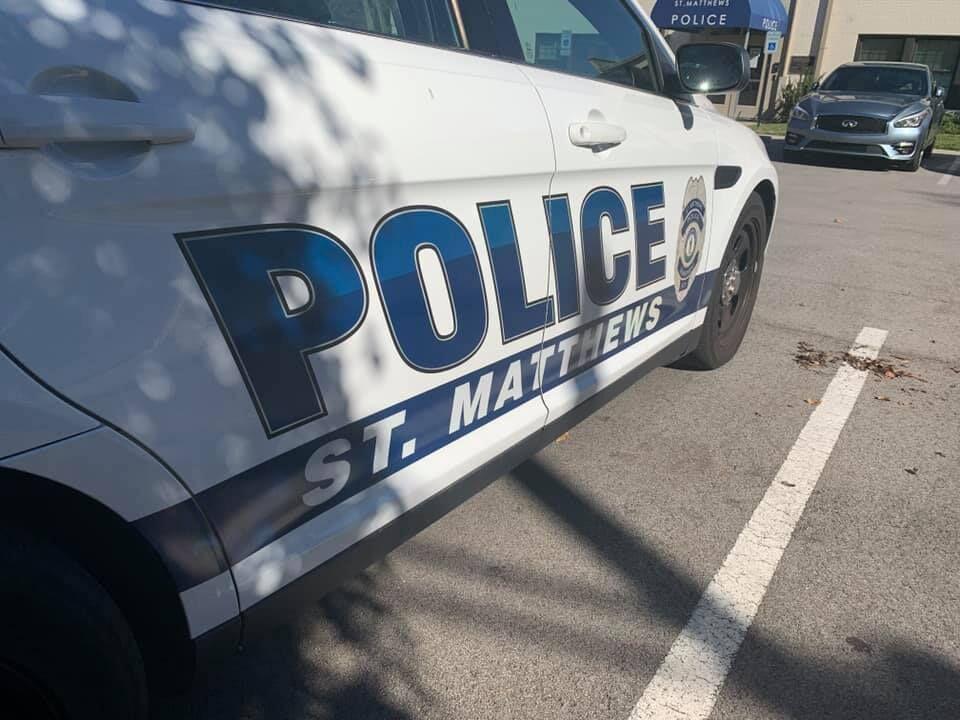 Police said often times, stolen cars end up being used to commit other crimes. Wilkerson is hoping that if car thefts are prevented, future violent crimes will be prevented as well.
"If we can stop this, we're going to help curb the violent crime," he said. 
To help protect yourself from having your car stolen or broken into, police offer these tips:
Lock your car
Don't leave spare keys hidden inside the car
Remove any valuable from the car, especially firearms
As the temperatures drop, don't start your car to warm it up and leave it unattended
"We patrol as hard as we can, hopefully, to avoid this," Wilkerson said. "But there's things you can do to help prevent this." 
Wilkerson said if your vehicle is broken into, even if nothing is stolen, please call police so they can determine where these types of crimes are happening.
Copyright 2021 WDRB Media. All Rights Reserved.