LOUISVILLE, Ky. (WDRB) -- Some Starbucks employees in Louisville are brewing more than just coffee.
The Starbucks on Factory Lane in east Louisville could be the first in Kentucky to unionize.
The baristas and shift supervisors sent a petition to the National Labor Relations Board on Tuesday. If the NLRB approves, hourly employees will vote on unionizing, which they hope will bring higher pay and better working conditions.
"It is a slap in the face. I'm going through all these customers and they're paying more for a single cup of coffee than I make an hour," said Emerson Mays, a barista.
Organizers said the coffee giant has record profit margins, the stock is going up, and executives are getting raises. "I mean, the CEO got a 39% raise last quarter," said Nathan Potter, a shift supervisor at Starbucks. "We're still seeing employees that are struggling to pay rent, pay for food, pay for transportation. I mean, you make two drinks and that's more than what you make in an hour and $7 for coffee."
Since last December, Starbucks workers at more than 135 stores from around the country have joined the Starbucks Workers United movement, and are organizing with Workers United (SEIU).
In a letter e-mailed to Starbucks CEO Kevin Johnson and signed by 30 of the Factory Lane employees, workers wrote:
"We can no longer wait on the company to fix itself… We feel that we are voiceless in a company that is more concerned about profits and dividends than the people that hold it together. We have decided to unionize not out of anger or retribution, but our desire to make (Starbucks) a better place for ourselves and our community."
Some employees are concerned that the push to unionize could cost them their jobs.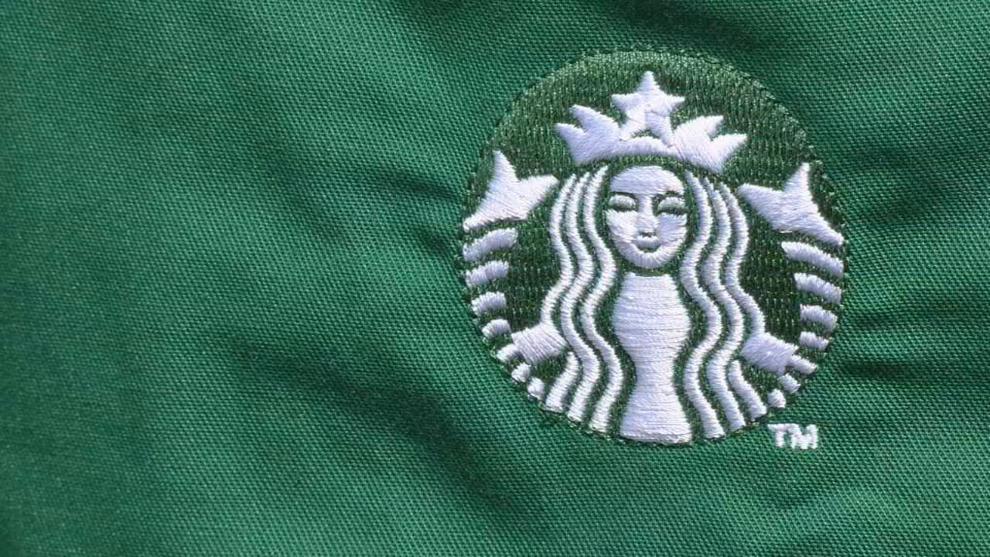 "We expect a lot of union-busting, misinformation, and all sorts of things coming from corporate," said Potter. "I think everyone's really worried about their job. People are afraid that they're going to be fired. Starbucks has been accused of firing union leaders and shutting down stores that have attempted to unionize."
A company spokesperson for Starbucks released the following statement in part:
"As Rossann Williams, EVP, and president, North America, recently shared with our partners "the vote outcomes will not change our shared purpose or how we will show up for each other… We will keep listening, we will keep connecting and we will keep being in service of one another because that's what we've always done and what it means to be a partner."
Copyright 2022 WDRB Media. All Rights Reserved.