CLARK COUNTY, Ind. (WDRB) -- Hand her on her hip, posing for the camera, Tammy Jo Blanton was with group of friends in the summer of 2013, having a good time down at the RiverStage in Jeffersonville.
The picture is a perfect snapshot of Blanton, radiating confidence and joy.
Her friend shared the photo, saying Blanton had the biggest smile and a big personality to match it.
Had.
The picture is now a painful reminder of what the world is missing.
Tammy Jo Blanton was murdered five years ago, Sept. 11, 2014.
Responding to a welfare check, police found her body in the bathroom of her Jeffersonville home. She was covered in blood and mutilated. Parts of her organs were found on a plate and a frying pan in the kitchen. Her ex-boyfriend, Joseph Oberhansley, was in the home when police arrived. Detectives said he had a bloody knife on him and confessed.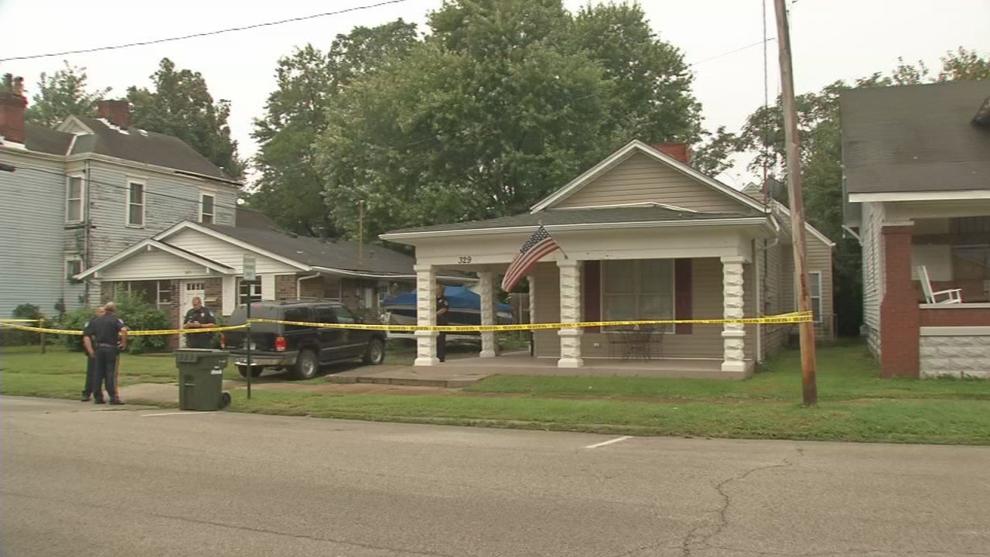 The details of Blanton's murder are vicious, gruesome. After five years of hearing it over and over, her friends say they want to shift the focus back to Blanton and away from Oberhansley. At the same time, they're terrified to speak out, afraid of what he still could attempt to do.
The murder has so affected the friend who shared the picture with WDRB News that she moved out of state. She agreed to an interview as long as her identity would be protected.
"Tammy was extremely independent, a very strong person," Blanton's friend said. "She really had her life together. It's really painful, so sad."
The initial shock and pain of having a friend murdered has never faded as the legal process dragged out over the last five years. She doesn't want the time to distort the story.
"I don't want anyone thinking this was a loving relationship," she said. "This was all about sex and control for him."
Blanton's friend met Oberhansley once and "got a terrible gut feeling." She calls Oberhansley a "master manipulator" and believes he sensed and took advantage of Blanton's caring nature and desire to help others.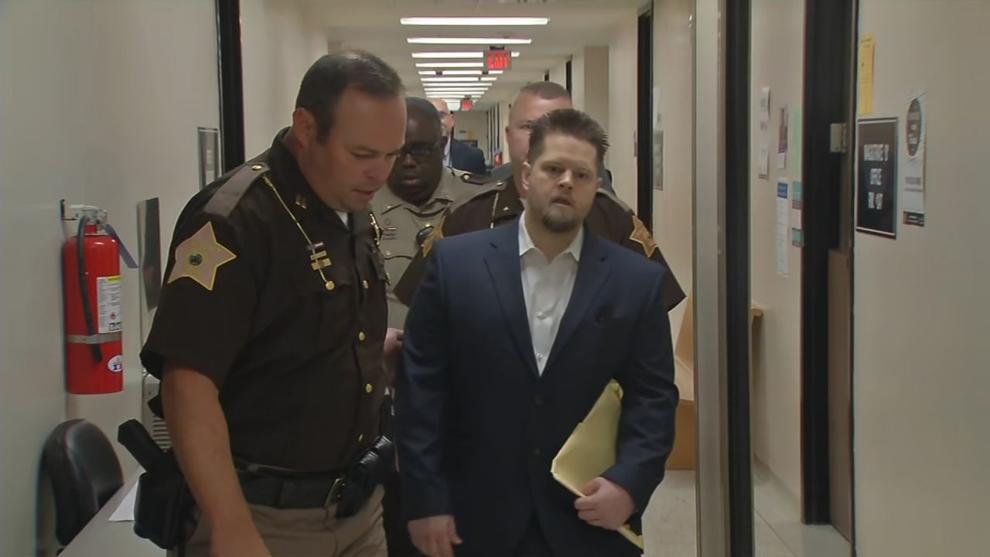 "It was only four months they were together, but how quickly things escalated," she said. "Within four weeks, there were already issues. The manipulation and control."
Before Blanton was murdered, friends said Blanton was attacked, followed and held against her will by Oberhansley. Witnesses testified in the first day of trial that Blanton was breaking free from Oberhansley's control. The day before she was murdered, her father came to her home to help change the locks.
"I don't know why she was so brave," she said. "I don't know."
Her voice breaks over the phone. Pausing, choking back tears.
"There were too many signs," she said. "She was too brave. I don't know why she was so brave to even go back to her house. Changing the locks isn't enough for a man like that."
Adding to the pain, she believes Blanton's murder could've been prevented and that the system failed her.
In 1998, Oberhansely served time in Utah for killing his then-girlfriend and shooting his mother. He was 17 at the time and convicted of manslaughter and attempted murder. He was released two years before Blanton was murdered.
He was also accused of strangling a man in the summer of 2014 in Clark County. He was released on bond and then got into a car chase with Jeffersonville Police. Oberhansley was out on bond when Blanton was murdered. Blanton's friends believe there could be other acts of violence he is responsible for that have gone unreported.
When Oberhansley was determined to be mentally competent in July 2019, it was decided his criminal history would not be allowed to be brought up.
"What happened to the truth coming out? The truth is the truth," Blanton's friend said. "And if there's information about this person pertaining to Tammy prior to this murder, I feel like that's critical."
It was also decided the death penalty and an insanity defense would be taken off the table. So if convicted, Oberhansley faces the maximum sentence of life without parole.
The trial started in August, but the judge declared a mistrial on the first day of testimony after a witness made several comments about Oberhansley's drug history and criminal past.
A second attempt at a new trial was made in early September, but the judge decided to cancel jury selection after the first day, in order to find a new county with prospective jurors who have not heard about the case.
Initially, the judge set a temporary timeframe to start the new trial in January or February 2020. There was a conference between the judge, prosecution and defense this week in order to decide on which county would work best.
It is a challenge to find a county where the news of the case hasn't spread. And the county needs to have several hundred potential jurors available to responds to the summons and needs to have facilities large enough to accommodate all those people.
It is expected a date and county could be selected in the next few days.
Blanton's friends and family pray that after years of agony and fear waiting for closure, Blanton will finally be able to rest in peace.
Related Stories:
Copyright 2019 WDRB Media. All Rights Reserved.