LOUISVILLE, Ky. (WDRB) -- There is a happy ending to a phone call scam reported last week.
When Artina Paris-Jones' phone rang last Monday, she said the caller ID showed it was LG&E. She said she knew her bill was overdue and that service was scheduled to be shut off in two days. But the caller managed to convince her the date was wrong, telling her she was going to be disconnected within 30 minutes. 
The caller got her to download the Cash app to pay her bill and avoid having her power cut off. He even had her account number and total amount owed. She lost everything she had in her account: nearly $500.
When a WDRB News viewer heard Paris-Jones' story, he reached out and wanted to help. After being put in touch with her, he showed up at her door with much more than the money drained from her account.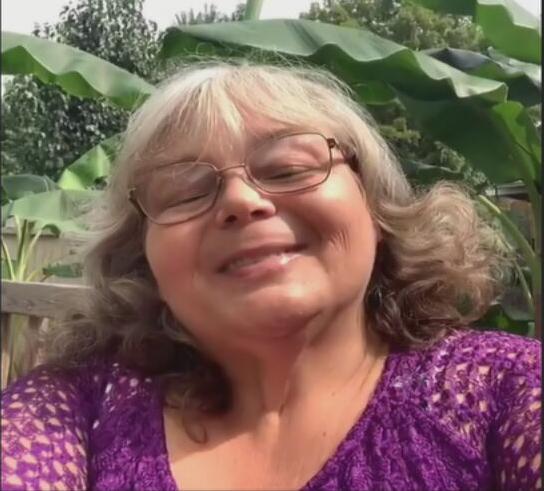 "As you can tell I wasn't smiling on that first interview, but I'm smiling today," she said. "There are some good people in Louisville. There are good people in the world." 
The good Samaritan said he almost got scammed once and wanted to help. Paris-Jones said she will pay it forward in some way.
LG&E officials said the utility company will never call a customer to demand a payment over the phone and that criminals are now able to get more specific information about the victims they're targeting. They're also using sophisticated tools like caller ID spoofing. They said anyone who gets a call from LG&E, or any company demanding payment, should hang up and call back.
Related Stories:
Copyright 2020 WDRB Media. All Rights Reserved.