LOUISVILLE, Ky. (WDRB) -- Media access has been limited at the NBA Draft Combine in Chicago, an event that Eric Crawford and I covered multiple times for WDRB.
Interest remains, especially with five local players drawing invitations this year. I've followed the action from afar, wondering if the Louisville, Kentucky and Western Kentucky players created a buzz in the scouting world.
If anybody moved the needle, it was Louisville guard Carlik Jones, who keeps doing things skeptics said he could not do.
U of L's Jones and David Johnson, Kentucky's B.J. Boston and Charles Bassey of Western Kentucky were in Chicago. UK forward Isaiah Jackson had an invitation but passed. Jackson is the most likely to be taken in the first round.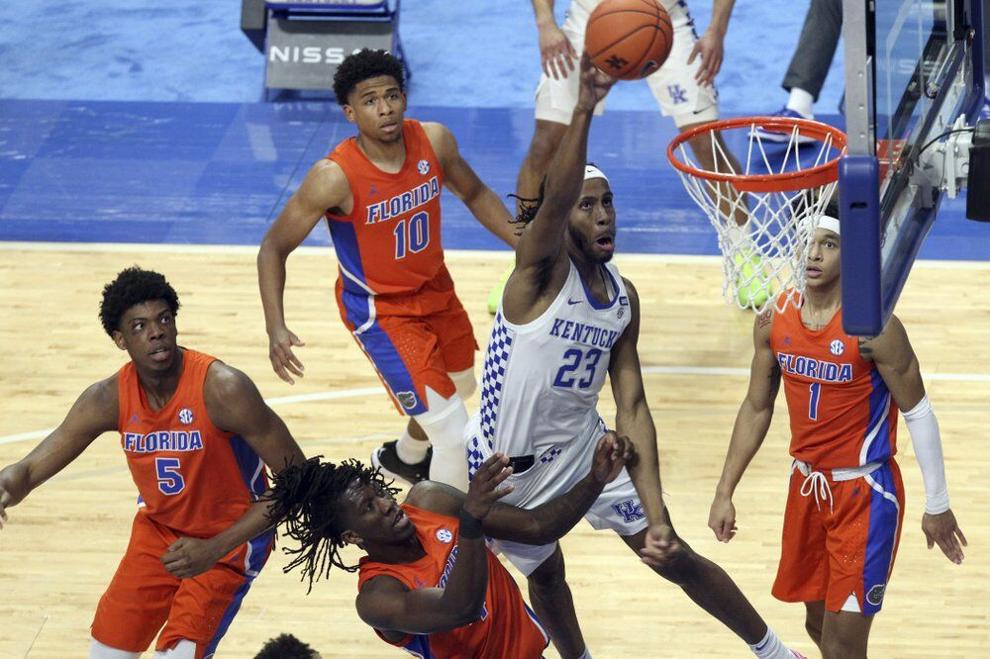 I would not say any of the five hurt their Draft outlooks but I haven't seen reports that they've dazzled NBA scouts as we approach the 2021 draft, scheduled for July 29. 
NBA Hoops Hype compiled mock drafts to see where prospects rank.
Three players who have drawn the most positive buzz are Jericho Sims of Texas, Joe Weiskamp of Iowa and Tennessee freshman Keon Johnson.
Here are several takeaways on the locals:
David Johnson delivered a solid scrimmage performance, scoring 10 points with 4 rebounds and 4 assists in 17 minutes while making 3 of 5 field goal attempts and all 4 free throws.
Louisville listed Johnson at 6 feet 5 inches and 210 pounds last season. In Chicago Johnson measured 6-3 1/4 without shoes and 6-4 3/4 with sneakers. He weighed 202.8, with 7.5 percent body fat.
Complete NBA Draft Combine measurements were released Saturday. 
Johnson's other measurables should help him. He had one of the fastest times — 3.03 seconds — in the three-quarter court sprint. His wingspan measured at 6-10. His vertical jump was 39 inches, 15th best in the camp.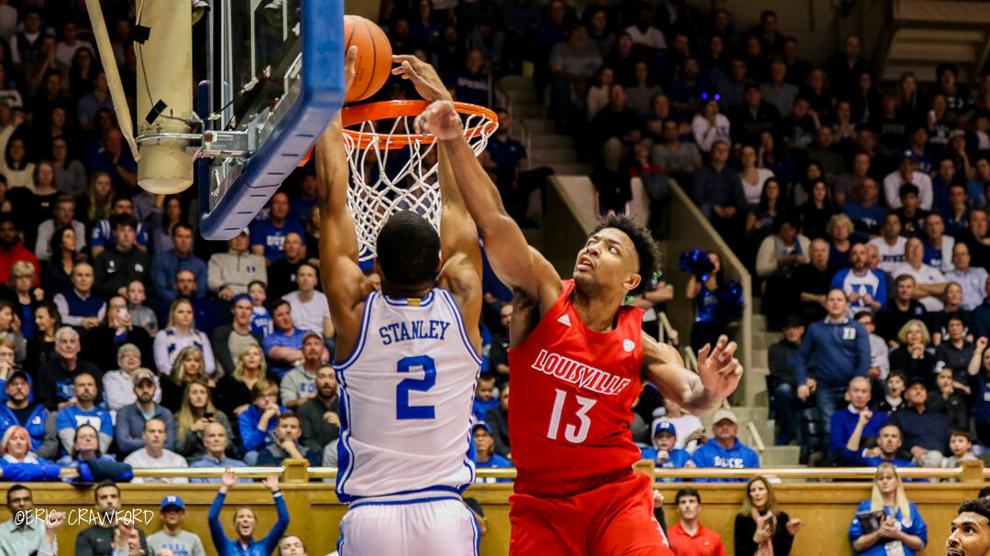 Johnson still projects as a second-round selection.
Simply upgrading his status to a participant in the main NBA Draft Combine was a victory for Jones.
He started his Chicago visit in the G-League combine. At least one observer said Jones was the best player there and NBA scouts did not disagree, making Jones one of four guys in the G-League event invited to participate against the best prospects.
Jones played 20 minutes in a Chicago game. He had 7 points (making 2 of 6 shots) with a pair of assists, one steal and one block.
At Louisville, Jones was listed at 6-1, 185. In Chicago, Jones measured at 6 feet without shoes and 6-1 1/4 in sneakers. He weighed only 173.6, with an impressive 4.5 percentage of body fat.
Jones is unlikely to be drafted.
Boston, the UK freshman, did not compete in games or compete in measurable events.
At UK, Boston was listed as 6-7, 185. In Chicago, Boston was 6-7 in sneakers and 6-5 3/4 in bare feet. He weighed 188.
Boston's wingspan measured by at 6-10 3/4, only a-quarter longer than Johnson. But Boston did not participate in the sprints or tests of his jumping ability.
Boston did participate in this on-camera interview.
After ranking in the first round for most of the college basketball season, Boston is more likely to be taken early in the second round.
Bassey has worked on playing his way into the first round. One mock draft listed him at No. 34 — the fourth pick in round two — on Sunday.
At WKU, Bassey was listed at 6-11, 235 pounds. In Chicago, Bassey measured 6-9 1/4 without shoes and 6-10 1/4 in sneakers. His weight was 230.2 with a 5.9 percentage of body fat.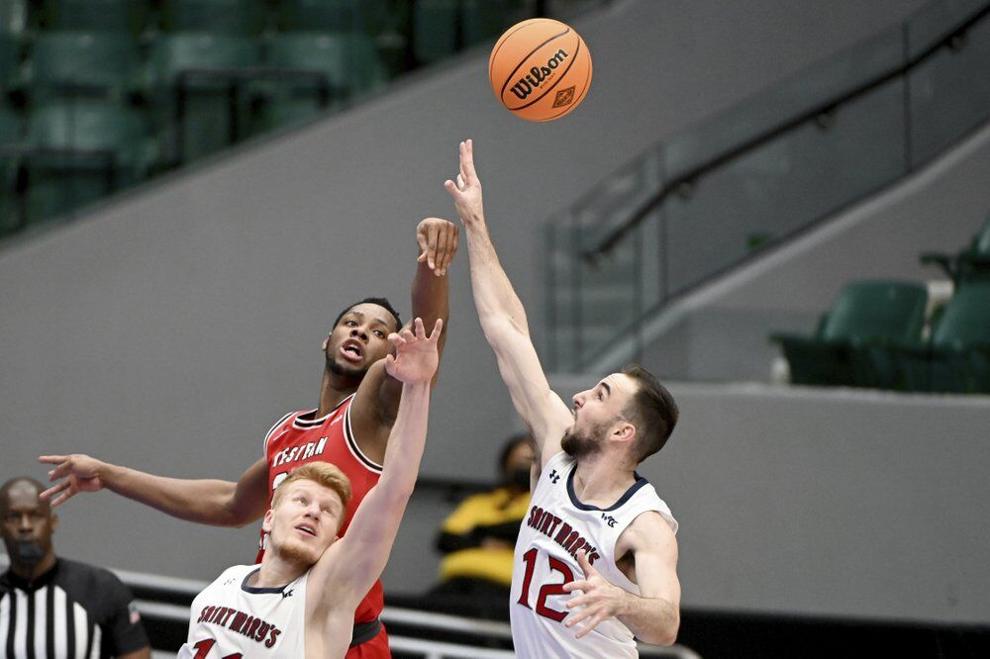 Scouts were reportedly impressed by his 7 foot, 3 inch wingspan. Bassey wingspan ranked second among centers in Chicago.
There's more work to do for all five guys as the draft approaches. They will be invited to participate in group drills by interested teams.
Copyright 2021 WDRB Media. All rights reserved.