LOUISVILLE, Ky. (WDRB) -- It's been 20 years since Bellarmine University had a player chosen in the first five rounds of the Major League Baseball Draft.
That was pitcher Todd Wellemeyer, who was taken in the fourth round in 2000 and played eight years in the majors. Now, they have another pitcher who could go that high but also might not get drafted at all. 
Brandon Pfaadt is a 6-foot-4-inch, 230-pound right-hander from Trinity High School. His family has strong ties at Bellarmine. Pfaadt has played with both an older brother (Brady, a catcher) and a younger brother (Brett, a shortstop) during his three years with the Knights. His grandfather, Bob, is still a history teacher at the school and once pitched for Bellarmine himself. 
Now, Pfaadt is ready to make the jump from Division II to the professional ranks. He emerged as a prospect during last summer's Cape Cod League, which features many of the top college players in the country, and continued raising his profile this spring as Bellarmine's top starter. He had a 1.38 ERA and struck out 27 batters in 26 innings with just four walks. 
But the coronavirus shut down the rest of his junior season and reduced the MLB Draft from its usual 40 rounds to just five as a cost-cutting measure as club's continue to lose revenue this spring.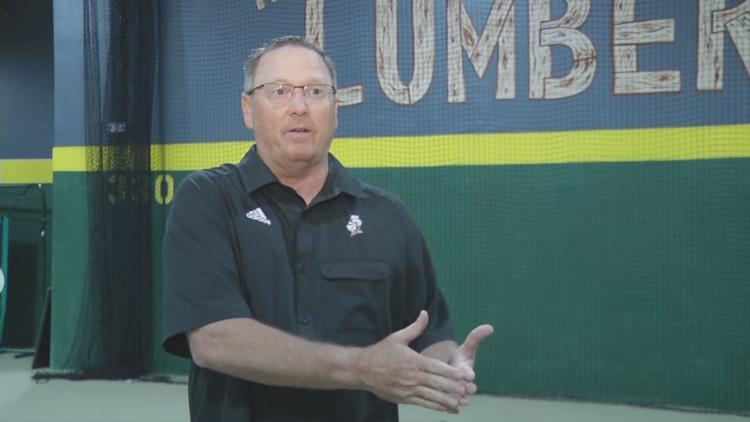 "Every indication I've gotten is that he's kind of a tweener guy," Bellarmine head coach Larry Owens said. "He's a third-to-fifth round pick. It wouldn't surprise me if he's a late second-round pick or he's an eighth-round pick in a non-existent 10-round draft. You never know."
"Hopefully, my chances are good," Pfaadt added. "I'm not going to say anything for sure now. I'm just going to try to keep working hard, and hopefully, my name gets called."
If Pfaadt doesn't get picked in those five rounds, he is likely returning to Bellarmine for his senior season and the school's move to Division I. His coach would certainly like that, but he's rooting for his top pitcher to get chosen. 
"I want him to go," Owens said. "He needs to go play professional baseball. He's ready for that. And if we end up getting him back, that's great." 
Pfaadt is hoping to fulfill a desire he's had since he started playing tee ball at age 5. But if it gets deferred for a year, he's fine with that too.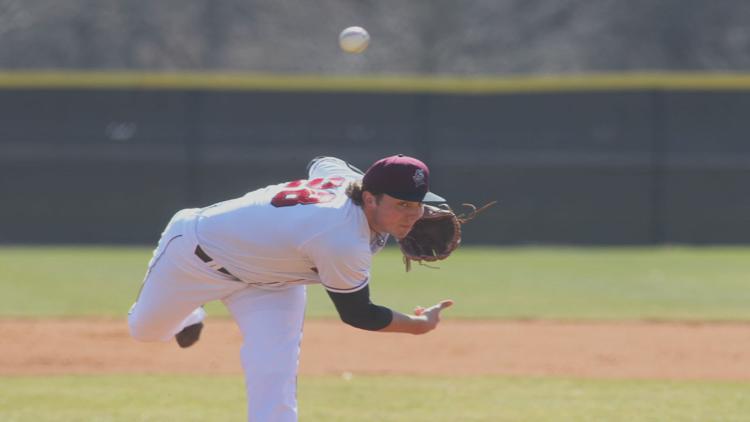 "It weighs on me," he said. "There's a lot of anxiety coming up to this moment. But I think you gotta just keep working hard no matter what, and then whatever happens, happens. God has a plan, so just keep working hard every single day, and hopefully, your dream will come true."
He'll find out in a few weeks. The MLB Draft is June 101.
Copyright 2020 WDRB Media. All Rights Reserved.