LOUISVILLE, Ky. (WDRB) -- A proposed professional football league is looking to place a franchise in Louisville before it kicks off its inaugural season in the fall of 2022.
Major League Football wants to field 32 individually owned teams with Louisville as one of its cities to play in a division with teams in Alabama, Mississippi and New Orleans.
Commissioner Adam J. McLean said the site and ownership for a Louisville franchise is still up in the air.
"We talked to the founder of Papa John's right there in (Louisville)," McLean said. "We talked to their financial guys. He's tied with the NFL, and that sometimes can be a conflict of interest. They expressed it wasn't going to be a good fit for them after all."
He said Lynn Family Stadium and Cardinal Stadium have been discussed as possible sites for a Louisville franchise.
McLean said the league is not out to take on the NFL but does plan to play on Sundays during the NFL season.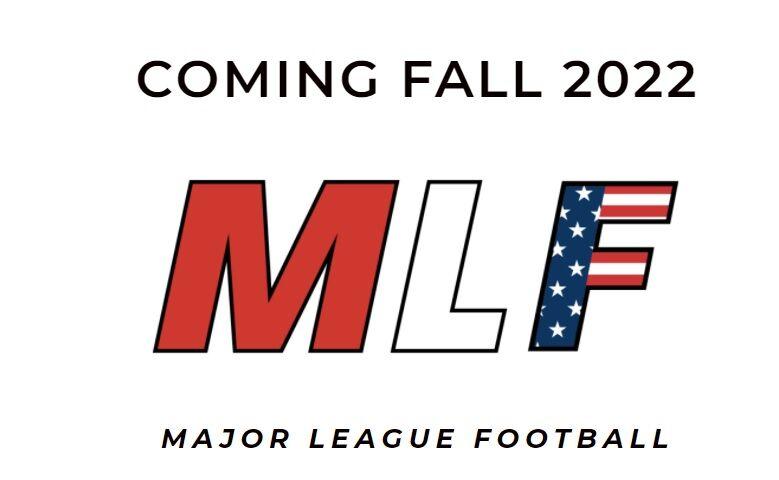 "Football has always been for centuries a fall game, and that's why we want it in the fall," he said. "We want to be ourselves. Major League Football. (We want) to go into (places) where there's not an NFL franchise."
However, the proposed league does hope to land teams in some NFL cities.
"We do have a handful of franchises where the NFL is, for example, when the (Dallas) Cowboys are playing away, Globe Life Field is our stadium there," McLean said. "So we'll be playing home."
McLean said the buy-in for a Major League Football franchise ranges from $3 million to around $10 million.
"We make it very clear to our prospective ... franchise owners what they have to face," McLean said. "They have to be extremely financially strong to focus on one thing and that is their franchise. "We're not creating anything new. We're following the same structure as Major League Baseball, NHL, NBA, NFL. It's already been proven. Why change it? We're just going into markets like Kentucky, Alabama, etc. that we feel that fans want a professional football team."
Copyright 2021 WDRB Media. All Rights Reserved.