CHARLESTOWN, Ind. (WDRB) -- Cold and rain couldn't stop the Charlestown community from honoring a fallen hero.
"He was just a great officer," Charlestown Police Chief Keith McDonald said Saturday. "He was one of those guys you just never got complaints on."
Hundreds of people showed up for the Sgt. Ben Bertram Memorial 5K-9 race Saturday morning. 
The 33-year-old Charlestown Police officer was killed in a crash in December while chasing a suspect.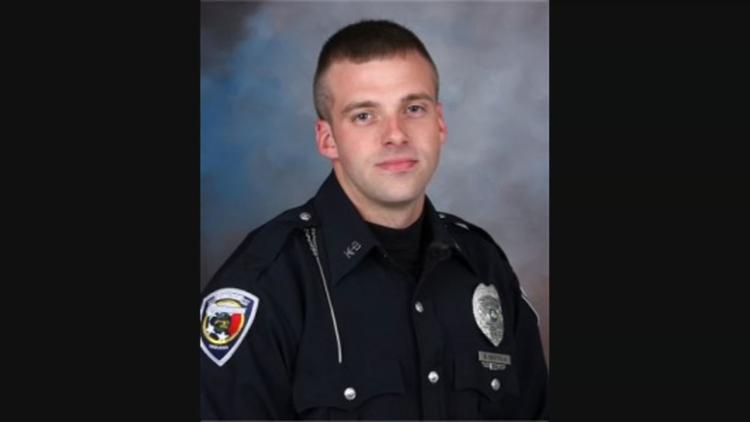 Bertram was a K-9 officer who loved animals, so the race allowed runners and walkers to bring their pets along as well.
More than 400 people braved the elements in his honor.
"It's just a true testament to his character and what he meant to the community, and what police officers in general, how the public feels about their police officers. You know, to come out on a nasty, wet, rainy day like this and show their support, it's unbelievable, it's awesome," Bertram's brother-in-law, Timothy Wolff, said.
Money raised at the 5K will help pay for Bertram's family to go to Washington D.C. for National Police Week.
Related stories:
Copyright 2019 WDRB Media. All rights reserved.