LOUISVILLE, Ky. (WDRB) -- The mission of a new Louisville organization is simple and straight-forward: to help provide new clothes to those less fortunate living in the city's West End.
"I think that sometimes, these people are forgotten," said Rebecca Ward, who came up with an idea last July in the wake of protests and the early months of the coronavirus pandemic. Her goal is to help alleviate some of those disparities for residents.
She calls her organization "Clothe The West."
"People give them things and I do think that people host events, but I'm also aware that you might have to sign up you might have to show proof of income," Ward said. 
But with this initiative, which she says already collected and donated thousands of clothes, you don't.
"New essentials for free - there's no signup and you don't ask any questions — people just show up," Ward said.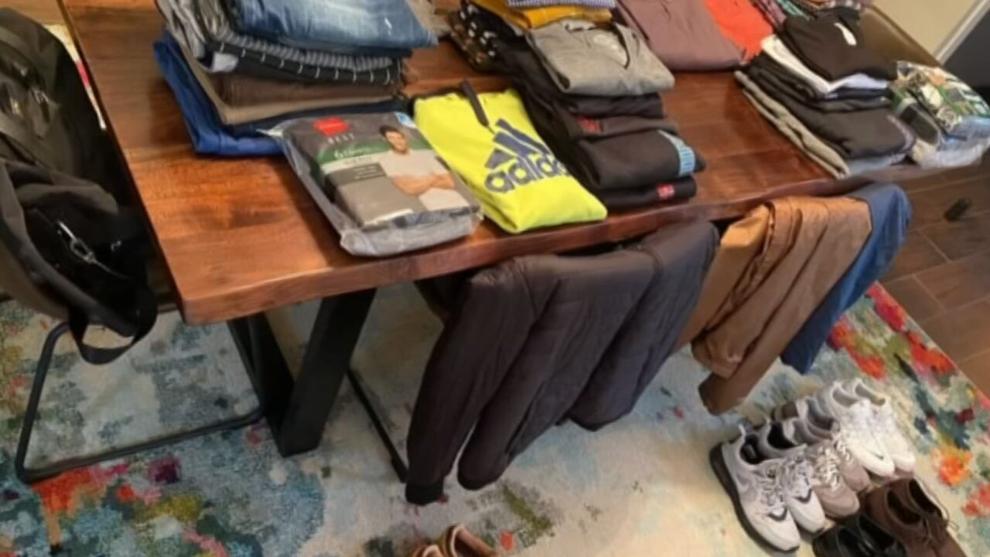 West end resident Keith Floyd said the program is needed in the community and he is hopeful that more people are willing to help following recent national events.
"It took what happened too, of course, George Floyd, for people to start recognizing, hey, we should reach out to the Blacks in the West End," Floyd said. 
Nonetheless, he is willing to help the organization.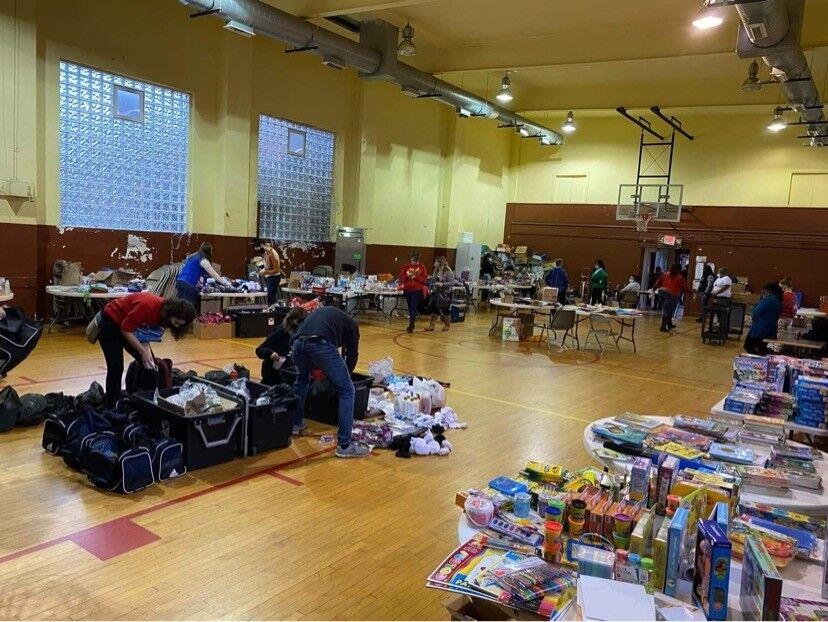 "I have a place called Long Shots and if she wants to put a box in there, man, hey, we don't have any problem with people donating and giving towards and giving back — we're all for that,' Floyd said. 
"It's really not just about the west end. It's about unity, everybody supporting one another because of all this madness going on."
Ward, doing this work out of the kindness of her heart, says she is appreciative of all the support.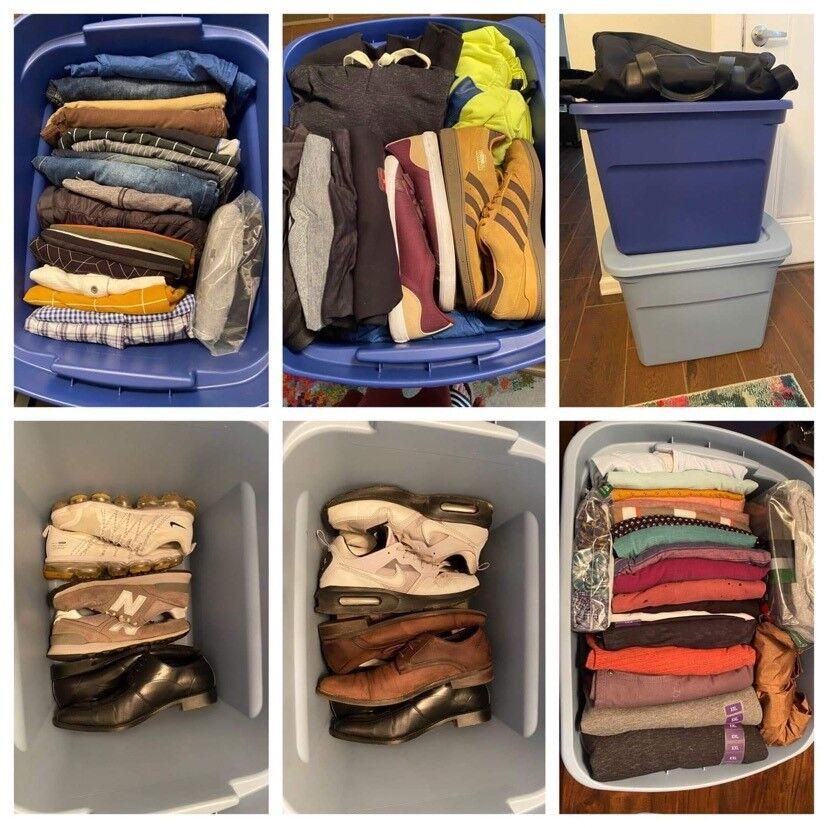 "That has just been the most rewarding thing and just giving people what they want without asking any questions," Ward said.
Next month, Clothe the West is hosting an event commemorating its one year of service that will include a fundraiser where clothing donations will also be accepted. 
Donations of new items can be mailed to 1355 Bardstown Road, Suite #121, Louisville, KY 40204. The organization also accepts donations via Venmo, PayPal and Cash App. 
If you'd like to get involved or want to know more information about the new organization, you can email them at clothethewest@gmail.com or call (502) 414-3155.
Copyright 2021 WDRB Media. All Rights Reserved.