LOUISVILLE, Ky. (WDRB) -- Not much was left of a storefront in Floyds Knobs after a car slammed into it.
It happened on Monday at Precision Family Eye Care in LaFollette Station North near Highlander Point.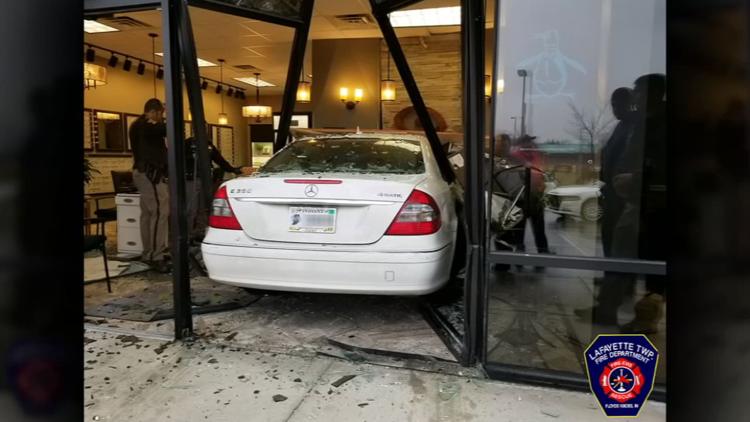 Officials with the Lafayette Township Fire Protection District say no one was hurt, but the building was pretty badly damaged.
Precision Family Eye Care will be closed for about a week for repairs.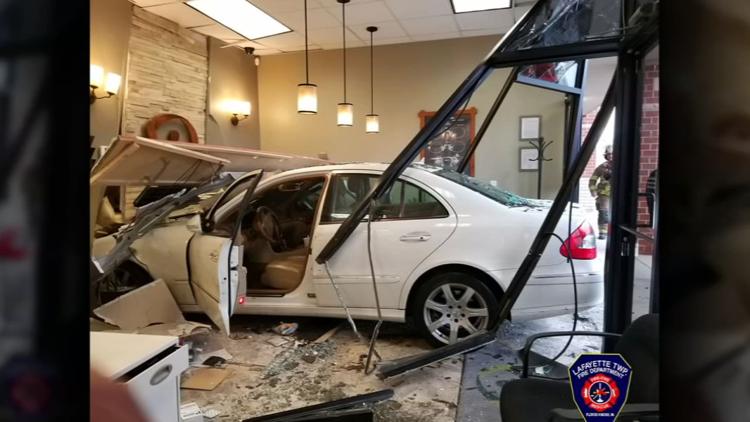 There's no word on what caused the crash.
Copyright 2019 WDRB Media. All rights reserved.