LOUISVILLE, Ky. (WDRB) - Three years ago, Dimitri Silva called some of his friends to organize a soccer game.
It wasn't just any game, it was on Thanksgiving, and in memory of their friend Nick who had passed away.
Nick Spaulding was killed in a 2014 car accident. He was a Trinity grad and played soccer for Transylvania University. Now, friends from high school and college are a part of a yearly tradition to honor him.
Every Thanksgiving the guys get together to play a soccer game at Seneca Park. It's what he would've wanted, said one of Nick's childhood friends.
"Seeing all the guys out here today is proof that his legacy lives on, and it lives on through us," said Silva. "We're just trying to make him proud."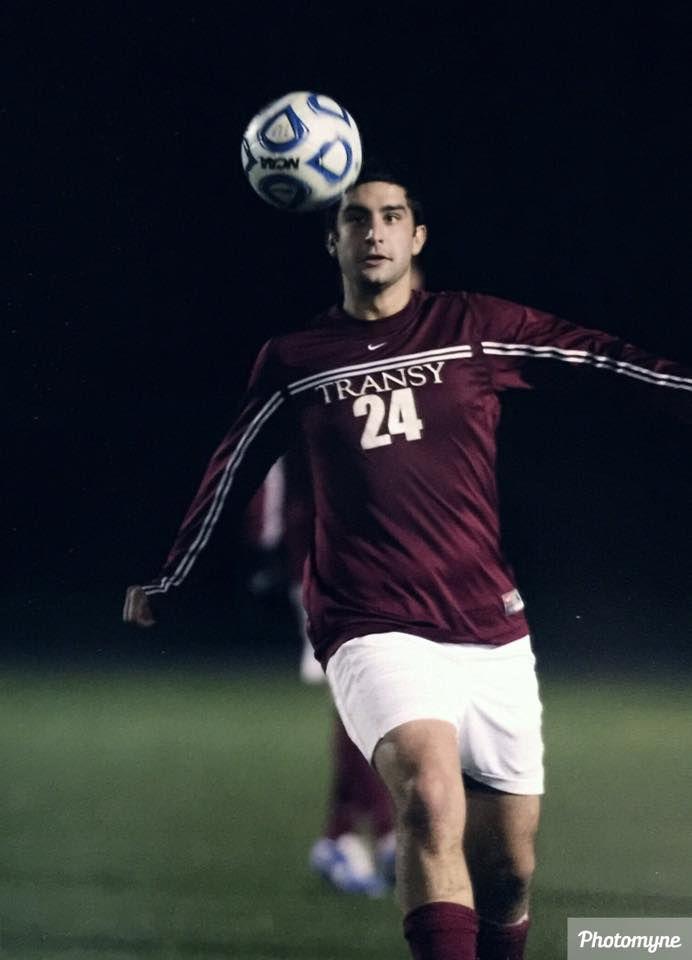 The event also serves as a way to raise money for a scholarship fund that's been started in his name. The scholarship will help one deserving student-athlete interested in accounting or finance attended a short study abroad trip hosted by Transylvania University every other year. 
The GoFundMe, which can be found by clicking here, has already raised more than $2,000. 
Once the fund hits $25,000, Transy has agreed to invest Nick's scholarship in its endowment, providing one deserving student-athlete with a scholarship to pursue his or her passion in sports while receiving an education.
Copyright 2019 WDRB Media. All Rights Reserved.