LOUISVILLE, Ky. (WDRB) -- Signs have been warning drivers for weeks that road work is ahead.
"It's not something we look forward to by any means," said Marshall Leis, manager of Leis Auto Group.
Monday is the day it officially got the green light at Lexington Road and Grinstead Drive. Orange barrels and cones are out, and already there are a lot of red brake lights.
"For me, it adds time to my commute, on the way to school," said driver Nathan Curl.
The staff at nearby businesses, like Leis Auto Group, are watching it all happen.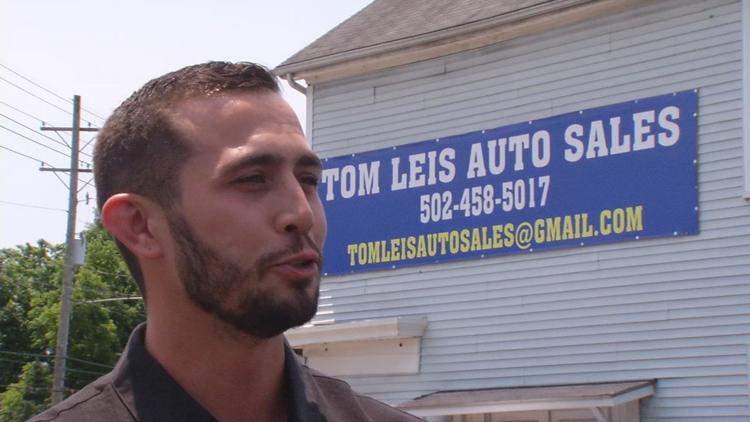 "It will be backed up back through this light," Leis said, indicating the light at the intersection of Lexington Road and Grinstead Avenue, "and then backed up all the way down Lexington Road."
Packing some patience for your ride through the intersection will be a must.
"We are doing these things now to prevent problems in the future," said Kelley Dearing Smith with the Louisville Water Company.
Monday's work is the beginning of Phase 3 of the largest water main replacement in Louisville Water Company history. Crews are replacing a two-mile-long water main, under the street that was installed in the 1920s and 30s.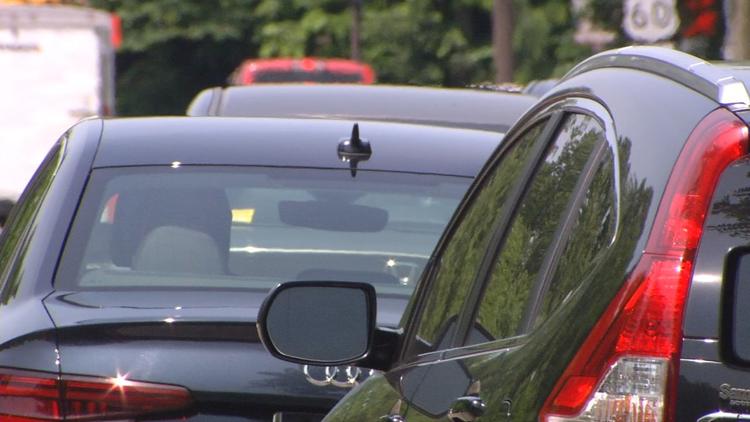 "In short, this is a big deal," said Smith. "We're leaving the old pipe in place, and we're pushing a new pipe inside the old pipe."
Lexington Road will be down to two lanes. Stilz Avenue will be closed entirely for about three months.
With an end date set for next spring, it won't be a quick project, but the Louisville Water Company says sometimes vital progress takes some time.
Copyright 2019 WDRB News. All Rights Reserved.