LOUISVILLE, Ky. (WDRB) -- While it's party time in the stands, the suites and the infield at the Kentucky Derby, it's all business on race day for the jockeys. So when they're not working, they relax in the jockey quarters before and after races.
Right inside the door is the jockeys locker room, where the riders get dressed. Each one has a locker.
"You see these hooks? This is where the valets put the silks for the next race," Kentucky Derby Museum tour guide Bob DiPasquale said.
The jockeys jerseys are kept in the silks room.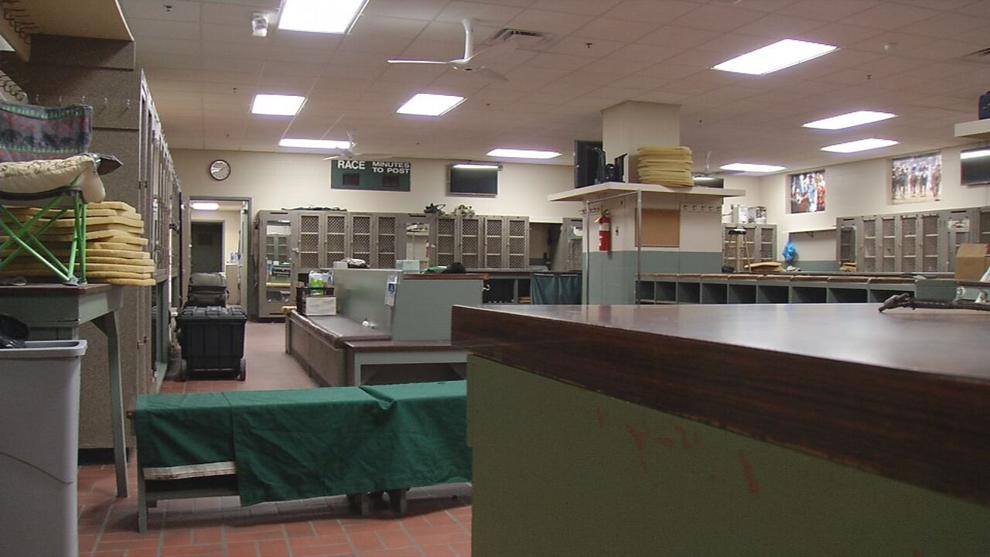 "They're called silks because in the early days of racing they were actually made of silk," DiPasquale said. "Now, they're pretty much made of polyester."
Being the perfect weight is a must in racing, so the sauna is an important part of the jockey quarters.
"A lot of jockeys, if they're a few pounds or a few ounces overweight, they'll put on these sweat suits and head to the sauna, which is through this room right here," he said.
The jockey's lounge is where they'll go between races to rest and relax.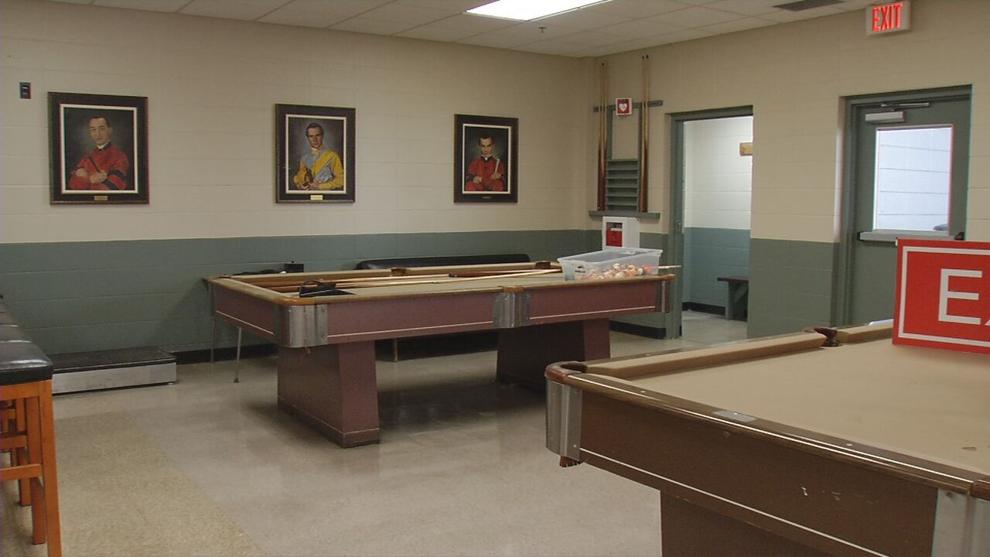 "You see the chairs, the couches, the TV sets the computers, pool tables," DiPasquale said.
A chef and buffet keep them fed on race day. A separate space is for female jockeys and includes the same amenities, including a nap room.
"About 8% of jockeys are women," he said.
If they're looking to workout, that room is pretty typical, except the equicizer, a mechanical horse.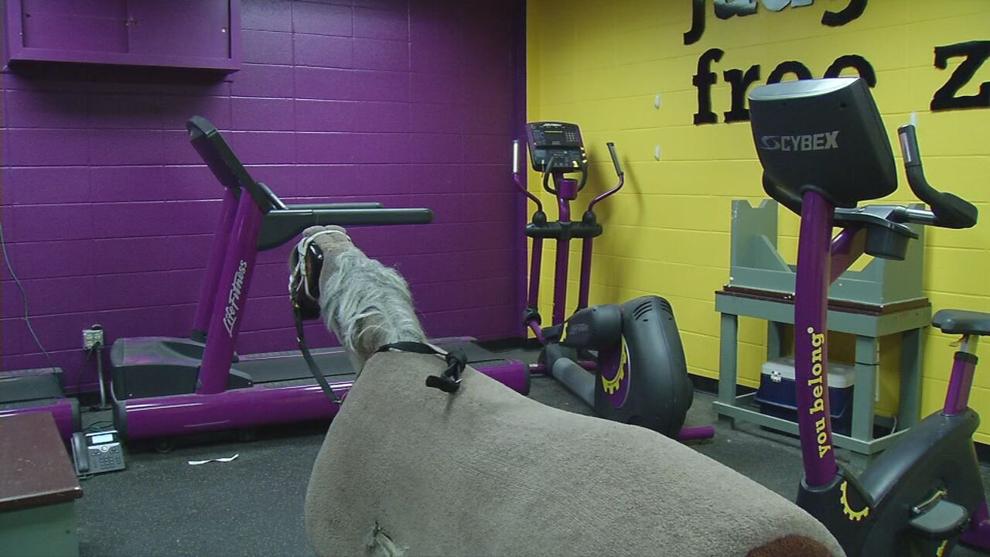 "They put their saddle on here, and then they sit here with their saddle and just exercise and get the rhythm of the race," DiPasquale said.
Final stop before they head out to the track is the weigh out room, where the Clerk of Scales is in charge.
"It's his job to weigh every jockey and saddle and bridle before every race including the Derby," DiPasquale  said.
Before the race, the jockey will step on a giant scale along with his saddle. For the Derby, they must weigh exactly 126 pounds. Adding lead pellets can help a jockey make weight. They then get back on the scale after the race, and coming up short can mean disqualification.
"By the way, that's where the expression 'Get the lead out' comes from," DiPasquale said. "That's a horse racing term for jockeys cheating."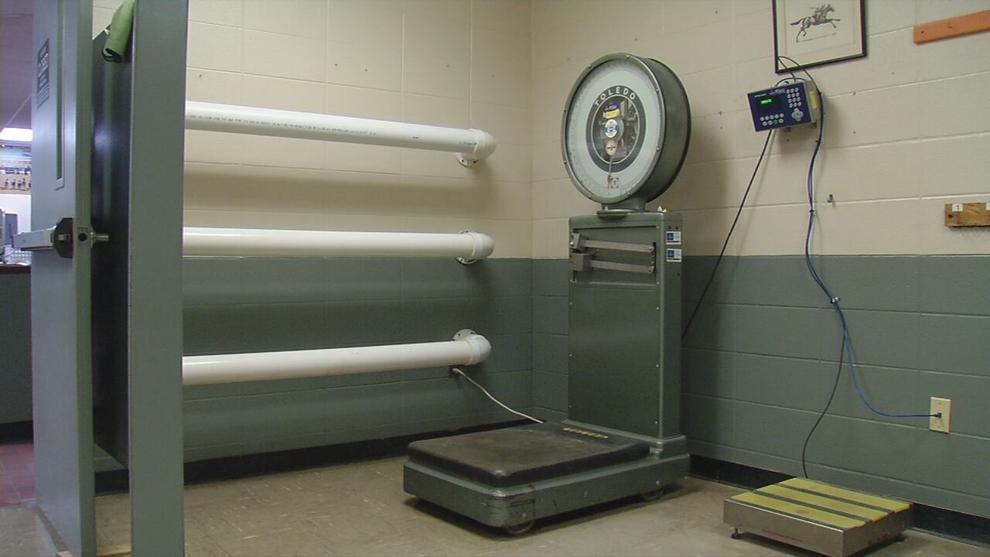 With a little R and R, it's out to the paddock and jockeys up ready to ride.
Copyright 2021 WDRB Media. All Rights Reserved.