LOUISVILLE, Ky., (WDRB) -- Krystal Erbelding believes there is one person whose words can clear her of the charge alleging she murdered her mother at their Elizabethtown home in April:
Her mother.
Or, more specifically, her mother's voice recordings on her Amazon Alexa.
"It is our expectation that we are going to find data — potentially, a recording — of the victim during the time we can prove that Krystal was not inside that home," attorney Greg Coulson, who represents Erbelding, said in an interview Tuesday. "And if we can show that, we can show that Krystal did not cause her own mother's death."
But right now, Coulson told a judge Monday, Amazon has ignored a court subpoena and is refusing to turn over any information. 
Kathy Erbelding died after being shot April 30.Her daughter and a man who lived with them, Jacob Lugmayer, both have been charged with murder.
And both blame the other.
While Krystal Erbelding and her attorneys say they can prove she was not home most of the day, with witnesses and surveillance video, Lugmayer told police she committed the murder while he was out for a morning run, according to court testimony from a Kentucky State Trooper.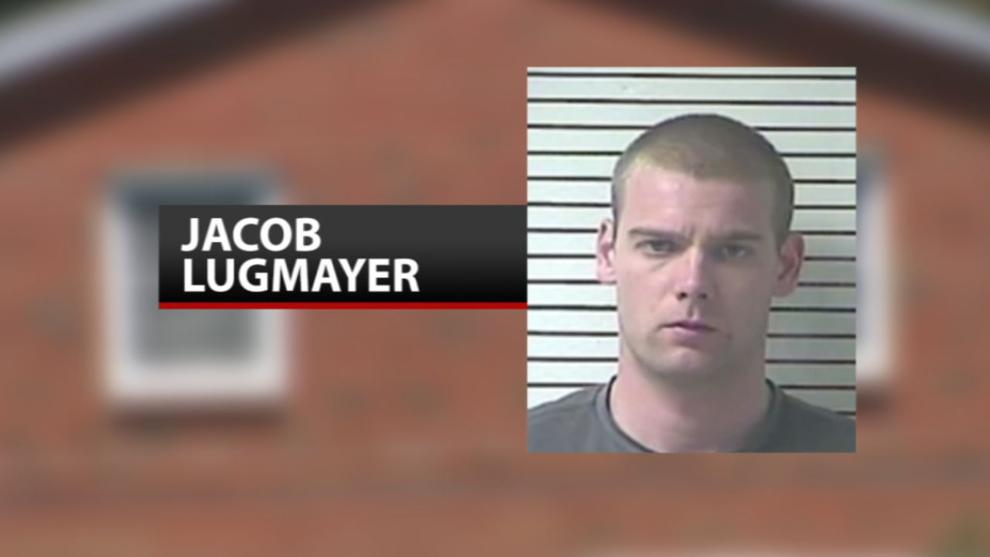 After he returned to the home, Lugmayer, who was renting a room, said he didn't notice anything until Krystal Erbelding later confessed to him. Kathy Erbelding, 63, was shot twice and found in the basement.
But Krystal Erbelding says the opposite, that once she returned home, Lugmayer admitted to her he had killed her mother.
On Monday, Coulson told a judge that Kathy Erbelding's own words could verify who is telling the truth, in part by showing whether she was alive when Lugmayer says he was on a run.
In a Hardin District Court hearing, Coulson said Kathy Erbelding was blind and disabled and used Amazon Alexa voice technology — a voice-activated personal assistant — to perform basic tasks for her, like controlling her television.
If she was alive when Lugmayer went for a run, anything she said to Alexa would be stored on an Amazon server, as he argued the company maintains a person's voice data unless it is deleted by the user. And even then, he argued, the company has acknowledged it stores transcripts of the recordings.
"This becomes incredibly important in the investigation and defense of this matter because, given the presence of Krystal Erbelding at other locations during the day, verification that her mother was still alive can exonerate her of this accusation," Coulson and his co-counsel, James Hafley, wrote in a court motion.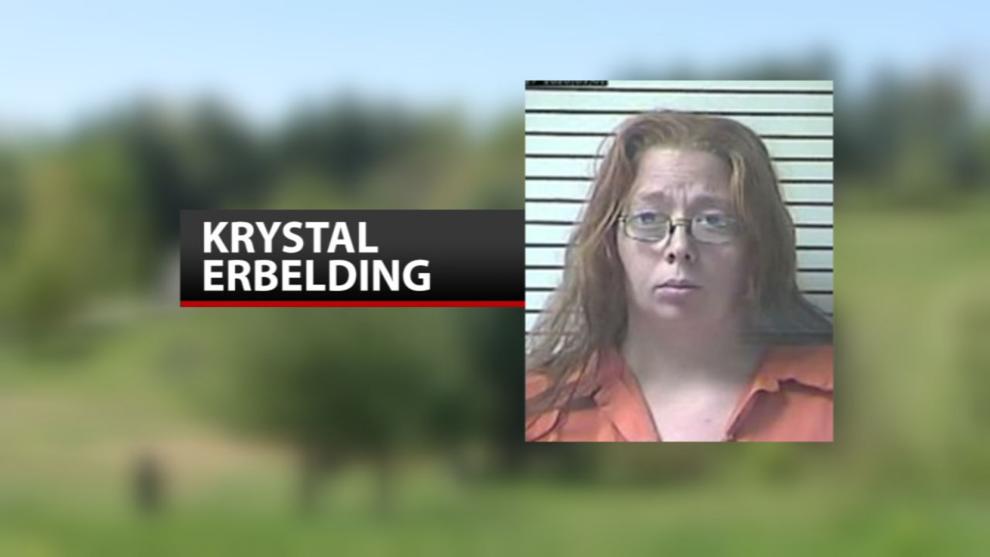 But Amazon has refused to turn over the information, even after Coulson sent them a subpoena, he told Judge John Simcoe on Monday.
Amazon, he claimed, told him he needed the consent of the account holder or a search warrant.
"It appears Amazon is taking a stance where law enforcement can get these things but not the defendant," Coulson told the judge.
The prosecutor said it was an "unusual" situation but that a search warrant was not the correct avenue to get the evidence.
Still, Assistant Hardin County Attorney Don Jones said he had no problem with the defense getting the information and agreed that Amazon can't just refuse to comply with a subpoena without fighting it in court.
Simcoe ruled that that while he wouldn't issue a search warrant, a subpoena is a court order and Amazon officials would need to explain why they are not complying and possibly face contempt charges.
If the company does not respond to a second subpoena, Coulson and Hafley will file a contempt motion with the court.
An Amazon spokesperson did not return an email seeking comment.  
While Coulson didn't know of other similar instances of this happening in Kentucky, judges have ordered Amazon to turn over this kind of information in other court cases across the country before.
In 2017, for example, a New Hamshire judge ordered Amazon to hand over recordings to see if there was any evidence of woman's murder. 
Coulson and Hafley are looking for any recordings made by Kathy Erbelding throughout the day of her murder, to present a timeline showing their client was not at home during the slaying. 
Asked if the murder itself could have somehow been caputured in records, Coulson said it was unlikely but not impossible.
"We would love to have that evidence because it is possible," he said. 
According to an arrest citation, Lugmayer fled the home when police arrived with a search warrant. Investigators allege he admitted to attempting to dispose of the body. Lugmayer's attorney, Audrey Woosnam, declined to comment.
And Krystal Erbelding denied killing her mother but told police Lugmayer suggested she withdraw money from her mother's account and transfer it to her own, which she did, according to an arrest citation.
Coulson declined to comment on this allegation.
Lugmayer is charged with murder, tampering with physical evidence and abuse of a corpse. Krystal Erbelding is charged with murder and abuse of a corpse. Both have pleaded not guilty and are lodged in jail on $250,000 cash bonds.  
A grand jury has not yet heard the case.
Copyright 2020 WDRB Media. All Rights Reserved.