LOUISVILLE, Ky. (WDRB) -- A Kentucky man claims in a new lawsuit that state troopers fractured several bones in his face by repeatedly punching him and that their training is at least partly to blame.
The lawsuit, filed on Dec. 15 in U.S. District Court, claims that the man was beaten by several Kentucky State Police troopers and blames part of the incident on training that called for troopers to have a "warrior mentality."
Bradley Hamblin was being in investigated by KSP for an alleged arson in Whitley County. According to an arrest citation written by one of the troopers, Hamblin tried to run several times but was taken into custody. 
"I attempted to place the accused into the vehicle and he again attempted to flee," Trooper Jeremy Elliotte wrote. "I took the accused back to the ground and a struggle ensued."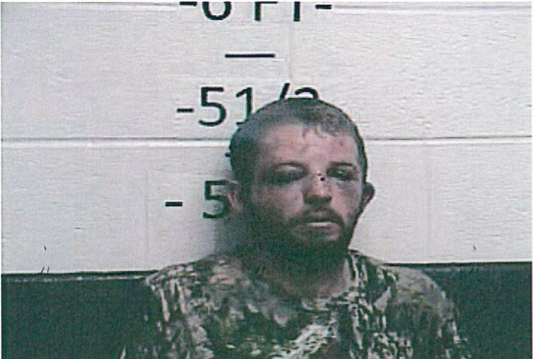 According to the lawsuit, Hamblin was "restrained, handcuffed, and unable to defend himself" from Elliotte. Hamblin said he had multiple face fractures. 
"(He's) an individual that was arrested and had the ever-loving hell beaten out of him," attorney Greg Belzley said. 
The lawsuit not only seeks compensatory damages for Hamblin but also seeks to gather more information about training methods and training materials used by state police. 
In October, student journalists at the duPont Manual High School Redeye newspaper uncovered training materials that included a quote from Adolf Hitler that says, "The very first essential for success is a perpetually constant and regular employment of violence," according to the report. The same slide advocates for the use of violence described as "ruthless without anger" and "a mindset void of emotion." It also instructs troopers to, "Be the loving father, spouse, and friend as well as the ruthless killer.
The report prompted outrage from Kentucky Gov. Andy Beshear, who said the presentation "is absolutely unacceptable."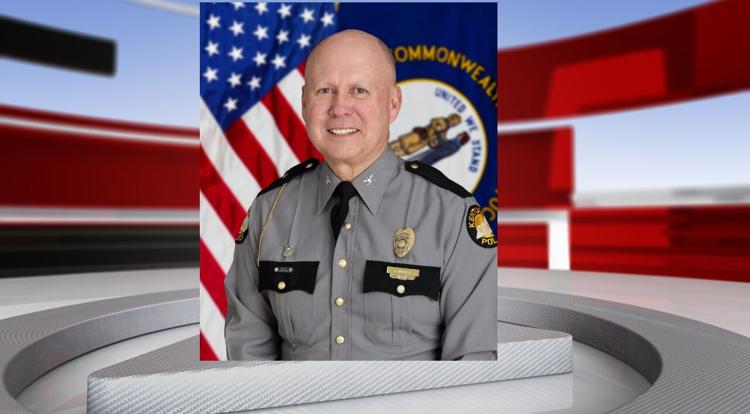 KSP said the training materials had not been used since 2013. Shortly after the report was made public, police commissioner Rodney Brewer resigned.
"We need to find out what this did to the minds of Kentucky state troopers, what this did to the culture of law enforcement officers who are supposed be servants of the public," Belzley said.
A spokesperson for KSP said the agency doesn't comment on pending litigation. 
Five troopers are named in the suit: Elliotte, Logan Howell, Dackery Larkey and Derrek Lovett. 
Hamblin was charged with fleeing and resisting arrest. The fleeing charged was dropped and he pleaded guilty to the resisting charge just four days after the arrest. 
"It is important to find out how that happened to make sure that it doesn't happen again," Belzley said.
Copyright 2020 WDRB Media. All Rights Reserved