LOUISVILLE, Ky. (WDRB) – The largest producer of tofu in the United States plans to build a plant to make the protein-rich soybean product in southwest Louisville, creating 109 local jobs in the process.
House Foods America Corp., the U.S. unit of Japan-based House Foods, plans to spend $146 million on the plant in the Jefferson Riverport industrial park in southwest Jefferson County.
Work on the project is expected to begin in 2022 and be completed by 2025, according to a news release from Gov. Andy Beshear's office.
Landing the House Foods plant took an unusual degree of cooperation from the Louisville Water Co. and the Metropolitan Sewer District, said Sara Bowman, economic development manager for food and beverage at Louisville Forward, Metro government's job attraction agency.
"It takes a lot of water to make tofu," Bowman said during a virtual meeting Thursday of the Kentucky Economic Development Finance Authority. "...This is a big wastewater project as well."
The state board approved House Foods for economic development incentives worth up to $4 million over 10 years.
The 109 new jobs will pay $22.39 on average, according to documents considered by the economic development board.
House Foods America has plants in California and New Jersey, according to its website.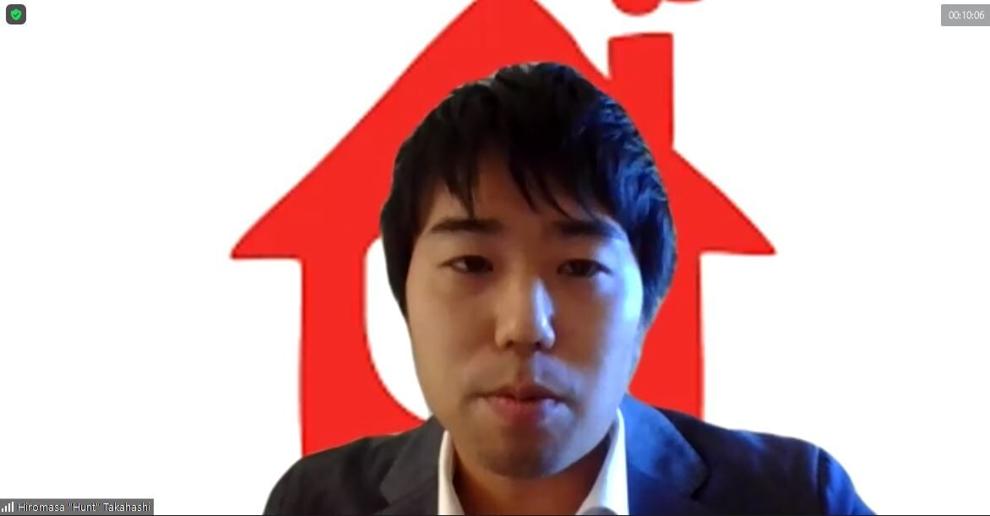 Hunt Takahashi, assistant manager of business strategy planning for House Foods America, told the economic development board that the Louisville project is a "very huge, large expansion" for the company.
"We hope this allows us to continue making a great product to our customers nationwide, and to help go and diversify the economy here in Kentucky," Takahashi said.