LOUISVILLE, Ky. (WDRB) -- The pandemic hit Louisville pastry chef Jackie Joseph pretty hard when she lost her job at the Omni Hotel. But things are looking up after she won "Best Baker in America" on the Food Network.
"The win was absolutely unexpected," Joseph said. "Going into this competition, I felt like I had a little bit of a disadvantage because I lost my job during the pandemic, so I actually had not been working in a kitchen for almost a year."
The Sullivan University grad worked her way up through the Louisville food scene, baking at the Brown Hotel before taking on the role of executive chef at the Omni. She was laid off and had to sideline the career she worked years to achieve.
"I'm working for a wholesale distributor selling firearms, ammo and accessories right now," she said.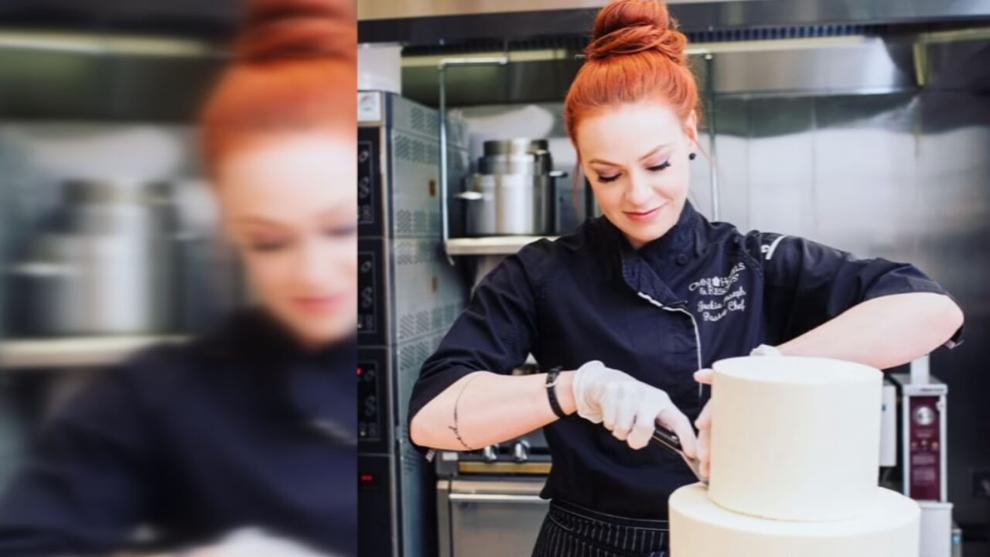 But a spot on the food competition show brought her back to her love of baking.
"I jumped at the opportunity just because I wanted to remind myself this is what I'm supposed to be doing," Joseph said.
She traveled to Arizona in February to compete against 10 other bakers over eight episodes in a COVID-19 bubble at the height of the pandemic.
"The whole kitchen was in a tent. We couldn't have any open flames," she said. "It was very difficult and a lot of challenges, but definitely very rewarding."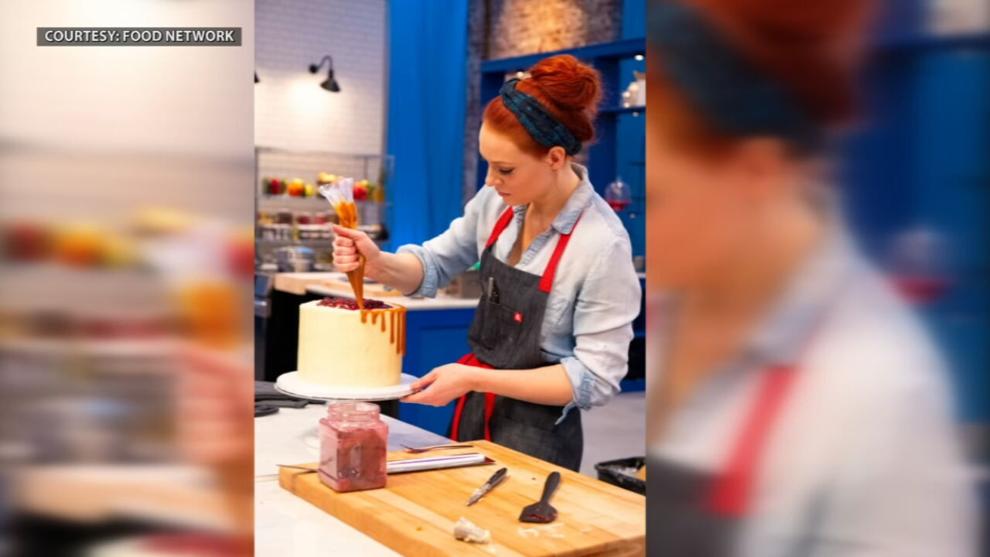 Joseph overcame those obstacles and created a 2-foot tall Hawaiian dessert to hear her name called on the finale and take home the $25,000 grand prize. That's given her the confidence to take the next step in her career: opening her own baking company.
"It's shown that this is my love; this is my passion, and I need to continue to do this," she said.
Keep an eye on Joseph's social media and her website for an upcoming announcement on when her new business venture will open.
Copyright 2021 WDRB Media. All Rights Reserved.