LOUISVILLE, Ky. (WDRB) -- A Ballard High School student who was hospitalized with complications from the novel coronavirus has returned home. 
Taylor Crites spent three days in the ICU and nearly another week being monitored at the hospital before she was released Friday from Norton Children's Hospital. 
The 17-year-old student had a mild COVID-19 infection in June and tested positive for 3½ weeks. During that time, she suffered mild symptoms, including loss of taste and smell.
During her fall break, she became very ill, with a 104 degree fever, a sore throat and a rash, according to her mother, Janelle Bardon.
Crites was diagnosed with MISC, the inflammatory syndrome associated with COVID-19, and meningitis, even though she no longer had the coronavirus. 
Her mom, who works in the medical field, wants to warn parents that even if you beat COVID-19, you're not out of the woods yet.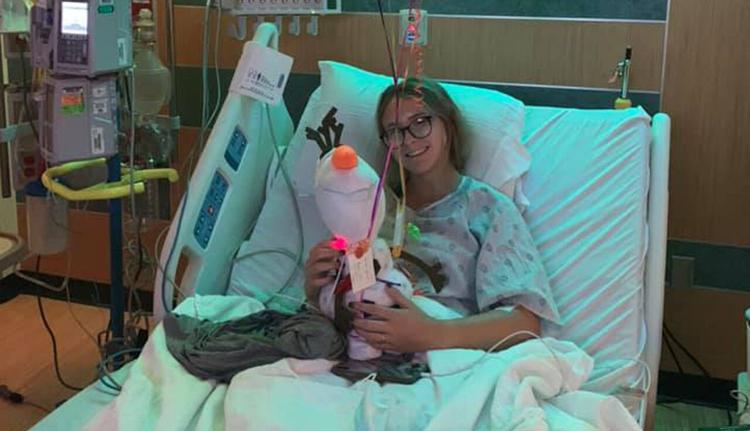 "I really encourage my friends to wear masks because a lot of teens don't and don't believe it will affect them as much," Crites said. "But having this happen to me, it really opened my eyes to the fact that it can get serious really quick."
Crites, who is a field hockey player, said she can't wait to get back on the field with her team, which has given her a lot of support. 
Related Stories:
Ballard HS student hospitalized after COVID-19 complications
Copyright 2020 WDRB Media. All Rights Reserved.