LOUISVILLE, Ky. (WDRB) -- A bat-friendly bridge is the first of its kind in Kentucky, and it's being used to protect an endangered species.
In a news release, The Kentucky Transportation Cabinet says before an aging and rusting bridge was repaired, gray bats found shelter in the bridge's cracks.
To keep the species safe, crews created a safe habitat under the box beam bridge. Repairs were done in January and February, when the bats were hibernating elsewhere. Now, about 1,100 endangered gray bats call the bridge home.
"Thousands of bats had made a home in the cracks and crevices between the deteriorating beams," said Danny Peake, Director of the KYTC Division of Environmental Analysis in the release. "It was clear the bridge needed to be repaired, but we wanted to minimize adverse effects and be sensitive to the survival needs of the bats."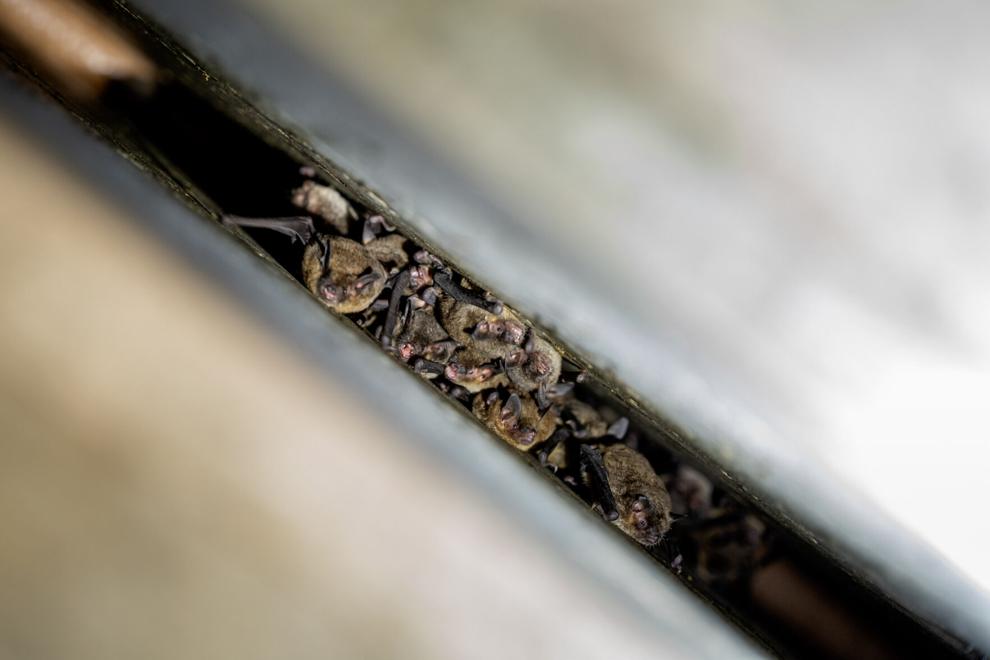 KYTC isn't releasing the rural location of bridge to prevent interference with the habitat, but drivers go over the two-lane bridge every day and many don't know about the bat habitat underneath.
The core of the gray bat population lives in caves in parts of Kentucky and Tennessee, but they can be found in an area roughly from Kansas to West Virginia and from Indiana to Florida. Bats use bridges and culverts that have cave-like qualities as shelter from rain and predators.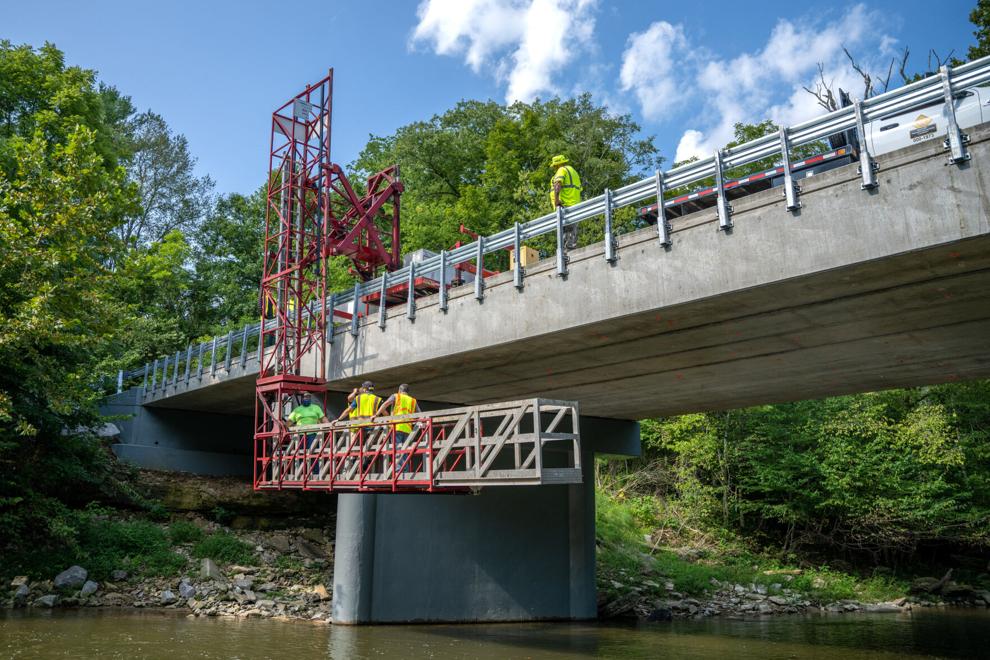 During the bridge rehab, new beams were put in along with decks and railings, but planners left extra space between the beams underneath. The space doesn't impact the safety of the bridge for drivers, but it does give more space for the bats to roost.
Ecologists have been monitoring the bats to see how many returned. Since the beginning of summer, the population has steadily grown and even started having pups, which signals the project was a success. KYTC will continue to monitor the bridge for bat activity over the next five years.
Copyright 2021 WDRB Media. All Rights Reserved.