LOUISVILLE, Ky. (WDRB) -- A memorial dedicated to Breonna Taylor in downtown Louisville's Jefferson Square Park is moving to a new, permanent location. 
The collection of items is being taken to Roots 101 African American Museum on West Main Street. 
"We've been involved in the protests since the protests hit Louisville," said Lamont Collins, founder and CEO of Roots 101. "I think the family felt comfortable that we would be telling the story and telling the story the correct way."
As it stands now in Jefferson Square Park, the memorial is made up of paintings, crafts, signs, flowers and other forms of artwork. It's continued to grow for months. 
Collins said he's been talking with the Kentucky Alliance Against Racist and Political Repression about the plan to move the memorial to the museum. Those with the Kentucky Alliance said Taylor's family has been involved with the decision to move the memorial indoors.
Demonstrators will meet at the park around 4 p.m. Saturday, Nov. 7, to take individual pieces from the memorial and march those items to the Roots 101 museum. From there, a memorial will be created in two rooms on the fourth floor overlooking the Ohio River.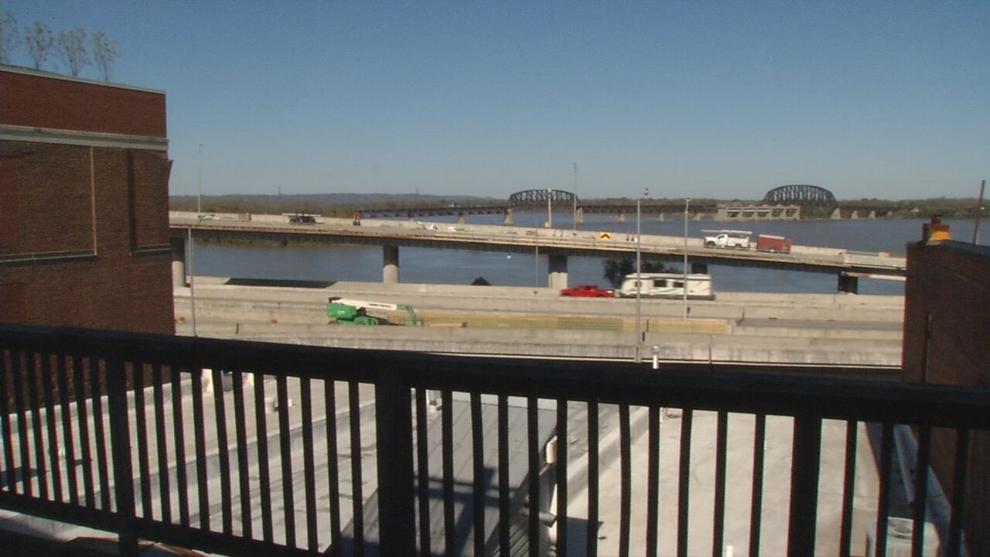 Collins said whatever items are not used for the memorial will be given to those who have spent their time at Jefferson Square Park over the last several months.
"If they take it home with them, that means history will live on too," he said. "So you will have a piece of Breonna at your home and her life."
Collins also said he is willing to sit down with Taylor's family to talk with them about his vision for the memorial and see what their vision is. 
"We'll come to a mutual understanding of what we think a memorial should be," he said. 
Tyra Walker, co-chair of the Kentucky Alliance, said she hopes to be there Saturday to help moved the items to the museum. She said there will be people marching on foot with items and some people in cars for a caravan. 
Walker said Jefferson Square Park will continue to be a gathering spot, despite the memorial being moved indoors. 
"It's all about getting policy change right now," she said. "We're not going anywhere. Just the items will be removed, the items we want to preserve."
Collins said he expects Saturday's march to be similar to a funeral procession but also to be a celebration that the memorial is finding a permanent home. 
"Nobody in my lifetime has opened a door like Breonna Taylor has," he said. "And because she has, there has to be a permanent home for her to come home to."
Related Stories:
Copyright 2020 WDRB Media. All Rights Reserved.