LOUISVILLE, Ky. (WDRB) -- Bus drivers for Bullitt County Public Schools are demanding higher pay during the pandemic.
"People shouldn't make more money hauling boxes than children. We want more money. $19,000 dollars a year is not a livable wage," said driver Nichole Marshall.
Marshall, who was joined by other bus drivers at Tuesday night's school board meeting, said they've been doing extra work during the pandemic.
"Half of us were an hour late today doing extra routes. It was 105 degrees on that bus today. It's 120 on a hot day with a mask on," said Marshall.
The school board passed new incentives to address its current need for more drivers.
"We're aware that we do have a labor shortage within our transportation team. We're trying to be as creative as we possibly can," said Dr. Tom Brillhart, BCPS Chief Operations Officer.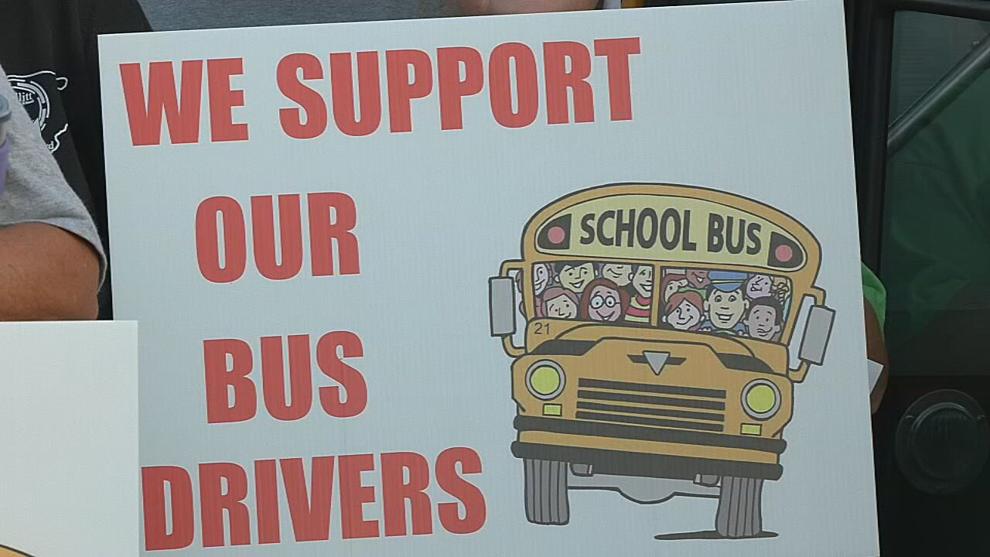 Current drivers can earn an extra $50 stipend every week for the rest of the school year. Brillhart said that equates to a 6% raise "just for showing up at work, continuing to do the job they're doing right now."
"It's kind of a slap in the face," Marshall said of the new incentive. "A $50 attendance (stipend), I mean, come on. After taxes, what's that gonna be, about 35 bucks a week? That is unacceptable."
"I understand people's emotions and I understand their frustrations," said Brillhart. "It's a very, very challenging time to be in education right now, in general."
Despite their frustrations, Marshall and her coworkers said they still love their jobs, the kids and their families.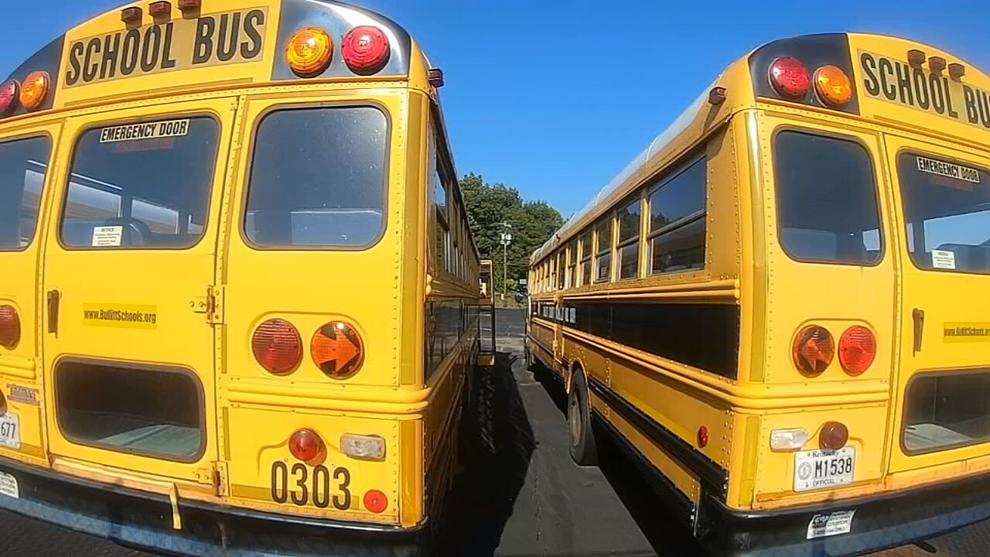 "It makes us keep coming back everyday," she said. "For a little while, anyways."
The district also passed a $500 stipend for current school employees if they get a limited commercial driver license (CDL-B) and commit to picking up a route for 60 work days.
Community members are hosting fundraisers to buy meals for bus drivers as a token of appreciation on this Facebook page.
Copyright 2021 WDRB Media. All Rights Reserved.