LOUISVILLE, Ky. (WDRB) -- The birthplace of Kentucky Fried Chicken is getting an extreme makeover.
In a release, KFC says a major renovation is planned for the famous Sanders Café in Corbin, Ky. Construction begins this week to update and expand the restaurant and museum that hosts guests from all over the world. The spot hasn't been updated in 30 years, but it will remain open during the nine month project.
Sanders Café is the birthplace of Colonel Harland Sanders' secret recipe for fried chicken. It opened as a gas station in 1937, and Sanders Court expanded to include a motel and restaurant where travelers could stop. That chicken recipe with its 11 herbs and spices is still served at KFC restaurants around the globe.
KFC franchisees Linda and John R. Neal purchased the Corbin KFC in 1973, and following a renovation, they reopened it as the Harland Sanders Café and Museum on Sept. 9, 1990, which would have been the Colonel's 100th birthday. It was also added to the National Register of Historic Places in 1990.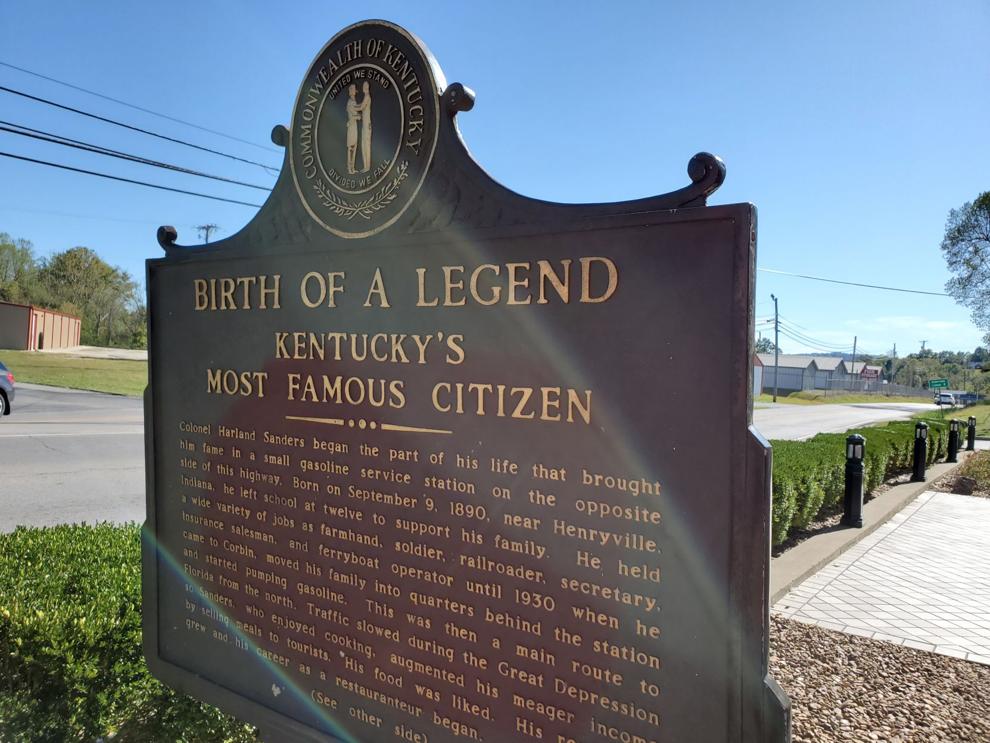 The remodel will expand the original dining room but keep a model of the Colonel's original kitchen and a replica hotel room. A souvenir shop is being added along with Harland's Herb and Spice room that pays tribute to his secret blend.
The Colonel's former home and property next to the restaurant are also being renovated.
Copyright 2019 WDRB Media. All Rights Reserved.