LOUISVILLE, Ky. (WDRB) -- As inflation and supply chain issues tighten their grip on numerous industries across the U.S., those in the concrete industry said some companies are struggling to get enough cement. 
Ron Hartman, vice president of sales and quality control for Ernst Concrete, said the Louisville area is having its own challenges when it comes to getting cement. 
"Cement is the one thing you've got to have to make concrete, and there's only so much of it being made right now, and the current demand is pushing supply to its limits," he said.
But Harman said Ernst — which has locations in several states and multiple plants in Kentucky — has not been as impacted as other companies.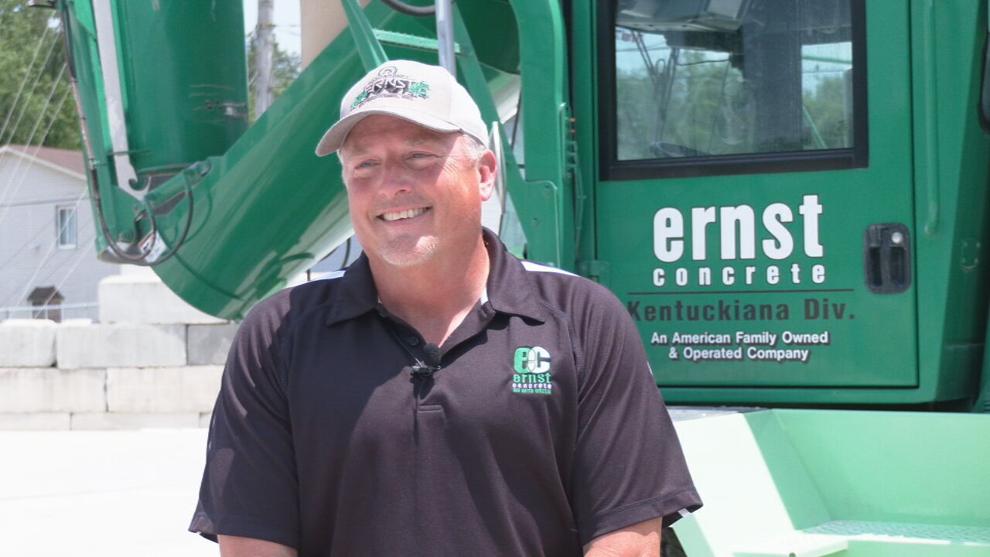 "In our area, the issue is mainly due to one of the cement suppliers having a breakdown," he said. "It's caused issues with the people that were buying directly from them. We're in a situation where our suppliers are able to keep up with their commitments to us, which has allowed us to keep up with our commitments to our customers."
Hartman said the company has been able to keep up with demand but has been put on allocation. So patience is going to be important moving forward.
"You may not get what you want when you want but you are going to get it," he said. "And that is the main thing right now. Just be patient, work with us and everybody in the industry. All the other producers are doing their best to work with everyone else."
But the struggles to get cement are trickling down to smaller, locally-owned businesses as well. Miguel Hernandez, owner of Mike's Concrete, LLC said things have been tough lately. 
"It's so hard to schedule a job, because we can't get concrete," he said. 
Hernandez, focusing on smaller, residential jobs, said if things don't turn around soon, he may have to get out of the business. 
"I'm just trying to do my best to be there on time and trying to get the job done," he said. "But from now on, I don't know. I was talking to my brother — he's the half-owner of the company — and I was telling him we'll probably have to find something else to do. Because I don't think we can continue doing this."
The issue is also impacting the housing industry from the bottom up.
"Not much we can do without a foundation, that's for sure," said Billy Doelker, owner of Key Homes.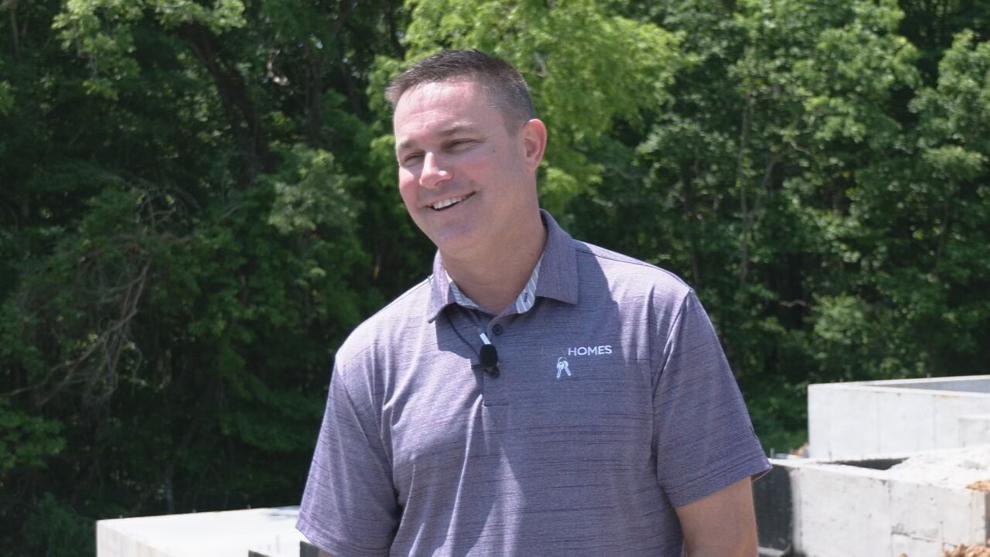 Doelker said the housing industry has been dealing with delays and shortages across the board for a while now, everything from windows to cabinets to appliances and increased lumber prices. For example, he sid window packages that used to take about three weeks to arrive are now taking 12-16 weeks.
Now, he's also dealing with time delays in scheduling concrete pours.
"We're being told there's a cement shortage," Doelker said. "Some concrete suppliers seem to be having more issues with it than others.
"Used to be if we wanted to get concrete tomorrow, we could call today and get it the next day. And now, we're having to schedule that out five to six days at a time."
Doelker said he's been told to expect to deal with this for the rest of the year, but concrete companies are hoping things can get resolved before then.
"This isn't going to last forever," Hartman said. "Hopefully, it is short-term, and everybody's doing their best to get everything going again."
Copyright 2022 WDRB Media. All Rights Reserved.