LOUISVILLE, Ky. (WDRB) -- A 20-year-old biotech company with deep ties to the University of Louisville is shuttering its Louisville office and manufacturing facility while cutting 51 jobs.
Talaris Therapeutics Inc. disclosed the Louisville job cuts in a federally required notice dated April 26.
The reduction appears to be part of the Boston-area company's disclosure April 14 that it will shed 80 jobs, or 95% of its workforce, while its CEO and other top executives are set to leave "to pursue new opportunities."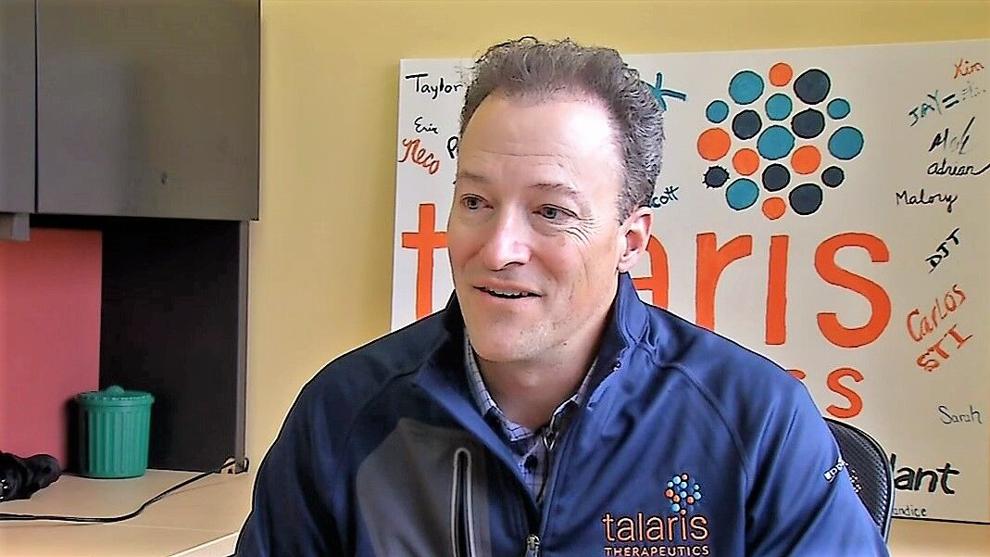 Born of U of L research, Talaris hoped to commercialize a stem cell therapy that promised to improve transplant recipients' tolerance of new organs and had possible applications to autoimmune diseases.
But in February, the company disclosed it was abandoning advanced clinical trials of its therapy in kidney transplant recipients, citing "the pace of enrollment and the associated timeline to critical milestones."
The company also paused enrollment in a clinical trial testing the cell therapy's application to scleroderma, an autoimmune disease, though it still looked to go forward with that trial, it disclosed in its annual report filed March 31.
Talaris said it was exploring "strategic alternatives" such as a sale of part its business or a merger with another company.
The only top executive who will remain with the company past late May is chief financial officer Mary Kay Fenton, who accepted a "retention bonus" to stay on until a sale, merger or dissolution of Talaris, according the April 14 disclosure.
A spokesperson for the company did not respond to a request for comment. Neither did its CEO, Scott Requadt.
---
Louisville impact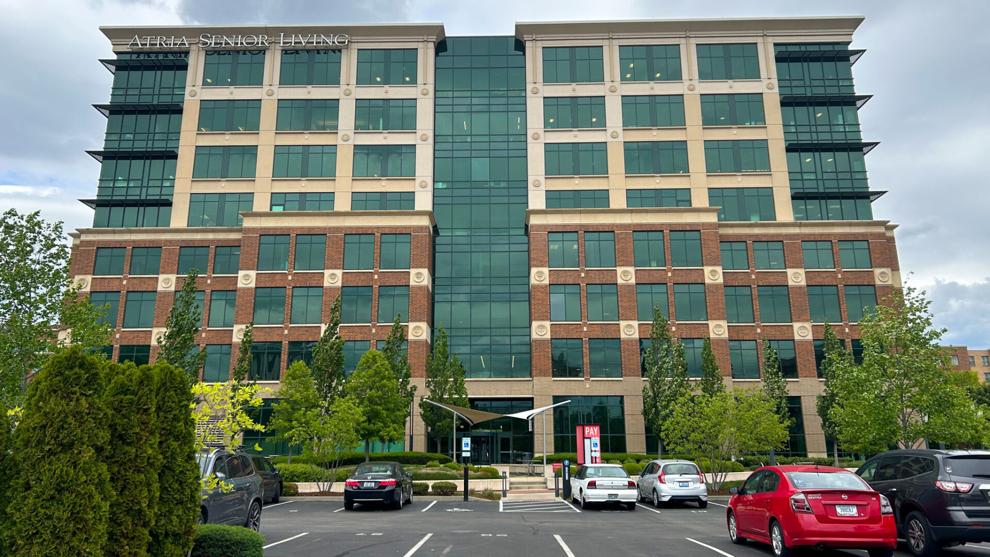 In the notice to Kentucky, Talaris said it was "permanently closing" its cell therapy manufacturing facility in the Baxter Biomedical Research Building II on U of L's downtown Health Sciences Campus. It's also closing an office it rents at the U of L Real Estate Foundation's Atria Building on E. Market Street.
The cuts will affect employees involved manufacturing functions such as quality control, business functions such as accounting, as well as scientists and technologists, according to the public notice.
All employees will be paid at least through June 27 and the layoffs will be complete by Sept. 30.
---
Born of U of L research
Formerly known as Regenerex, the company was founded in 2002 by U of L researcher and transplant surgeon Dr. Suzanne Ildstad, who was one of the first star academics recruited to the university in the late 1990s as part of a state-funded program called "Bucks for Brains."
Ildstad, who remains on the board of Talaris, did not immediately respond to a request for comment.
Talaris has lost about 82% of its market value since going public on the NASDAQ stock exchange in May 2021.
Before the stock offering, Talaris was funded by research grants and a 2013-16 collaboration with multinational pharmaceutical giant Novartis International AG. In late 2016, Novartis announced the  disbanding of its Cell & Gene Therapies Unit, returning all rights to the novel cell therapy to what was then called Regenerex.
Regenerex became Talaris in 2019 after raising $100 million from investors including Blackstone Life Sciences, Longitude Capital and Qiming Venture Partners USA.
It raised another $115 million in 2020 in funding round co-led by Surveyor Capital and Viking Global Investors as its cell therapy began a Phase III trial with living kidney transplant recipients.
In 2019, as Talaris was moving to begin a Phase 3 trial of the cell therapy for kidney transplant recipients, Ildstad told WDRB News that the therapy had the potential to free transplant recipients from a punishing medication regiment to suppress the body's immune response to the new organ.
"They have to take about 25 pills a day because the same drugs that help the kidney to be accepted cause a number of complications including heart disease," she said at the time.
In February, Requadt said the company was "disappointed" to stop its work related to kidney transplantation, but that its cell therapy was still being evaluated for scleroderma, "which remains a very high unmet medical need for which there are limited treatment options."
Despite the grim developments, Talaris hasn't run out of money. As of the end of 2022, it had $181 million of cash and marketable securities on its balance sheet, and only $13 million in liabilities, including no debt.