LOUISVILLE, Ky. (WDRB) -- A 120-year-old Louisville property with millions of dollars invested needs to fill two vacancies.
Colonial Gardens reopened in 2021 after redevelopment created a space for restaurants in south Louisville, but less than two years later, it's searching for new tenants.
Biscuit Belly opted to close its location in Colonial Gardens in October due to lingering effects from the COVID-19 pandemic. Biscuit Belly said it had high hopes for this location and the redevelopment of the property when it opened in 2020. But the store has recently struggled with the increased costs of food and goods, higher utilities and the ongoing labor shortage.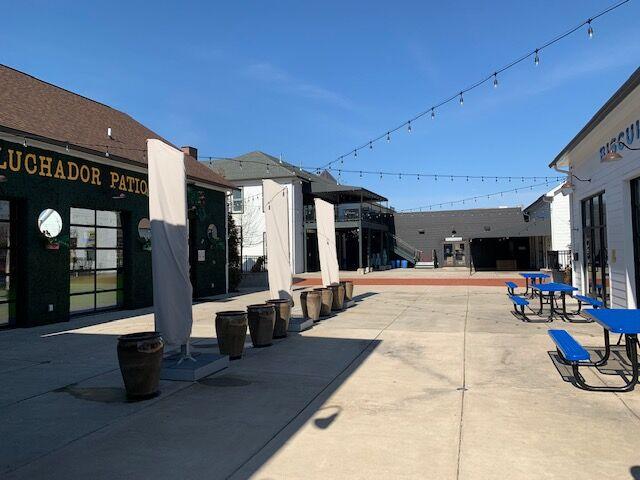 Union 15, a pizzeria, closed last week after three years at Colonial Gardens.
Half of these business are no longer at Colonial Gardens…and that was just in the last few weeks.What the property's owner says about its future…and the millions spent - @WDRBNews 6pm pic.twitter.com/BTZzVbZre7

— Joel Schipper (@JSchipperWDRB) January 24, 2023
Metro Councilmember Betsy Ruhe (D-21) was elected to the district seat that includes neighborhoods Iroquois Park, Beechmont and Southside on November. Ruhe, who is a founding member of the Friends of Iroquois Park, has fond memories of growing up near Colonial Gardens.
"I still have plenty of people who can tell me about hanging out at Colonial Gardens when it was a dance hall," Ruhe said.
Taco Luchador and The B.A. Colonial are still open at Colonial Gardens.
"The optics of walking past two closed restaurants to get to the ones that are being successful and that area has become such an asset to our community that we are really nervous right now," Ruhe said.
The property across from the Iroquois Amphitheater was originally opened as a beer garden in 1902. It also housed a nightclub and even Louisville's first zoo before it was left vacant in 2003.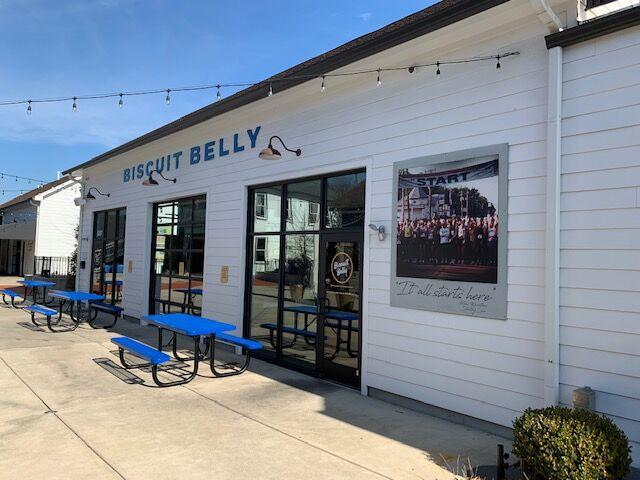 South Louisville residents had the iconic white building declared a local landmark in 2008, and the city bought the rundown property in 2013. Underhill Associates then bought the property from the city of Louisville in 2014 for $1, with the promise to spend $5 million to restore the building. 
The project called for renovating the 7,000-square-foot building and adding three new, one-story buildings that will share a common patio and garden area. The city of Louisville also put in more than a million dollars.
But now, half of its tenants are gone, leaving some questioning the investment's worthwhile.
"It's paid for itself, already," Jeff Underhill said. "The property is paying taxes because the property employs people who are paying taxes because it has cleaned up the look of that strategic corner."
Iroquois Park and Amphitheater are across the street, which bring crowds and business to the areas in the warmer months filled with events.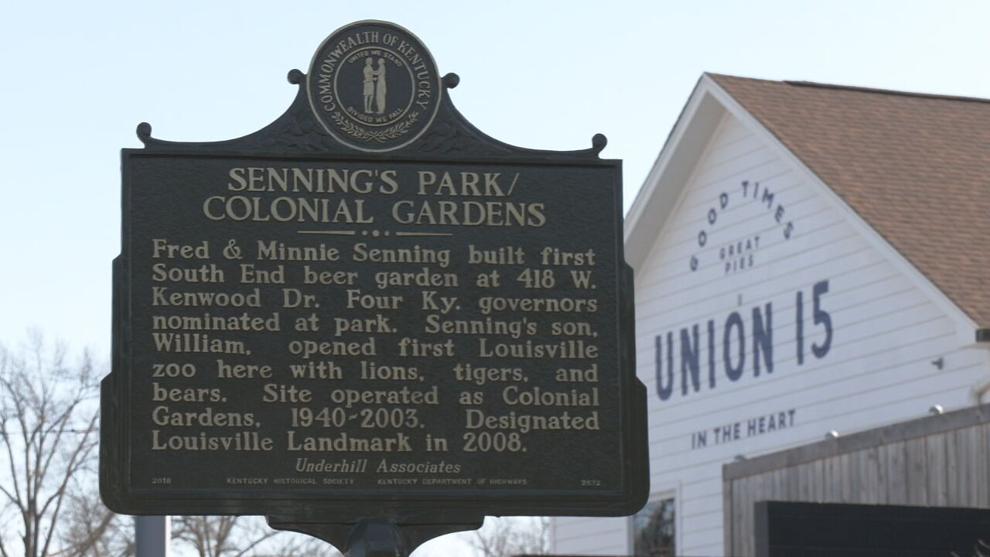 "I am disappointed that we have had two businesses that have moved out of the property, but it should be no surprise, it is happening everywhere all over the country and the challenge is to reload," Underhill said.
After the departure of two restaurants, Underhill and Ruhe are looking for two locally-owned restaurants to move-in but they want to fit to be right and also timely.
"We are private business people, we have to pay a mortgage to the bank and have to pay property taxes and everything else involved in it so we have the necessity to come up with a formula that works over there," Underhill said.
Underhill said he has been talking to prospective tenants but couldn't give a time to when the vacancies would be filled.
"Hopefully people will draw together and realize that to have special places you need to support them," Underhill said.
"I think if they sit empty while people think about it that is not going to look good," Ruhe said.
Related Stories:
Copyright 2023 WDRB Media. All Rights Reserved.