LOUISVILLE, Ky. (WDRB) -- A Louisville restaurant is soon reopening for its 99th season on Thursday.
Mike Linnig's Restaurant will be back in business this Thursday, Jan. 26 after taking its usual winter break. The restaurant is located on 9308 Cane Run Road and reopens every year in late January.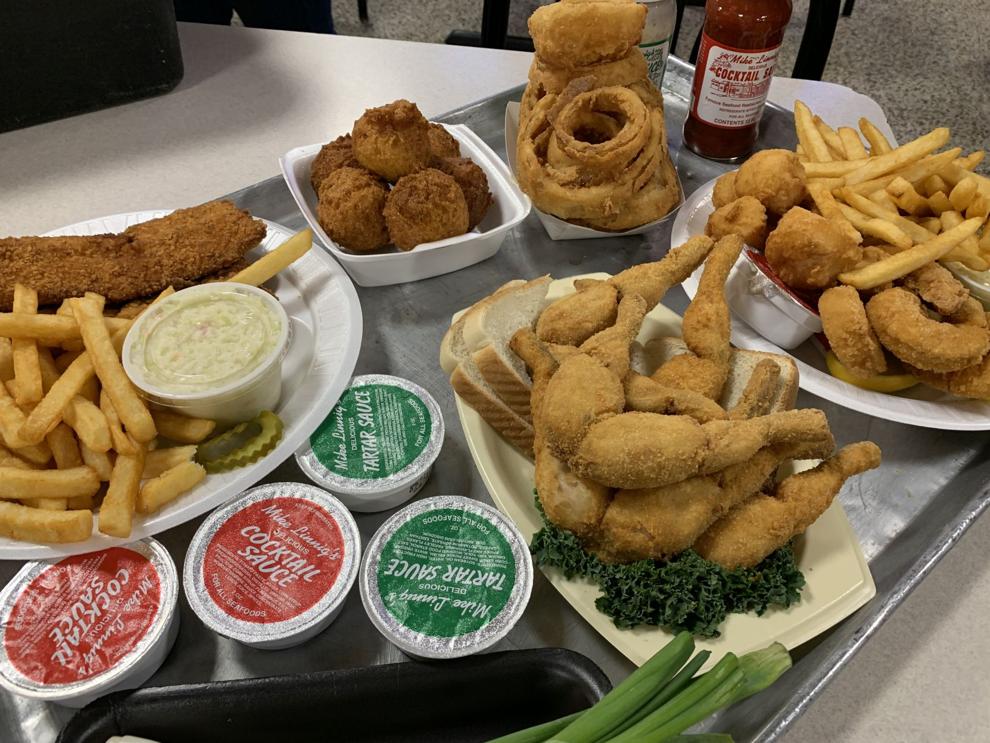 The restaurant has been serving Louisville since 1925. It's known for generous portions of fried fish, shrimp, frog legs and onion rings.
On Wednesday, the kitchen was busy with more a dozen people preparing for opening day. The restaurant has nearly reached a century of operation with three generations of Linnigs.
"My grandfather started the small restaurant and then my dad and my uncle took over from him," said Bill Linnig, co-owner of the restaurant.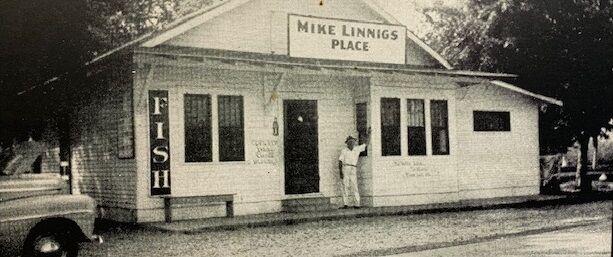 Bill runs the seafood staple with his two sisters. The restaurant is filled with photos from all the years, but there is still plenty of room for new memories.
Mike Linnig's has survived floods, fires and blizzards, but the COVID-19 pandemic and the resulting shipping supply issues has been one of the hardest tests. 
"We had to take some things off the menu because it got so expensive, but this year is getting a little bit better and hopefully will continue throughout the year," Bill said.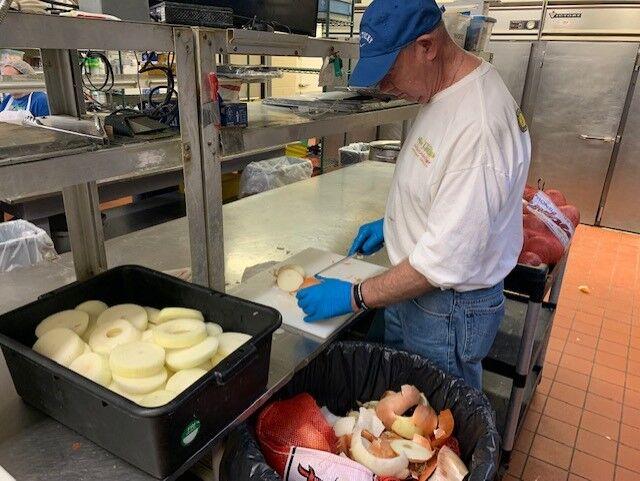 Most of the beloved seafood is back on the menu. There are nearly 40 individual fry baskets in the kitchen. On a busy day, they can fry up more than 2,000 pounds of fish. 
"We don't do changes, not very much," Bill said. "We might add some different things but our main things we don't change. And that has helped us."
While Mike Linnig's is known for its expansive outdoor seating that can accommodate around 1,000 patrons, there is still demand in the winter months. The inside pavilion can seat around 200 people and is completely booked through the weekend.
The 20-acre property gets plenty busy on spring and summer days with outside bars and activities like car shows.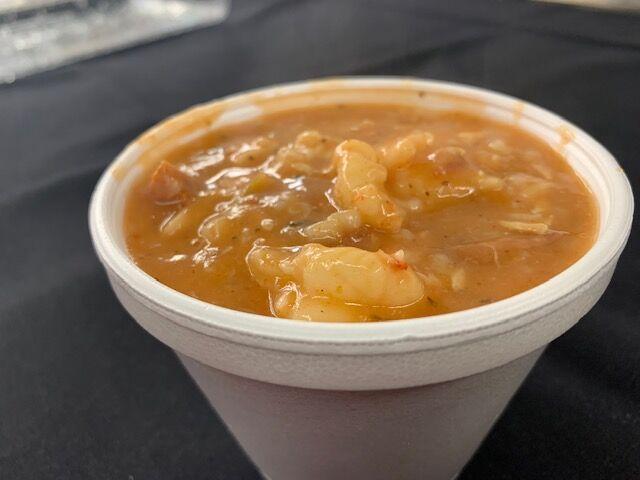 "We're still a place," Bill said. "We got fancy and now we say 'restaurant,' Mike Linnig's Restaurant, but we are still a place. We are just a little bit different and that is what we want to keep."
Mike Linnig's is open Tuesday through Sunday and closed on Mondays.
Last year, the restaurant closed for the season on Nov. 6.
Cake and desserts will be available while supplies last. For more information, visit their website.
Copyright 2023 WDRB Media. All Rights Reserved.