LOUISVILLE, Ky. (WDRB) -- Actress Chastity Dotson came to Louisville to run 300 miles, and she did so for a reason.
"Whew," she laughed. "It was hard."
Her journey was part of an effort to support 300 of the city's young girls — many disconnected from school or future careers. It's an important effort, but Dotson knows it won't be enough.
"A lot of these kids even going into Kindergarten are not prepared," she said.
Louisville Metro Government and leaders like Councilwoman Keisha Dorsey, D-3, are trying to help.
"We needed to find a way as a city to support our young people," Dorsey said. "It's an investment."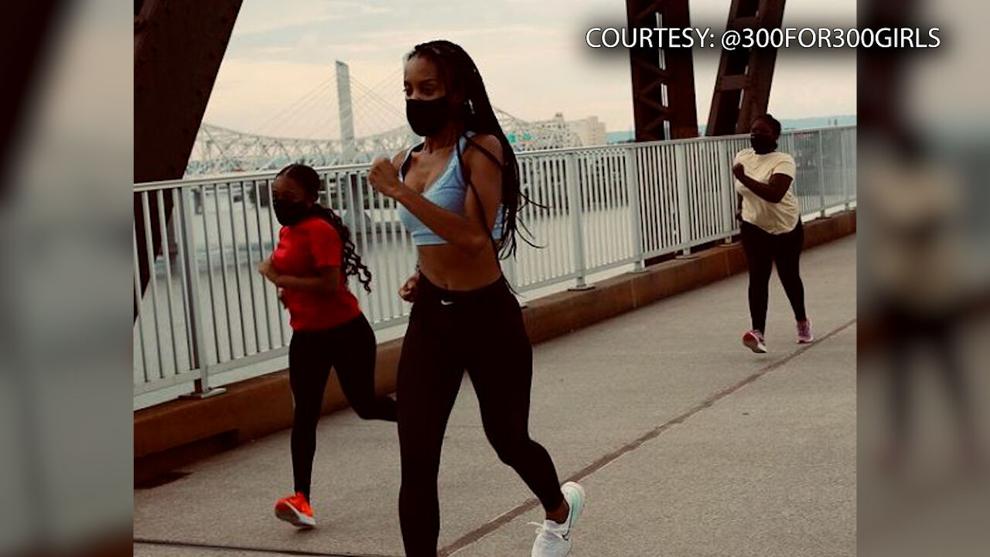 Dorsey is happy to announce the city now has a plan for $950,000 council budgeted in the summer to help young people in Louisville — between ages 16-24 — who are disconnected from school or work, in trouble with the law or in foster care.
The money will be split between three groups: Goodwill Industries of Kentucky, the Louisville Urban League and YouthBuild Louisville.
"We couldn't choose two, three, four better entities in order to do this work," Dorsey said.
Over the next half-year, Dorsey said those groups will work together to start tackling the problem.
According to a news release, Goodwill will use some of its share to connect disconnected young people with reliable transportation to jobs and school.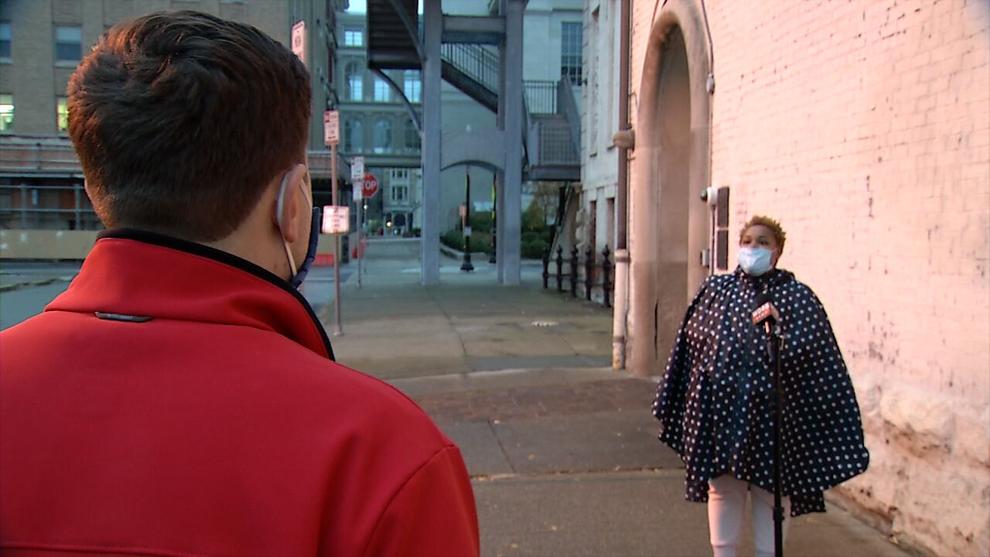 The Urban League and YouthBuild will connect the dots to better guide the young people to other important services and counseling.
"I think it's critical at this point," said Lynn Rippy, the president and CEO of YouthBuild. "If we don't take advantage of opportunities when young people are young, the opportunity exists for them to really fall off the rails."
Still, Rippy and Dotson said the funding is just the start of a marathon the city should keep racing in.
"You need to have support for higher up where they're saying, 'We're going to put our money where our mouth is,'" Dotson said.
Copyright 2020 WDRB Media. All Rights Reserved.