LOUISVILLE, Ky. (WDRB) -- Kentucky's restaurants and bars can reopen for indoor services Monday at 50% capacity, Gov. Andy Beshear said during a news conference Thursday from the state Capitol.
Establishments must stop service at 11 p.m., must close no later than midnight and must require customers to wear masks except while eating and drinking, the governor said.
Like he told WDRB News' Lawrence Smith on Wednesday, Beshear reiterated the need for stricter enforcement of the state's mask mandate as the restrictions he enacted in November, which also applied to gyms and other venues, are lifted.
"Enforcing this is the difference between safe and unsafe and people living and people dying," the governor said.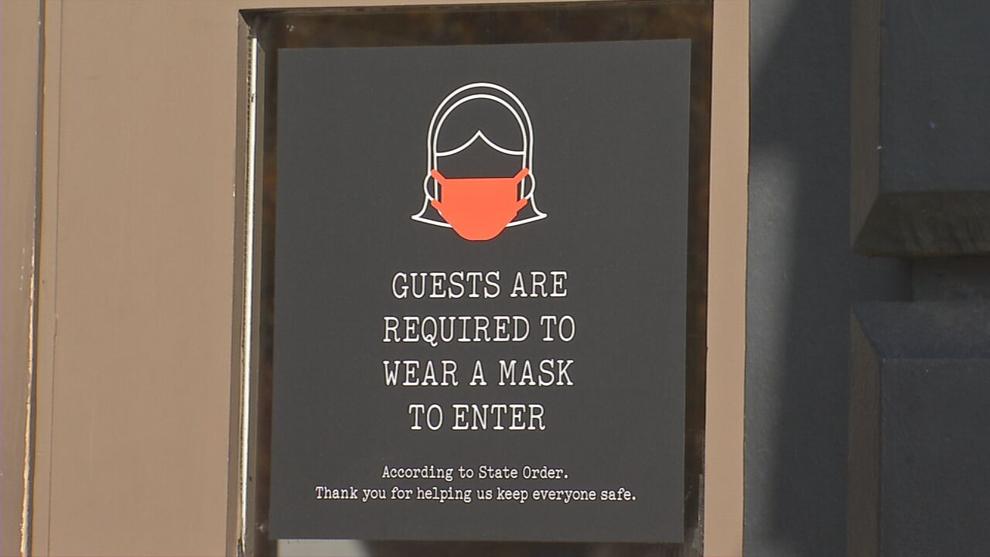 Kentucky reported 4,324 new COVID-19 cases Thursday -- the most ever in a single day. Of the state's 120 counties, 119 are reporting a "critical" spread of the virus, according to data from the Department of Public Health. Still, Beshear expressed optimism about the state's positivity rate declining for a seventh day in a row, calling it a "leading not a lagging" indicator that community spread is slowing.
"That's a very positive development, one we're gonna have to watch closely," Beshear said of the rate falling from 9.23% on Wednesday to 9.13% on Thursday. "Remember, COVID-19 spreads aggressively, so any time we let our guard down certainly things could turn in a different direction.
"... When we talk about COVID being a fast moving train, it doesn't just immediately turn; you have to slow it down, stop it and turn it around. We still believe that's what we're seeing," he added. 
The governor also announced 28 more deaths in which the virus was a contributing factor, bringing the state's death toll to 2,146 since the pandemic began. Five of the victims Thursday were Jefferson County residents: a 91-year-old woman and four men, ages 69, 70, 72 and 88.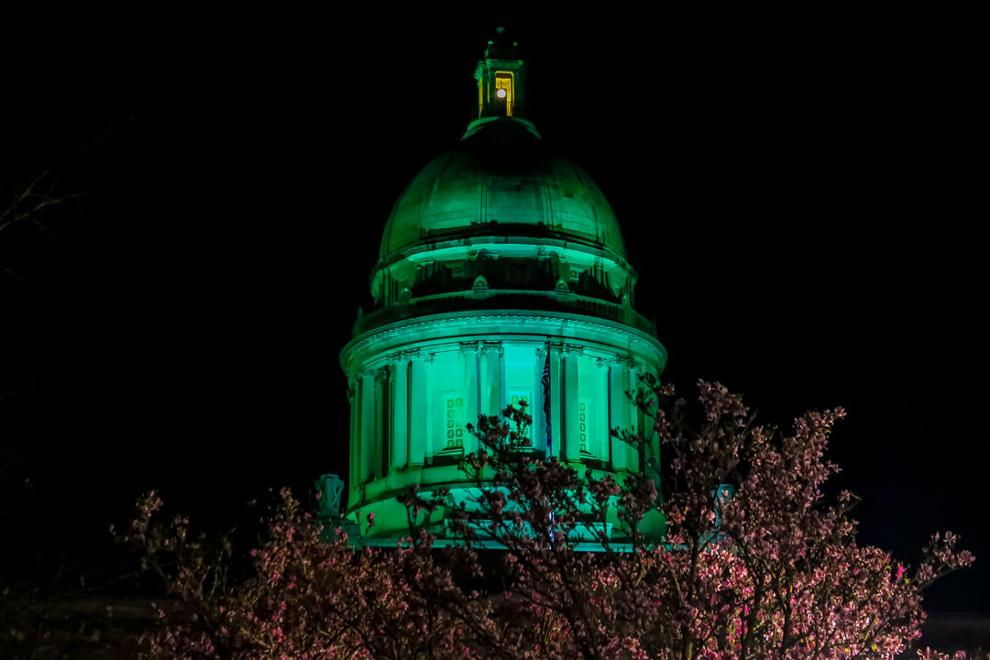 As of Thursday, 1,756 Kentuckians were hospitalized with COVID-19, according to the governor. More than 400 patients were being treated for the virus in intensive care units, while 231 were on ventilators.
For most people, the coronavirus causes mild or moderate symptoms that clear up within weeks. The vast majority of people recover. Of Kentucky's 213,450 confirmed cases of reported since March, more than 30,000 have recovered, according to a report from Kentucky Public Health.
But for others, especially older adults and people with existing health problems, the virus can cause severe symptoms and be fatal.
To find a COVID-19 testing location near you, click here.
This story may be updated. 
Related Stories: 
Copyright 2020 WDRB Media. All Rights Reserved.