LOUISVILLE, Ky. (WDRB) -- Cindi Sullivan's yard is a museum of trees: cypresses and sourwoods, cedars and sassafras.
It's the type of yard you might expect from the executive director of the non-profit TreesLouisville.
"If you have a nice shade tree in your front yard, you're more apt to sit on your porch and talk to your neighbors," she said.
There's plenty of shade at her house, but Sullivan's worried about what's happening elsewhere in Louisville.
"We lost the equivalent of 54,000 trees every single year," she said, citing a study. "That is extremely alarming."
Studies show Louisville is losing its tree canopy at an alarming rate, Sullivan said, and that's causing alarming consequences.
"Louisville has one of the fastest growing urban heat island effects in the nation," she said.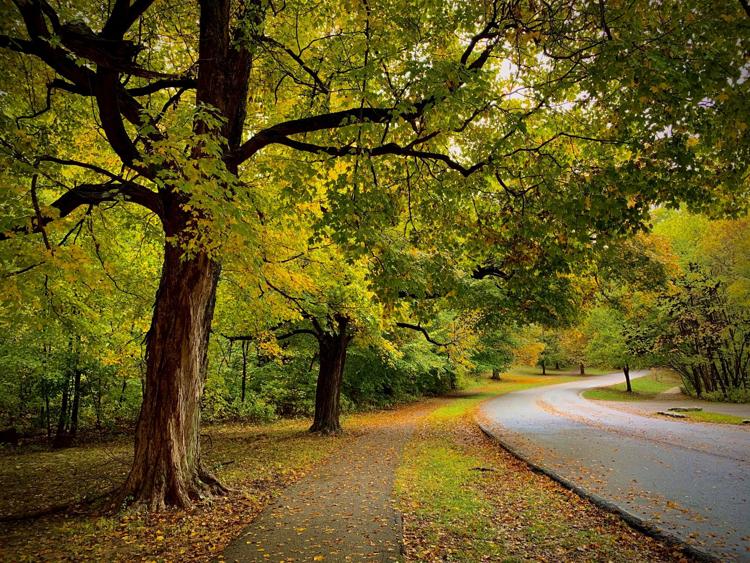 It's why Sullivan is pushing a proposed Metro Council plan to save some of Louisville's trees from being clear-cut.
"If you have a piece of property now, you're not required to preserve any of the trees on it if you're doing a new development, so this ordinance requires 20% of preservation," Sullivan explained. "It also requires 40% replacement, so if you are removing trees, you have to plant enough trees that will eventually get to 40% canopy."
The much-debated ordinance could get a crucial committee vote Tuesday. Sullivan is ready for passage, but not everyone is.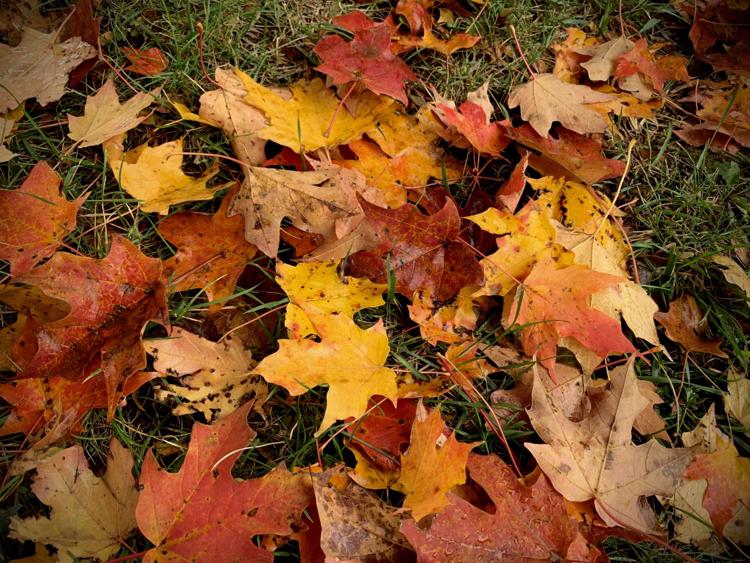 "Frankly, this ordinance is a farce. It is a toothless document which serves no purpose, other than to allow you all to go home, pat yourselves on the back, and say that you tried," said Joshua Brumleve at a recent council meeting.
Sullivan says she's heard that complaint and others from developers who think the ordinance goes too far.
As a result, Sullivan sees the plan as a healthy compromise and a good place for Louisville to start.
Copyright 2019 by WDRB Media. All rights reserved.