LOUISVILLE, Ky. (WDRB) -- After months of virtual learning and hybrid schedules, students in Hardin County Schools will soon be learning in classrooms five days a week. 
Elementary and middle school students will begin their first full week of in-person learning on March 22, the school district said Tuesday in a news release. High schoolers will begin theirs on April 12. 
The district's Online Learning Academy will continue through the end of the school year for parents who don't want their children to return to in-person learning. Additionally, parents whose children are learning virtually can choose to transition them into in-person learning. For more information on how to do so, visit the school district's website. 
In the release, Superintendent Teresa Morgan said more than 1,700 of the district's staff members received the second dose of the COVID-19 vaccine over the past six days. Safety precautions, including temperature checks, mask requirements, social distancing "to the greatest extent possible" and "a stringent cleaning regiment during and after school," will also be in place, the district said.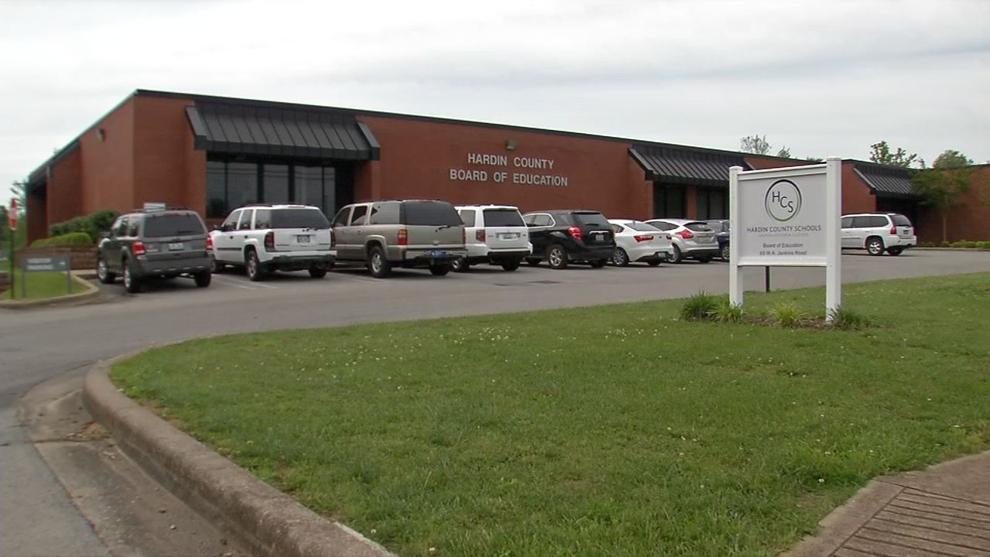 "School will not look like it did in March of 2020 before the pandemic started," Morgan said in the news release. "... The virus has not gone away. Staff vaccinations and the safety lessons we have learned over the past 12 months helped us make the decision to welcome all in-person learning students back to school five days a week."
To prepare school buildings and transportation routes for the transition, all Hardin County Schools students will have a virtual learning day on March 17, according to the district's news release. 
"The patience and devotion to success exhibited by our students, staff and families have been absolutely remarkable," Morgan said in the news release. "We cannot adequately put into words how excited we are to be able to make this step."
Copyright 2021 WDRB Media. All Rights Reserved.