ELIZABETHTOWN, Ky. (WDRB) -- One of the largest employers in Elizabethtown is adding hundreds of jobs over the next year to meet increasing demands in the automotive industry.
Metalsa, based out of Mexico, has a manufacturing plant spread out over two campuses in Elizabethtown. The main product made there is the full vehicle chassis, which is used for the Ford F-150, Ford Expedition and the Lincoln Navigator.
In the last few years, the plant has expanded the physical plant and added shifts and products.
"We've been awarded some new business that's in alignment with our customer's needs and also new and emergent technologies within the electrification of vehicles," said Matthew Carter, the plant coordinator. "So to be at the forefront of some of that new and changing technology is really, really exciting for the facility and for the company and for this community as well."
The plant is now in the process of hiring 300 people to keep up with customer needs.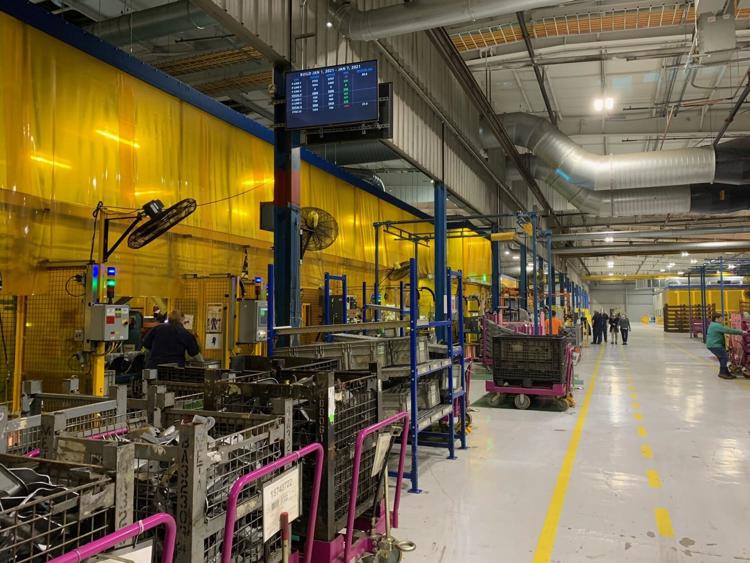 "It's really exciting to announce that we're able to grow, especially in a time where so many companies and so many industries are getting hit hard and having to make some tough decisions," said Elizabeth Richardson, the company's human development coordinator.
Available positions include production technician, maintenance technician, tool maker, supervisor, engineer and more. Wages for salaried positions range depending on experience.
The union rates start at $15.29 per hour and top out around $22. Second- and third-shift workers will get an additional 30 cents. The company is going into contract negotiations with the union, so those rates could change.
"We're really trying to grow careers for people," Richardson said. "So many times, people think of a manufacturing position as a job or a stopgap over into something different. But what we're really trying to get is people who are looking for longevity."
Metalsa offers sever bonuses, benefits, paid time off, cost of living raises, pension or 401(k) options, apprenticeship programs and tuition reimbursement for further training or education. There will also be training available for new hires.
"We really believe here that we are not just bringing people in to start a job," said Linda Aubrey, who works in the human development department. "We're bringing them in to start a career. So when you come in, even if you don't know how to weld, because that's one of our main functions. We will actually provide that training."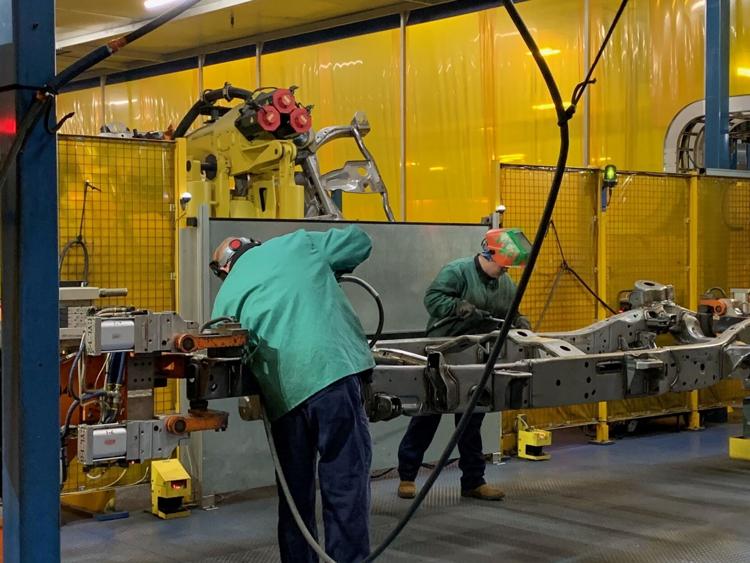 If you would like to apply, text the word CAREERS to 96714. You can also email etown.hiring@metalsa.com to connect with a recruiter, who will help applicants get the process started.
Copyright 2021 WDRB Media. All Rights Reserved.