LOUISVILLE, Ky. (WDRB) -- Underneath Interstate 65 in Waterfront Park, you'll sometimes find Peter Natali strumming his acoustic guitar.
"It's nice, because, you know, I'm not getting yelled at by my roommates to, you know, keep it down or anything like that," he said on a muggy but pleasant afternoon, before rehearsing a Paul Simon song.
The park is a place of learning for Natali, who's new to the Louisville area. But more importantly, it's a place of escape.
"Like it's corny, but you do have to, you know, kind of go out and smell the roses," he said. "You know, it's nice, you know, being — being in a place in the city that I could still, like, take my shoes off, and, you know, I could lay down on the grass and just breathe and relax, because this year has been bad for a lot of people."
He's not alone. Especially during the COVID-19 pandemic, Waterfront Park was as popular as ever.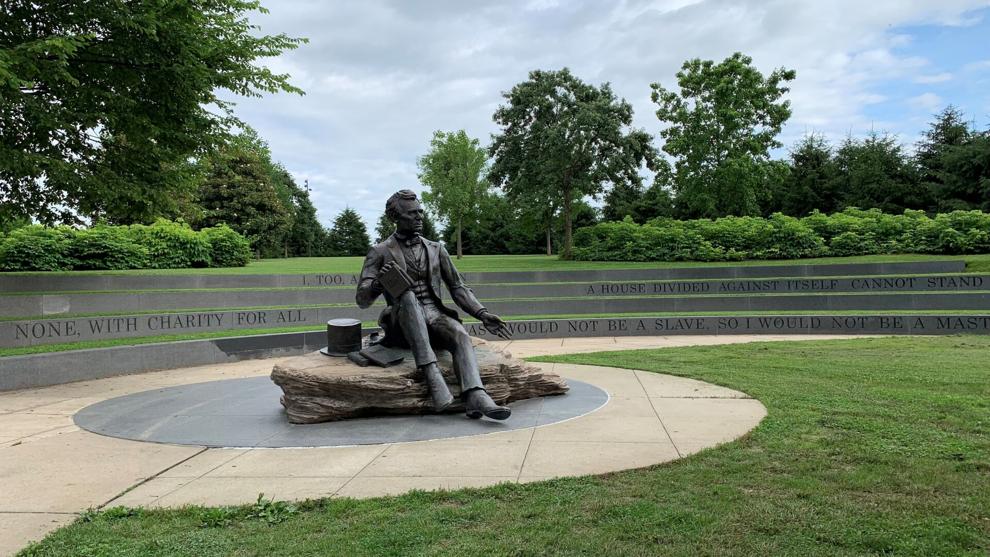 Deborah Bilitski, the president of the Waterfront Development Corporation, said that's a fact.
"We have never seen the activity stop at Waterfront Park. Let me just start by saying that," she said.
But right now, she said there's a problem. The city cut its funding for the park by 30% a few years ago, and now, the park is reaping revenue losses caused by more than a year of events canceled by the pandemic.
"The bottom fell out of our revenue really all across the board," she said.
All the while, Bilitski said costs to operate and maintain the park went up.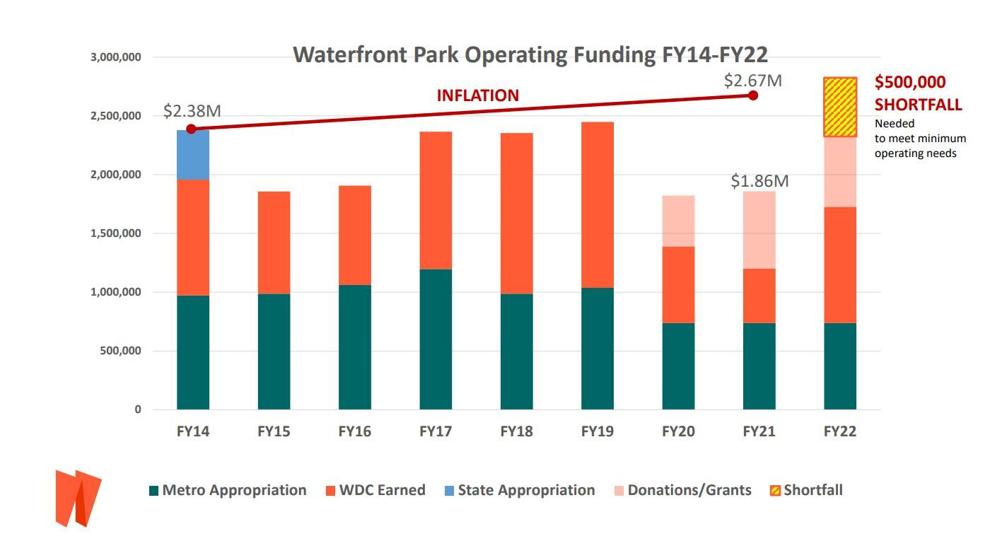 On Wednesday, Bilitski shared that outlook and the possibility of a half-million-dollar budget shortfall for the park with Metro Council's budget committee.
"$500,000, I think, would really get us back to a more optimal operating level," she said afterward.
She hopes council will help, but in the meantime, she's looking for funding from other places too — from grants, events and even donations.
"We'll take help from anywhere," she said. "From anyone who wants to be a part of keeping this treasure that we have in our community just beautiful and thriving and preserving it for the community forever."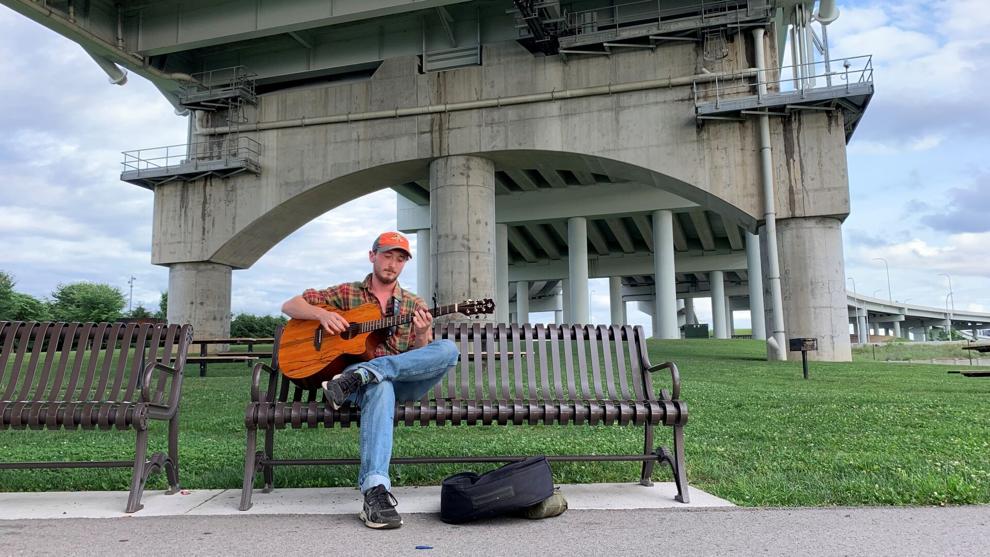 Back at the park, Natali is ready to help and hopes Metro Council and others will too.
"You know, the Waterfront Park is hands-down the best of Louisville that I've seen," he said.
Despite the less-than-desirable financial forecast, Bilitski said Waterfront Park is still moving ahead with its expansion into the area west of downtown. The first step of that will be a project called PlayWorks, a playground that will integrate science and learning in partnership with the Kentucky Science Center. The current helps fund that expansion, if the park can find donations to match. 
Copyright 2021 WDRB Media. All Rights Reserved.