LOUISVILLE, Ky. (WDRB) -- It's been two weeks since Andrea Knabel disappeared, but family members are not slowing down their search.
Knabel was last seen in the Audubon Park area on Aug. 13. The 37-year-old mother of two was leaving a relative's house, and police have not been able to locate her phone.
"Any father would jump through anything to find their daughter and help their family," said Michael Knabel, Andrea's father.
Knabel was a volunteer for the group Missing in America, which searches for missing people, who included Savannah Spurlock. Michael Knabel said volunteers have come from all over the country to search for his daughter.
"They've brought in a bunch of people from around the country to really help with this and really dig deep and try to get this solved," he said. "These people are very dedicated, and they are going to try and get to the bottom of it."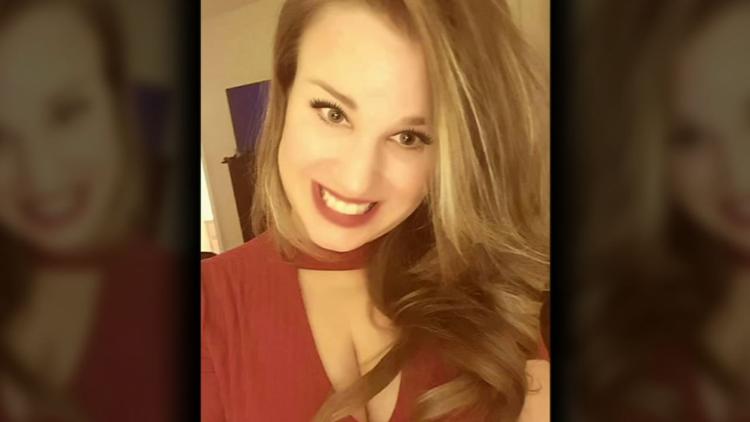 If you have any information that could help investigators, you're urged to call the anonymous tip at 574-LMPD.
Copyright 2019 WDRB Media. All Rights Reserved.