LOUISVILLE, Ky (WDRB) — Federal officials will review the Louisville Metro Police Department's investigation into a March 13 raid that ended with officers shooting and killing 26-year-old EMT Breonna Taylor, Mayor Greg Fischer said Thursday. 
LMPD's Public Integrity Unit is close to completing its investigation, according to Chief Steve Conrad, and the department's report will then be handed over to U.S. Attorney Russell Coleman's office and FBI agents in Kentucky. 
After Jefferson County Commonwealth's Attorney Tom Wine recused himself from the case, citing a conflict of interests, Attorney General Daniel Cameron's office will be responsible for determining if any charges will brought against the officers involved in the raid.  
"That's when a decision is made on whether they're going to present the case to a grand jury," said Maj. Jamey Schwab, who commands LMPD's Public Integrity Unit. 
Fischer said the truth will be uncovered surrounding the highly criticized police raid during a Thursday morning virtual town hall on public safety and community relations. 
"Many people want quick and easy answers. They believe the answers should be easy to get," Fischer said. "Not everybody is saying the same thing in terms of witnesses. So it takes a while to get to the truth.
"I just want to commit to the family and the whole community that we will be doing everything we can to get to the truth behind this and make sure justice is served," he added.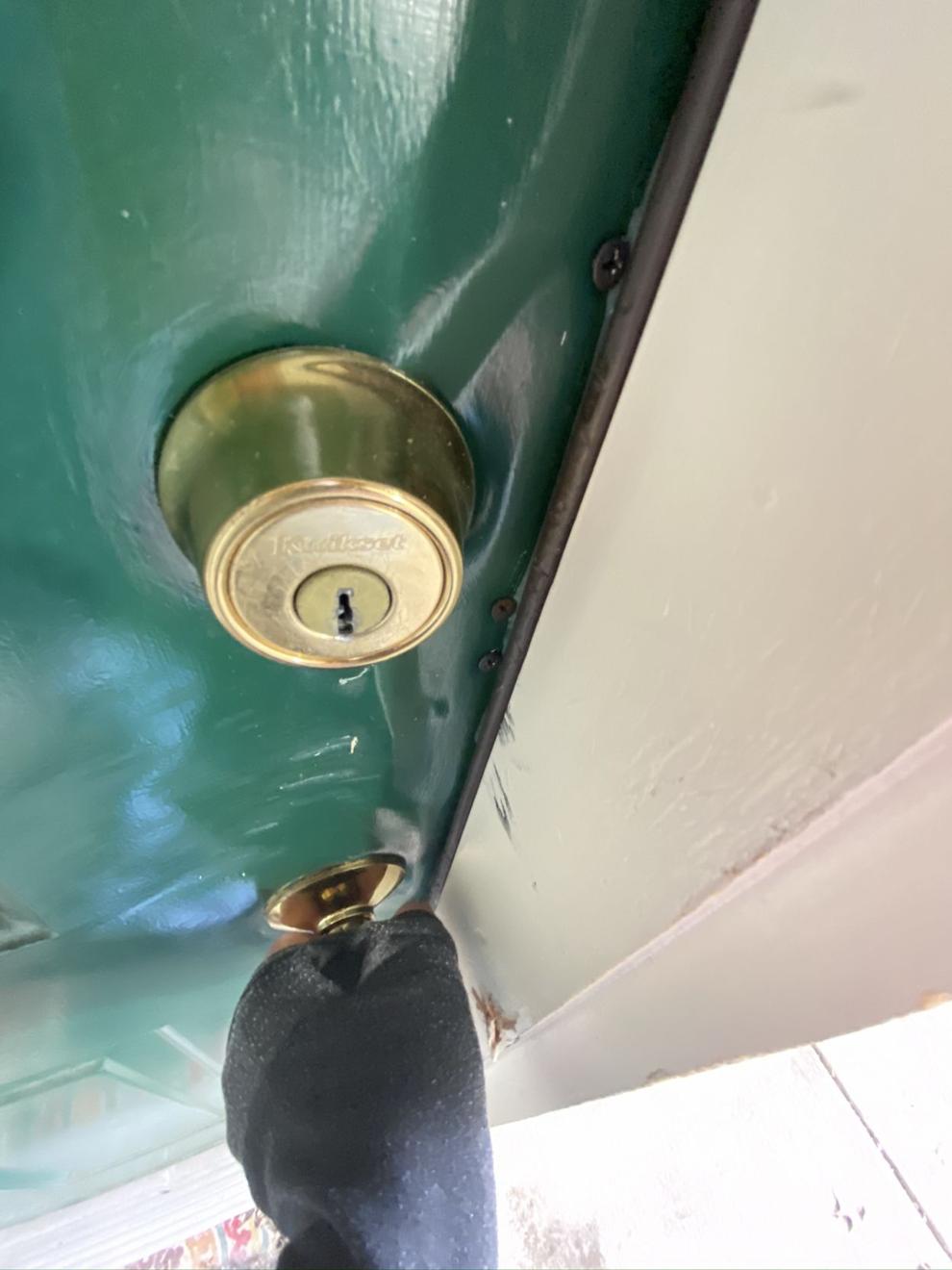 While executing a search warrant, police officers shot and killed Taylor after using a battering ram to get into her Springfield Drive apartment, just off St. Anthony Church Road in south Louisville, around 1 a.m. March 13, according to previous reporting.
Police believed a suspected drug dealer made "frequent trips" to Taylor's apartment, where he had been receiving packages, according to the search warrant allowing officers to raid the residence.
Attorneys representing Taylor's family said her boyfriend, Kenneth Walker, thought someone was breaking into the apartment and fired a gun in self-defense. Walker is charged with attempted murder of a police officer in connection with the raid, during which police said he shot LMPD Sgt. John Mattingly in the leg. 
Police returned fire and killed Taylor, who was shot at least eight times during the raid, according to a lawsuit filed by her family against the officers involved.
Taylor had no criminal record, and nothing illegal was found in her home. There is no body camera footage of the raid, because the officers involved were in LMPD's Criminal Interdiction Division, which doesn't require officers wear body cameras. 
Fischer said the fatal police raid is yet another reminder of the importance of building trust between law enforcement and the community.
"We're only strong when we recognize the good, the bad and the ugly of our past as we try to create a better Louisville together," Fischer said. 
City leaders have put together the Synergy Project, which holds guided conversations between citizens and police officers, to foster stronger relationships between the two parties, Fischer said. 
Louisville Metro Council had a moment of silence in Taylor's honor during its Thursday evening meeting. In a statement, Council President David James called for LMPD and the mayor's office to be "fully transparent ... with Louisville Metro in all of the matters related to this horrible incident." 
James also called for Cameron, Coleman and Louisville FBI agents conduct independent investigations of the shooting. 
"We understand that LMPD is filled with fantastic police officers that do a great job every day, and decisions about life and death are made in split seconds as they perform their duties. However, this particular incident raises many questions that need to be answered. ... Our prayers and our condolences are extended to the family of Breonna Taylor."
Related Stories:
Copyright 2020 WDRB Media. All Rights Reserved.