LOUISVILLE, Ky. (WDRB) -- Frustration has taken over the Germantown and Schnitzelburg neighborhoods after a string of recent crime.
Car break-ins, theft and vandalism have hit the areas especially hard as of late, and business owners have had enough.
"We all work, live and play here in Germantown," said Andrea Riegling, owner of 21st Amendment Tavern. "We're a strong community, and we don't want our fellow business owners hurt, and we don't want neighbors and friends and family hurt by actions of theft or vandalism."
Riegling's restaurant/bar has only had a few things stolen from the outside, but other businesses and restaurants haven't been as lucky. After Four Pegs, a pub on Goss Avenue, had a trailer stolen earlier in the week, Riegling decided it was time to start a neighborhood watch group.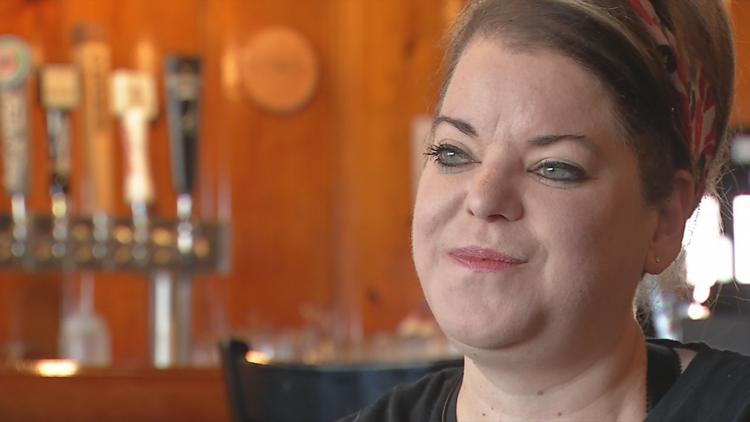 Other businesses are rallying behind the community activist, like the owners at Monnik Beer Company.
"It's frustrating," owner Brian Holton said about the recent crime. "We put a lot of effort and work for this place, and we want it to be a nice place for the neighborhood."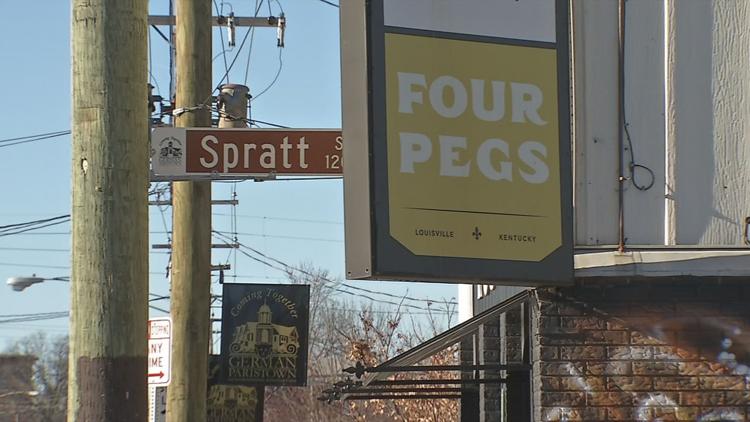 Monnik was tagged by a vandal just days before Christmas. Luckily, they were able to clean it soon after. But, in other places, the graffiti is still apparent.
At Three Points, where Schnitzelburg, Germantown and Shelby Park all meet, a vandal has struck a mural. The paint is still there.
"It's more than frustrating when someone comes along and wants to ruin that," Holton said.
Metro Councilman Pat Mulvihill is backing the effort.
"It's problematic for folks, and we want to limit people doing that as much as we can," he said.
He's in talks with the Louisville Metro Police Department and is taking steps to get eyes in the area. He's also encouraging that the community be vigilant in communicating with each other.
Business owners agree.
"I do believe that if we communicate, it will be better for our community," Riegling said.
At the end of the day, Mulvihill has a strong message for those responsible for the crime:
"Either you cut it out, or we'll cut it out for you," he said. "If you're caught, there's a price to pay."
Copyright 2020 WDRB Media. All Rights Reserved.