WARNING: This report contains graphic video that may be disturbing for some viewers. Discretion is advised.
LOUISVILLE, Ky. (WDRB) -- Video obtained by WDRB News showing the crash that killed a 56-year-old man as he was walking on Cane Run Road.
That man's family members say they want answers, and they are asking the Louisville Metro Police Department to investigate further in the case.
The incident took place at 11:20 p.m. Sunday at the intersection of Cane Run Road and Crums Lane.
Authorities say Harold L. Bass, 56, was hit by a car and died the following day at University of Louisville hospital. LMPD cites witnesses who said Bass stepped backward into the southbound lanes of Cane Run Road, when he was hit by the vehicle.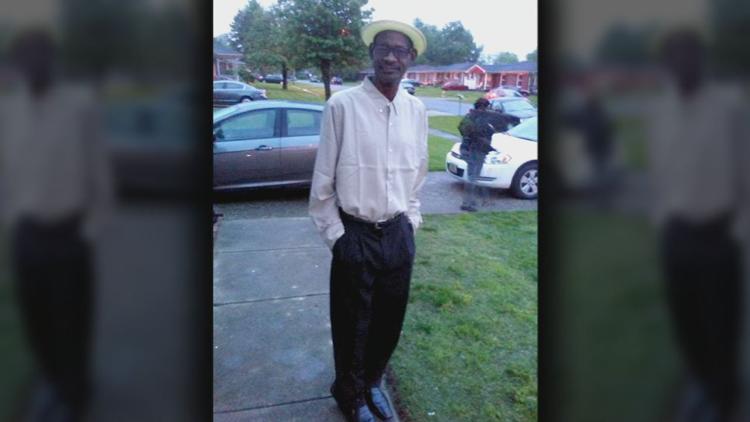 Police initially said the driver of the vehicle didn't see Bass until the crash, and according to witnesses, Bass did not step into the traffic intentionally.
That's what police said at first.
But Wednesday, members of Bass' family came forward with video of the crash they say was taken by someone who witnessed the event.
"The impact — Oh my God, did you hear the noise?" said Stacey Walker, Bass' niece. "That was the first thing I said."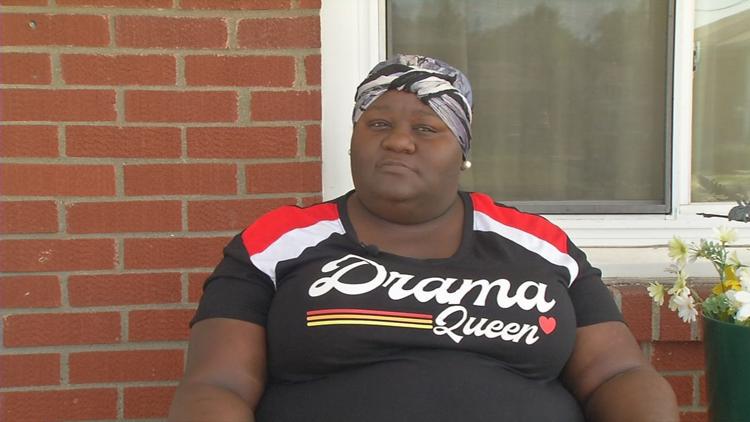 Walker said her family is still reeling from the horrific news that her uncle is dead.
"It's kind of just like a shock," she said. "Like, hit by a car. Devastating. Definitely devastated."
The grainy cellphone footage shows the impact, and Bass' family now believes there's more to the story, specifically that the crash may not have been an accident.
"Somebody reached out to us and said this is not how it happened," Walker said.
Audio of the 911 dispatcher sending officers to the scene also seems to tell a different story:
"I just got an update that male and another male were fighting, and one of them pushed the guy that got hit into the road," a dispatcher says on the recording.
On Wednesday, LMPD representatives confirmed that Bass had been involved in an argument moments before he was hit, allegedly over a stolen bicycle.
But officers say that argument ended before the crash and maintain that Bass was not pushed into the street.
Walker said she believes her uncle's bicycle may have been at the center of the argument and that claims of the whole incident being an accident don't add up.
"I don't know anything about the person he was with, the altercation before that," she said. "No answers. None."
Loved ones said Bass was headed home from work at the Kentucky State Fair, and he was hit just a few blocks from the house where he lived with his 80-year-old mother.
"My grandmother sits here and doesn't have no answers about her son," Walker said.
For now, for this family, Bass' death remains a mystery.
"I want them to look at the video," Walker said. "I want them to hear the impact."
Walker said she also wants police to file charges against whoever hit her uncle.
"Because I don't see that as no charges," she said. "An accident? No."
A balloon release in memory of Bass is scheduled for 6:30 p.m. Thursday at the scene of the wreck. 
Copyright 2019 WDRB Media. All Rights Reserved.