LOUISVILLE, Ky. (WDRB) -- Churchill Downs is Kentucky's crown jewel, its house of horses and its home for storied tradition.
The track has experienced about as many twists and turns in its history as the most dramatic of races it's hosted.
"Churchill Downs has pretty much been growing and expanding since it started in 1875," Kentucky Derby Museum Curator Chris Goodlett said. "Within 20 years, we had already created a new grandstand."
That change was made because patrons complained about the sun in their eyes.
Fast forward several decades, before that was even really an option, and sponsors are added to the mix.
"You can go back to the '30s and '40s and see sponsors trying to tie into the Derby," Goodlett said.
The first tunnel to the infield was also built during that decade.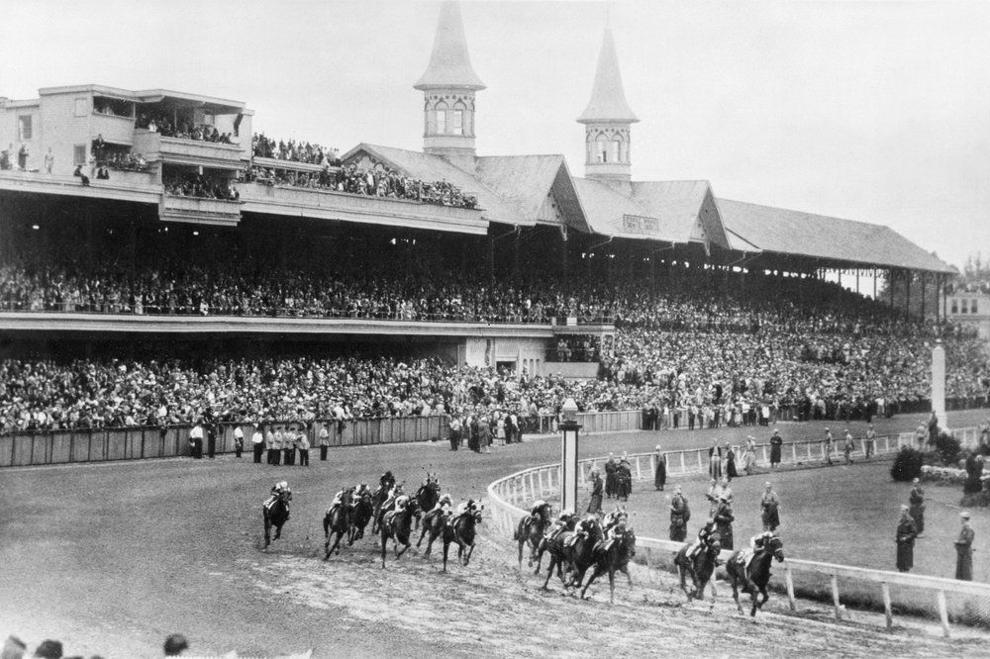 The psychedelic 1960s brought a home for the high-rollers to watch in style on Millionaire's Row.
In addition to the fanny packs, big glasses, and even bigger hair, a new Paddock and turf course were added in the '80s.
A new millennium brought a new Churchill.
"As you get in the 2000s, you get that $121 million expansion that ends in 2005, that greatly changes the grandstand and the clubhouse," Goodlett said.
The accommodations worked out well when the "The Police" and "Rolling Stones" performed under the twin spires.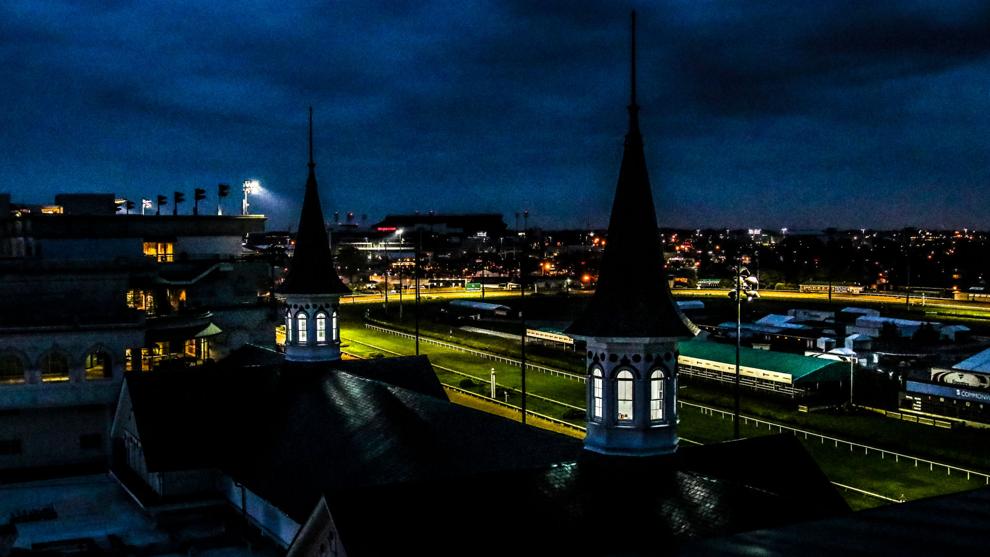 Night races and the big board would follow. Not everybody appreciates change, however, especially at an event so steeped in history.
"I don't know that I love the way that it's going," said Sherry Perry, who lives in Louisville.
Change is hard on people, but the Downs maintains every one made to accommodate more people at the track will never change the 147 years of tradition it continues to build on.
Copyright 2021 WDRB Media. All Rights Reserved.