LOUISVILLE, Ky. (WDRB) -- Kentucky restaurants are allowed to reopen soon, but dining rooms won't be full.
Gov. Andy Beshear said they can open for indoor seating on May 22 at 33% capacity and "unlimited outdoor seating" as long as social distancing guidelines are followed.
Two months ago, the pandemic forced restaurant owners to make a choice: close or reinvent themselves overnight going from dine-in to take-out only.
"I think that we're in a pretty difficult position," Bourbon's Bistro owner Jason Brauner said.
"It's definitely been challenging," added Jared Matthews, owner of Equus Jacks Restaurant / Lounge.
Many restaurant owners said reopening, even at 33%, is a welcomed sight. But they're wondering how long they'll be able to last without a full dining room, saying 33% capacity isn't sustainable.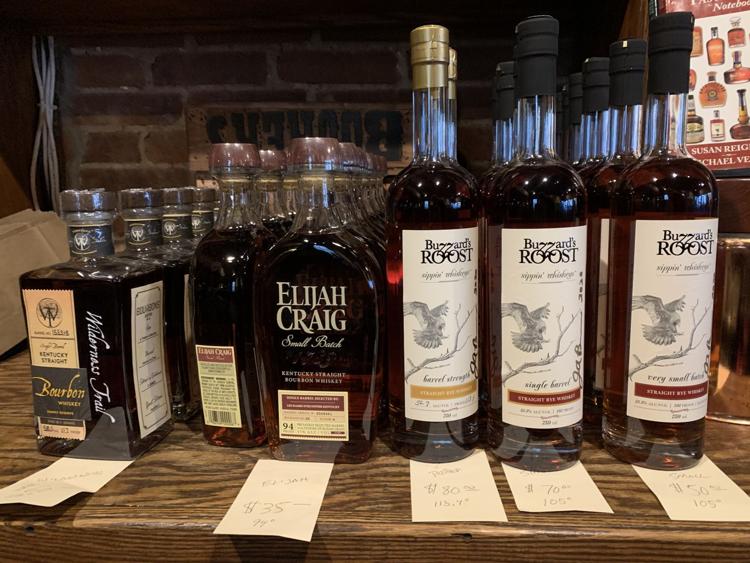 "I think for a lot of restaurants, it's not going to work. The numbers just don't work," Brauner said. "I think we could make it maybe two months? It depends on what the response is from our customers."
Matthews said his restaurants, which also include Lou + Lou Food & Drink, Diamond Pub & Billiards and Diamond Street Grub & Hops, could last a few weeks operating only one-third of their dining rooms.
"Most people who own or are in the restaurant business, we don't necessarily do it for the money," Matthews said. "But it is nice to actually maybe make a profit or break even, and that's hard to do at full capacity. So 33% is ... honestly, it's not really doable."
Matthews said the hardest part is being able to pay rent and pay the employees.
"It's scary," he said. "We took a huge hit closing down for two months."
Both Matthews and Brauner agree food safety isn't new, and they want customers to know they're taking sanitizing seriously.
"It's not much more for us to take that extra step, because like I said, we practiced safe food handling for all these years," Brauner said about Bourbons Bistro, which has been open for 15 years.
And they said opening at any capacity shows there's a light at the end of the tunnel.
Copyright 2020 WDRB Media. All Rights Reserved.