LOUISVILLE, Ky. (WDRB) -- When police officers investigate cases, it's often centered around the suspect(s) they're searching for. But sometimes, the first big question is identifying the remains.
Kentucky State Police (KSP) is working to bring closure to John and Jane Does in the state who's remains have never been identified.
"There are families out there who have waited decades to find where their family member is," said Regina Well, a DNA database supervisor at KSP's lab in Frankfort. "These are people who had no one to mourn them and families that had no where to go mourn their loved ones."
Wells said there are more than 70 sets of unidentified remains in the commonwealth.
"That represents 70 families that do not know where their loved one is," Wells said.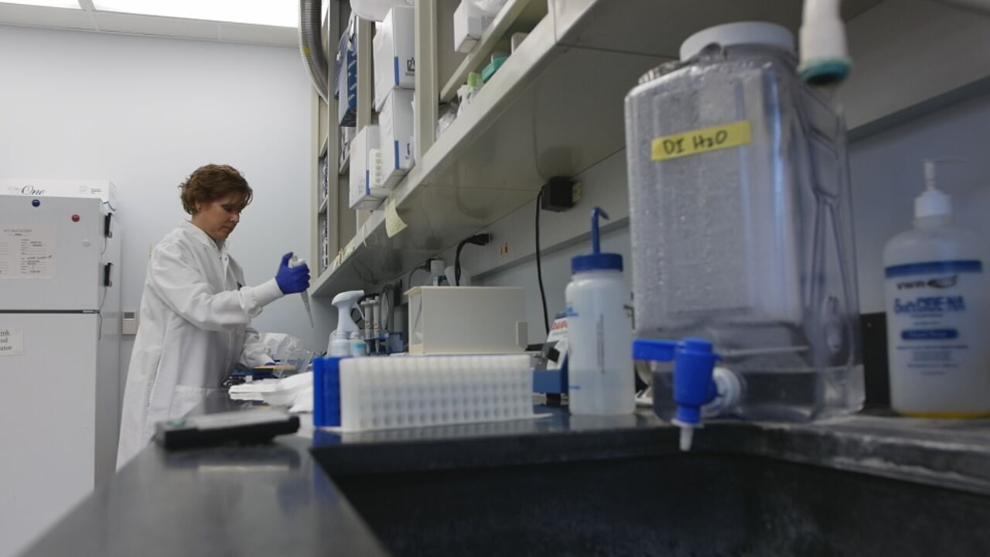 A lot of work is done at the lab in Frankfort.
"All of the evidence profiles, all of the missing persons profiles, we do all of the searching and we report that to law enforcement," Wells said.
Wells said one thing that can't be done at the lab is a type of DNA analysis known as forensic genealogy. But new partnerships and technology advancements are now helping agencies like KSP identify more remains. In recent years, KSP has starting sending cases to the DNA Doe Project to help find answers.
"The DNA Doe Project is a nonprofit organization out of California. It was formed by women who had backgrounds in forensic genealogy," Wells said. "They wanted to find a way to help identify remains that had never been identified before, so put a name to someone who had previously been unidentified. Using public genetic databases, they are able to produce matches with these remains and build family trees and fill in that gap and figure out who that individual is."
Wells said the cases that are being sent to the DNA Doe Project have already been entered into CODIS but have received no hits.
KSP first sent a case to the DNA Doe Project in 2018. It was a death investigation out of Post 3 in Bowling Green.
KSP said in an investigation began in October 20021 following the discovery of decomposed remains at the 12 mile marker of Interstate 65 in Simpson County. This summer, information came back from the DNA Doe Project, and the remains have now been identified as 45-year-old Dawn Clare Plonsky Wilkerson of Nashville, Tennessee.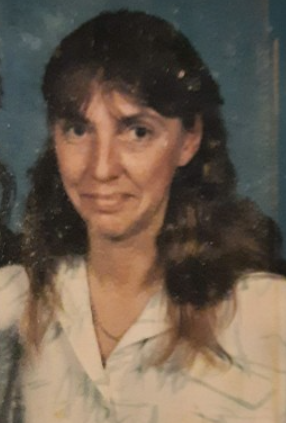 "The captain (at KSP Post 3) told me there as not a detective over the last 20 years that had not worked that case in some way shape or form," Wells said.
The investigation into what happened to Wilkerson continues, but Wells is thankful the remains have now been identified and family members have been notified.
Penny Simonsen, Wilkerson's sister, said she was close with Wilkerson when they were children, but over the years, they became estranged. She did not know until recently that Wilkerson was no longer alive and police had spent years trying to identify her remains.
"She mattered," Simonsen said. "It's important to me, I guess, to let everybody know she did count.
"It was sad. It was very sad, because we kind of just drifted, and I thought that's what she wanted. And maybe she didn't, because we didn't know."
Simonsen said she's hopeful other families will get closure from the work of police agencies and groups like the DNA Doe Project.
"This was a wonderful program to go back so many years just to keep searching," she said.
KSP sent a separate case to the DNA Doe Project in early 2020 and is still waiting on answers. That case is out of Post 6 in Grant County. KSP said a man was shot and killed in 1989. More than 30 years later, they're still trying to figure out who he was.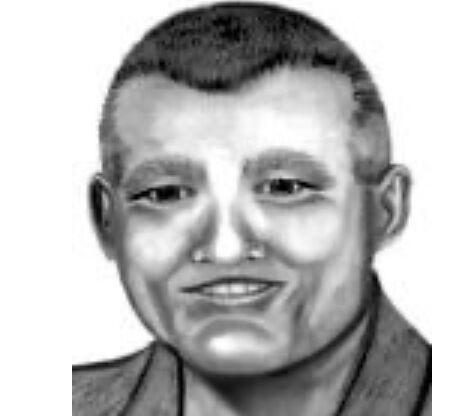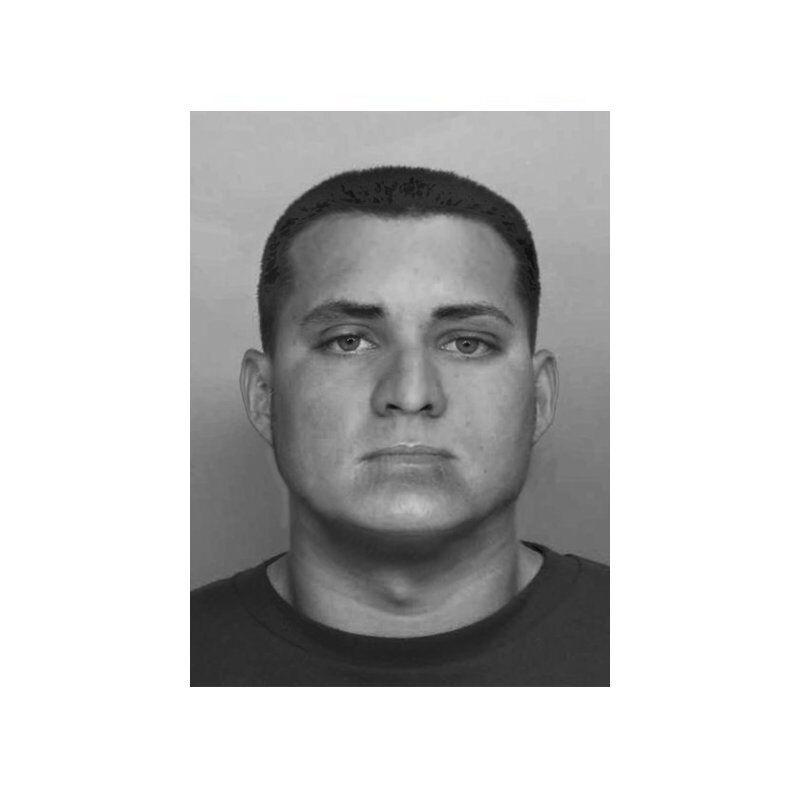 "They did everything they could back in '89 to try and determine who this individual was and, unfortunately, the case went cold," said KSP Detective Joseph Filiatreau, who is actively working the investigation.
He has renderings from 1989 and a much more recent version as he continues searching for answers.
"We couldn't identify him though facial recognition," Filiatreau said. "His hands had been removed, so we couldn't utilize finger prints."
According to KSP, the man's remains were found in a tobacco barn off state Road 22 a few miles west of Dry Ridge, near Williamstown. According to a release from KSP, the victim was shot twice in the back of the head with a .22 caliber weapon. His clothes were taken off, and his hands were severed from his arms. It's been determined that the victim was a white man, 25 to 35 years old, around 6feet 5 inches tall and 220 pounds. KSP believes he died about two weeks before being found in the barn.
Volunteers with the DNA Doe Project have determined that the man likely has roots in eastern Europe. He may also have ancestry from the Middle East and England. So far, the DNA matches are at the distant cousin level, according to KSP.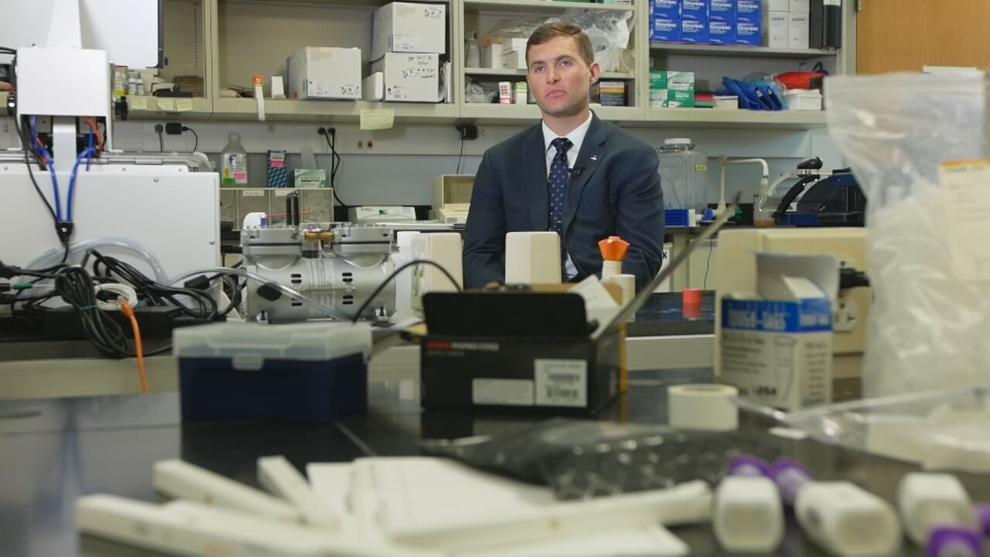 "It's important for me that he gets returned to his family, (that) he gets a resting place with his loved ones," Filiatreau said.
Filiatreau asks that anyone who may remember anything that could be tied to this case to call KSP.
"Somebody knows who this guy is," he said. "He didn't just appear out of nowhere. Somebody knows."
Wells said KSP is also working with other groups outside of the DNA Doe Project, including a lab in Texas, to identify other remains in Kentucky cases. She said when all other avenues have been pursued with no results, that's when KSP determines it's time for forensic genealogy to come into play. KSP said it is determined to identify as many remains as possible.
"It's important for me to let them know that KSP hasn't given up," Filiatreau said. "We still work these like any other case."
If you have any information about the case out of Dry Ridge, you can contact KSP Post 6 at 859-428-1212 or call anonymously at 1-800-222-5555.
If you have information about the death of Dawn Clare Plonsky Wilkerson, contact KSP Post 3 at 270-782-2010.
To learn more about the DNA Doe Project, click here.
Copyright 2021 WDRB Media. All Rights Reserved.