LOUISVILLE, Ky. (WDRB) -- Police are asking for the public's help finding the driver accused of killing a man in a hit-and-run on Interstate 64 near Cannons Lane in Louisville over the weekend.
Ira Land, 29, was hit and killed Saturday afternoon, a Louisville Metro Police Department spokesperson said at the time. Officers were called to a report that a man was lying dead in the median of I-64 near the Cochran Hill tunnels around 1:30 p.m. Once on scene, LMPD's Traffic Unit determined he was the victim of a hit-and-run.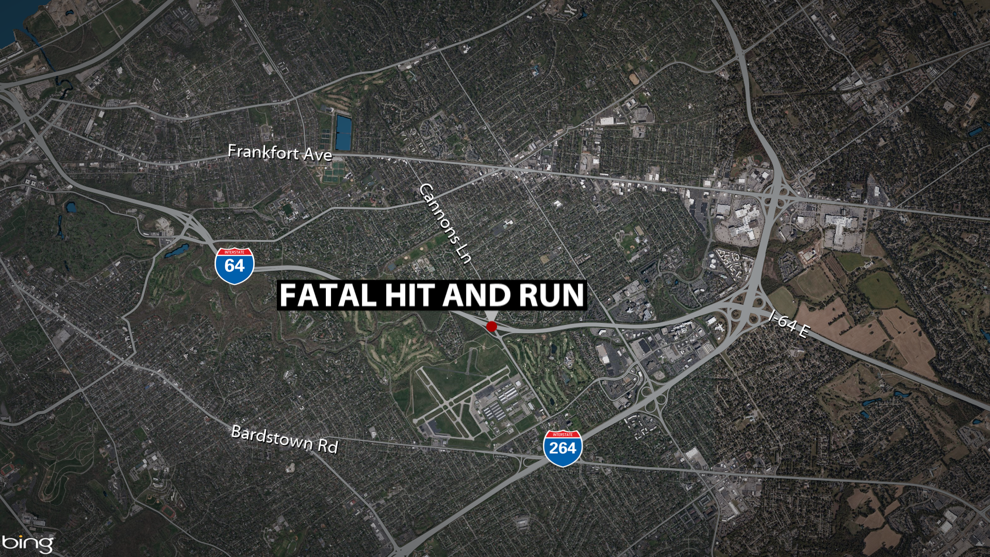 LMPD spokesman Aaron Ellis said Tuesday that investigators believe Land was walking eastbound on I-64 when he was hit, but it's still unknown why he was on the interstate at the time.
Based on "items collected from the scene," Ellis said investigators believe the vehicle that hit Land is a 2003-06 Chevrolet Silverado truck or Tahoe SUV that was traveling eastbound on I-64 at the time of the hit-and-run, but the color of the suspected vehicle is unknown. 
LMPD is asking anyone who may have been in the area at the time of the crash Saturday afternoon to reach out to investigators with information. Information can be submitted anonymously by calling the department's crime tip line at 502-574-LMPD (5673). Tips can also be submitted anonymously online through the LMPD Crime Tip Portal by clicking here.
Related Stories:
Copyright 2022 WDRB Media. All Rights Reserved.