LOUISVILLE, Ky. (WDRB) -- Louisville-area hospitals said they're on the lookout for any of the symptoms of rare blood clots that may be caused by the Johnson & Johnson COVID-19 vaccine.
"I do think it's a good opportunity for everyone who's involved to stay caught up in what's going on," said Dr. Bryan Eckerle, a neurologist with the Norton Neuroscience Institute. "We're learning about this day-to-day, just like everyone else, and so just having that in the forefront of everyone's mind, and knowing to be aware and think about that when we are seeing patients is helpful."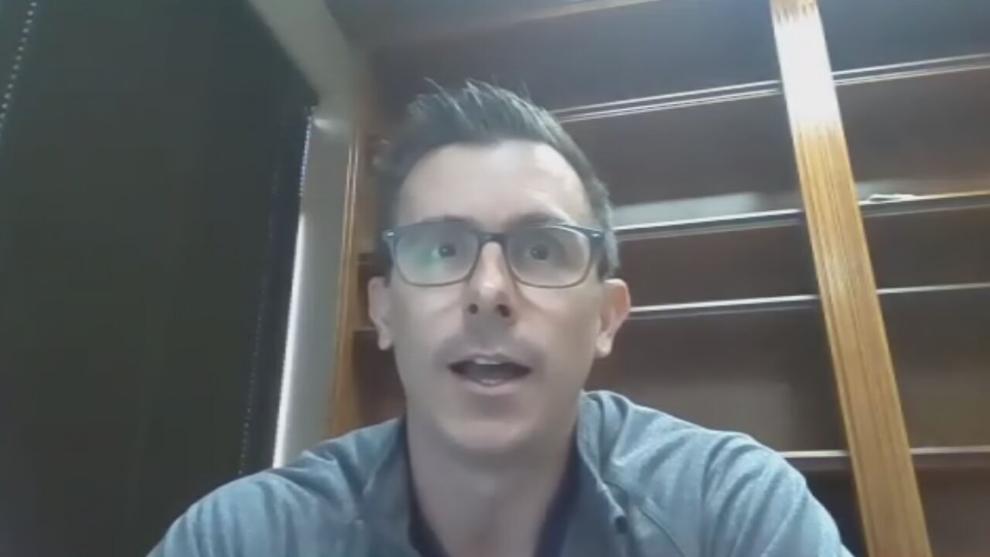 None of the blood clot cases were reported in Kentucky or Indiana.
It's not clear if the exceedingly rare reports — so far, six cases out of more than 7 million inoculations in the U.S. — really are linked to the J&J vaccine. But the government recommended a pause in J&J vaccinations Tuesday, just a week after European regulators declared that such clots are a rare but possible risk with the AstraZeneca vaccine, a shot made in a similar way but not yet approved for use in the U.S.
Experts said COVID-19 overall poses a much bigger risk of death and hospitalization than the potential clot threat. The next phase comes Wednesday, when advisers to the Centers for Disease Control and Prevention will debate in a public meeting how to handle the J&J vaccine while authorities try to nail down exactly what's happening.
Copyright 2021 WDRB Media. All Rights Reserved.