LOUISVILLE, Ky. (WDRB) -- Hillview Police said they're still looking for a man accused of stealing thousands of dollars from a Bullitt County youth football and cheer program, but the community 3 including one local attorney — is already stepping forward to help the beleaguered program.
An arrest warrant has been issued for Charles "Randy" Boggs.
Police said as chairman of the Overdale Chiefs Youth Football league, Boggs used his league credit card to make purchases at Lowe's and Kroger in January and February and made more than $6,500 in ATM withdrawals.
He's accused of stealing more than $8,000 total from the league that cut the cheer season short for the teams because they didn't have the money.
He'll be charged with theft and fraudulent use of a credit card.
The Overdale Chiefs created a GoFundMe page that has already raised over $6,000, with $5,000 of that money coming from attorney Darryl Isaacs.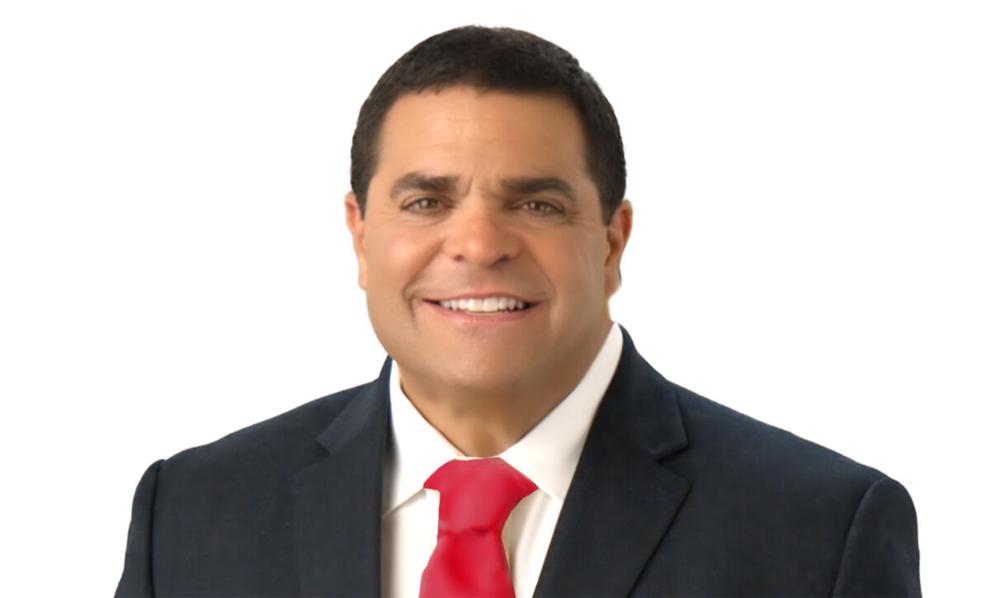 "I search a lot of news articles and saw that someone took their funds," Isaacs said. "I played little league football Optimist when I was a kid, and I thought it would break my heart if some of these kids couldn't do it. So I just thought I'd want to help them."
Isaacs said  he usually donates anonymously but added his name this time because he's hoping other attorneys and businesses also step up to help the league reach its $10,000 goal.
"Don't let this make you give up on good in this world," he posted on the GoFundMe page. "I hope all the kids will continue to enjoy their activities. Stay safe. Darryl Isaacs."
To donate to the GoFundMe, CLICK HERE. 
Related Stories:
Copyright 2021 WDRB Media. All Rights Reserved.