LOUISVILLE, Ky. (WDRB) -- There have been 151 homicides in Louisville in 2021, police say, including a weekend murder on Lentz Avenue. Seven people have been killed in less than a week's time.
Dr. Stephen Taylor, chief medical officer for UofL Health Peace Hospital, spoke Monday about how violence can lead to trauma. 
"If there's violence in our community, it should outrage all of us," he said. "... It should be all of our priority to cope with that out loud and together."
Taylor said the way adults respond is important, because children will likely respond in a similar way. He encourages people dealing with trauma to find a trusted source and talk about their experiences to avoid feeling isolated. 
"We all have to do this," Taylor said. "The whole state — in a sense, the whole nation — has to be the community that gathers together in this. We can't just leave it to a neighborhood to solve it for themselves."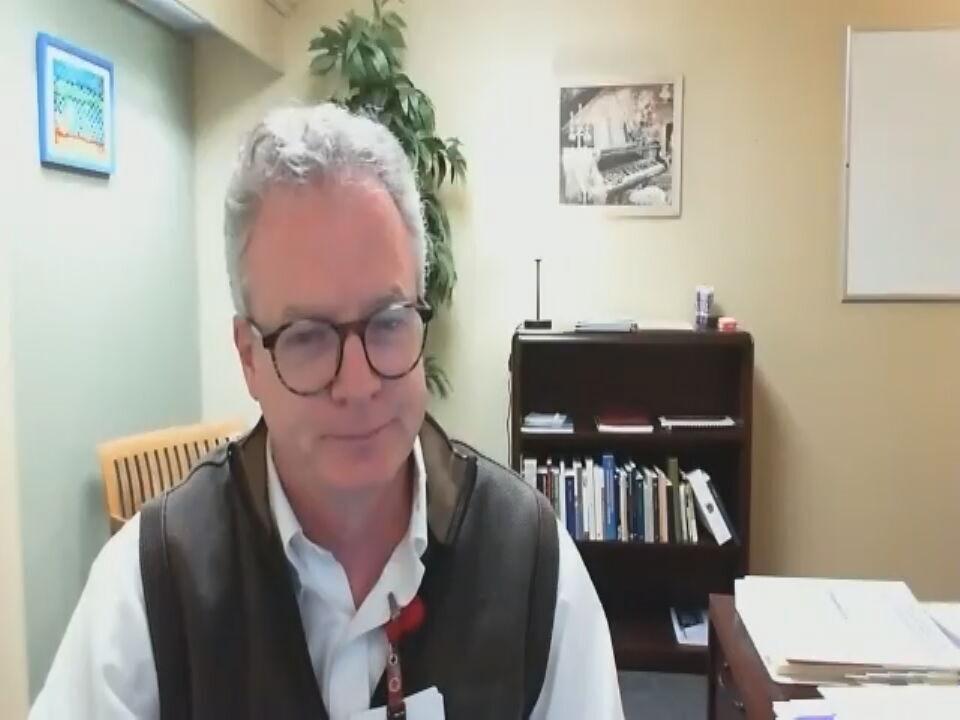 Taylor said sometimes people "turn a blind eye to violence" when it doesn't directly impact them as a way to compartmentalize it, but he said people need to realize this impacts the entire city.
"I don't live in a neighborhood where there's a lot of violence, but that doesn't mean it isn't my problem. It has to be," he said. "Otherwise, we won't make any progress in fighting for this."
He also said adults and kids can become "numb" to bad news or trauma and he wants to make sure feels are not minimized. Taylor said long-term affects of trauma can include depression and anxiety if they are not addressed.
Peace Hospital has a 24-hour help line that can be reached at 502-451-3333 or 800-451-3637.
Related Stories:
Copyright 2021 WDRB Media. All Rights Reserved.