LOUISVILLE, Ky. (WDRB) -- One of Louisville's oldest libraries will soon get bigger, something many said is long overdue.
Louisville Mayor Greg Fischer joined Library Director Lee Burchfield and other officials from the Library Foundation to officially break ground on the the Portland Library expansion. The $5.5 million project has been in the works for some time and includes a renovation of the original 6,000-square-foot historic Carnegie-built library located at 3305 Northwestern Parkway and a modern 4,500-square-foot addition.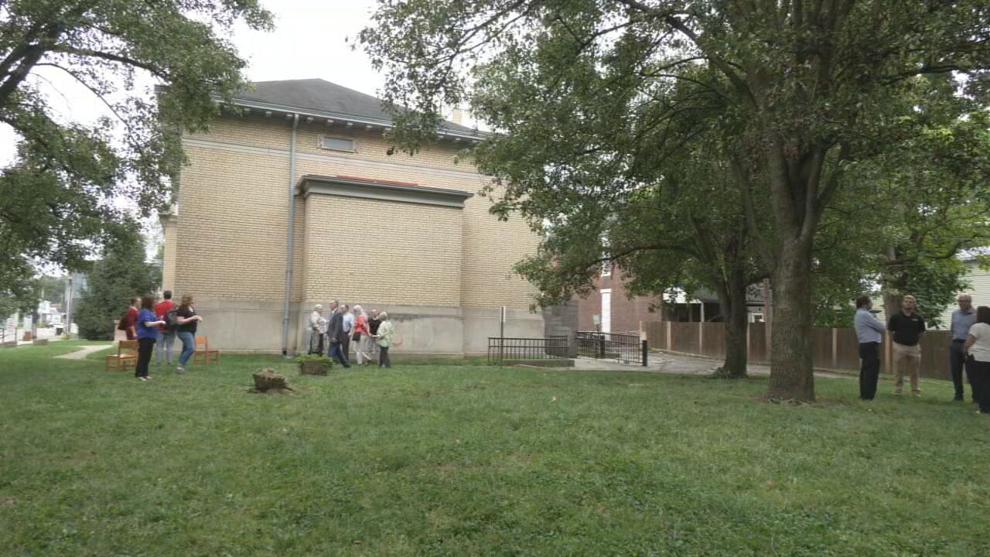 When the dust settles, the Portland Library will be fully accessible and feature an expanded collection of books and materials, more computers, separate children's and teen areas, new seating and a public meeting space.
Most of the money for the project comes from the American Rescue Plan, after $14.6 million was earmarked for improvement efforts at Louisville's library branches. Construction at the Portland location will include a three-story addition and an elevator to make the building more handicap accessible.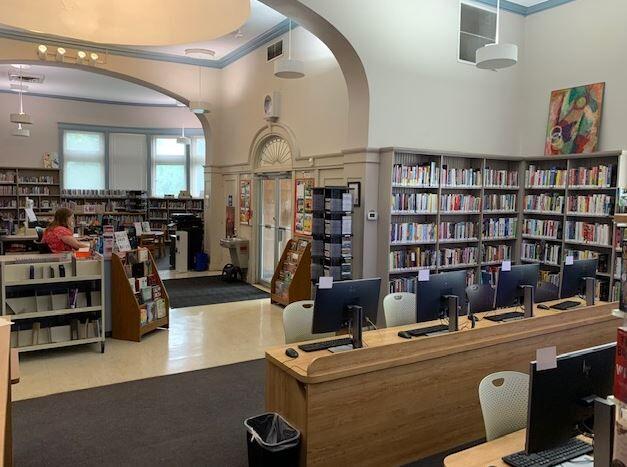 The 109-year-old building really hasn't had a lot of improvements over the years, and the public space inside is only about 1,500 square feet.
"It's truly exciting today that we have a new beginning for our Portland Branch," said Chandra Gordon, executive director of the Library Foundation. "It is already an anchor in this community but it is poised to do more and be more for the people that live here."
Funding for the Portland branch was deferred several times over the years. Construction on the renovation and addition is expected to be completed in the fall of 2023. 
Copyright 2022 WDRB Media. All Rights Reserved.