LOUISVILLE, Ky. (WDRB) -- Police are looking for a sexually predator that could be armed and dangerous that has targeted at least two University of Louisville students. 
Two women were recently sexually assaulted at university-affiliated housing in Louisville. 
According to UofL Police, in the most recent incident, a student was robbed and sexually assaulted around 5:15 a.m.  Monday at The Retreat, an off-campus apartment complex that affiliated with the university. 
"You don't think when you're sleeping in your bed, at home, in a place you're supposed to feel safe and secure, that something like this is going to happen," UofL student Lily Mosely said. 
The university says any descriptions police received of the suspect "have been vague" as the suspect was wearing a mask. 
In addition, the university says a similar assault happened at University Pointe apartments in August.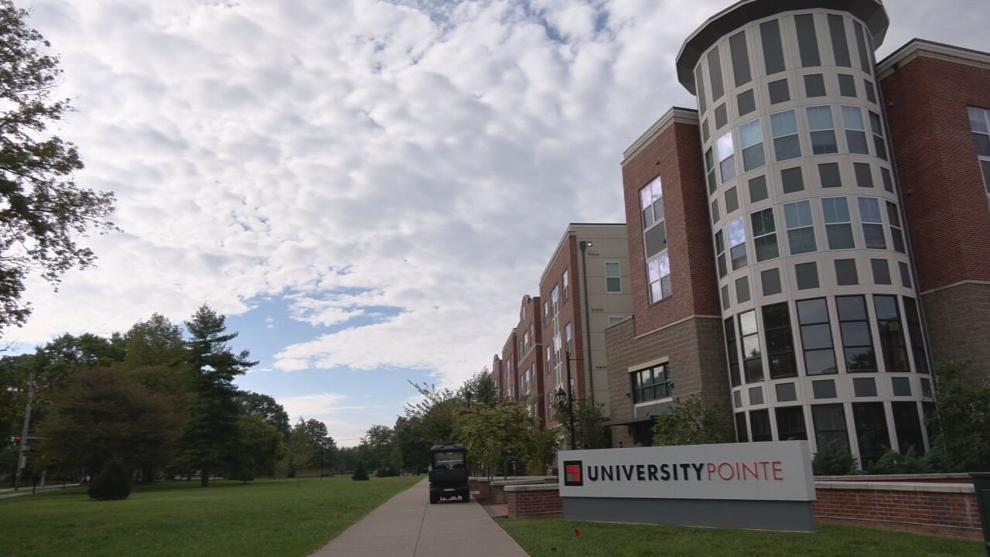 Police believe the suspect to be the same person because of similarities of the crime and descriptions. 
LMPD is also investigating "non-campus related" sexual assaults in the area. 
'There are enough commonalities with the suspect description and information provided by each victim, which it makes it prudent for both of our departments to collaborate," an LMPD spokesperson said in an email. 
In a memo to campus, the university called the suspect a "sexual predator that should be considered armed and dangerous." A description of the suspect was not provided. 
"We got a notification I think it was Monday morning, there was an armed robbery at The Retreat... but to know that wasn't all the information that they gave us and it happened doors down from where I live, is really alarming to me," UofL student Sara Brown, who lives at The Retreat said. 
No arrests have been made.
In response to the assaults, LMPD has added officers around campus and UofL affiliated housing during the evening and early morning hours, according to the memo sent.
Copyright 2021 WDRB Media. All Rights Reserved.