LOUISVILLE, Ky. (WDRB) -- A Louisville woman has reunited with her family after more than 100 days spent in hospitals battling COVID-19.
Family gathered outside of UofL Health's Frazier Rehab on Wednesday to celebrate the day Tawanna Pendergrass finally came home. Pendergrass was diagnosed with COVID-19 in early September.
"She was healthy, 46, had no major issues or anything ... She was fine," said Anissa Pendergrass, Tawanna's sister. "For her to go through this ... It was major, and it was a shock. We didn't expect this."
Pendergrass fought the virus for 104 days. She spent time in five different hospitals and was on a ventilator or other machines to keep her alive.
"She's been through so much, and there have been plenty of nights where we've had phone calls to say we didn't know if she would make it through the night," said Whitney Lawrence, Tawanna's niece.
The family said they had been praying for Pendergrass every day since she was admitted to the hospital. Those prayers were answered Wednesday as Pendergrass was finally sent home.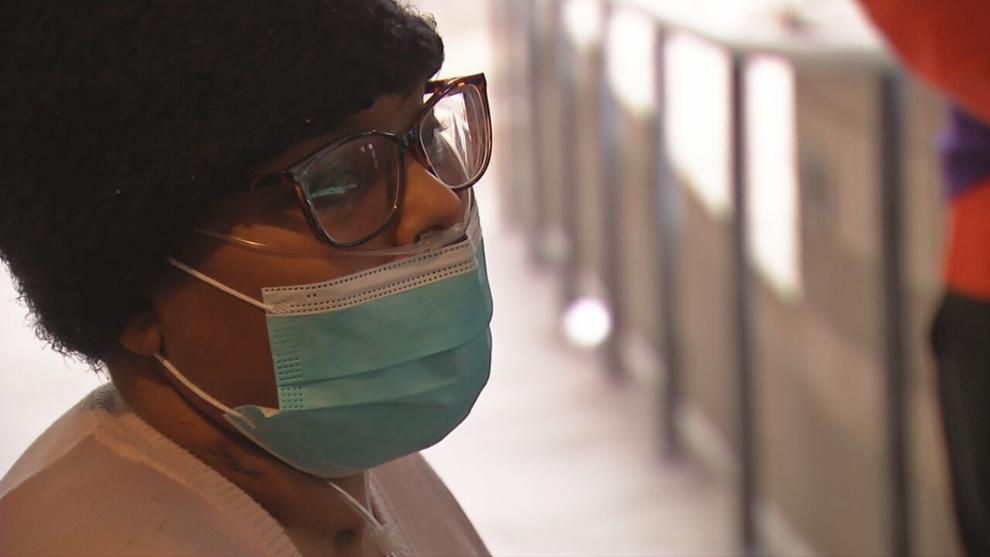 "I praise every doctor that was in Louisville, Lexington and here at Frazier," Anissa Pendergrass said. "They all did a great job, and I do feel like they saved her life ... But all glory goes to God."
Pendergrass has a long road to recovery ahead. She's still on oxygen and is very weak. But her family is focusing on the positive, hoping her story inspires other families with a loved one fighting COVID-19.
"There's just power in prayer, and we want other families to know that there is hope and other people can beat COVID," Lawrence said.
Copyright 2020 WDRB Media. All Rights Reserved.